Canaccord Genuity Advice Partners provides licensing, advice support and investment services to financial advisers.
We empower financial advisers to provide high quality, efficient and compliant financial advice. Our unique service generates multiple points of value for advisers, their colleagues and clients:
Financial Performance

Advisers operate a higher margin, lower risk and therefore more valuable business
Client Experience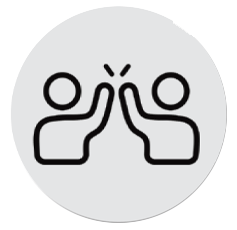 Advisers provide an exceptional client experience leading to happier clients and enduring relationships
Time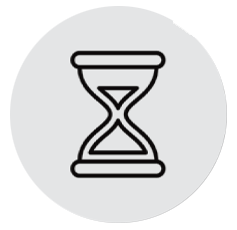 By entrusting time-consuming activities to our specialists, advisers have more time to spend on activities that are important to them
Wellbeing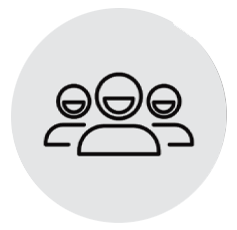 With more time, less risk, higher profitability and happier clients, the wellbeing of advisers and their colleagues is greatly improved
The team at Canaccord Genuity Advice Partners have extensive experience in assisting:
Accountants to develop and integrate their advice proposition into their accounting business model
Advisers to develop and grow their practices by embedding the latest technology and business practices
We remove pain points and leverage your time by providing solutions designed to boost efficiency and generate superior client outcomes, including a fully guided advice process, managed accounts and comprehensive administrative assistance.
Our goal is to keep you in front of your clients and help your practice grow in an efficient and compliant manner.
How we help
Advisers have access to market leading solutions that go far beyond the services of a standard licensee, including our innovative Advice Service Desk and comprehensive set of Investment Services, including bespoke portfolio advice for Wholesale Investors.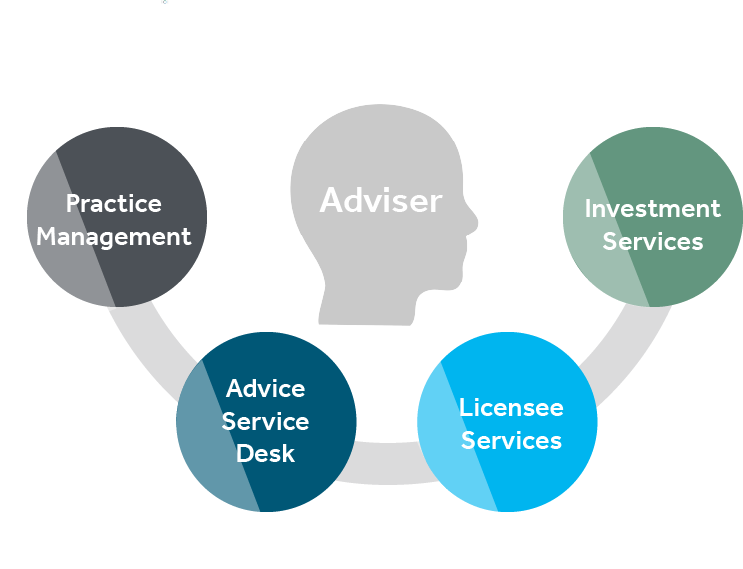 Practice Management
Dedicated Practice Manager
Advice Coaching
Business Planning
Adviser Inductions and Training
Insights & Benchmarking
Advice Service Desk
Advice Documentation
Fully Guided Advice Process
Strategy Formulation & Product Analysis
Client Presentations
Advice Implementations
Investment Services
Managed Accounts
Bespoke Portfolios for Wholesale Investors
Adviser Portal
Webinars / Client Seminars
Licensee Services
Financial Advice Software
Professional Indemnity Insurance
Revenue Processing
Ongoing Education & CPD Compliance
Networking and PD Conferences
About Us
We are part of Canaccord Genuity Group Inc., a publicly traded company under the symbol CF on the Toronto Stock Exchange. Established in 1950, we are now a leading global financial services firm, operating in private wealth and capital markets in 10 countries: Australia, UK, Channel Islands, Canada, USA, France, Ireland, Hong Kong, China, and Dubai.
Canaccord Genuity has successfully grown its business and reputation over the years by providing our investors with relevant and personalised investment solutions. Our clients around the world trust us to protect and grow their wealth into perpetuity.