Marco Casarano's Story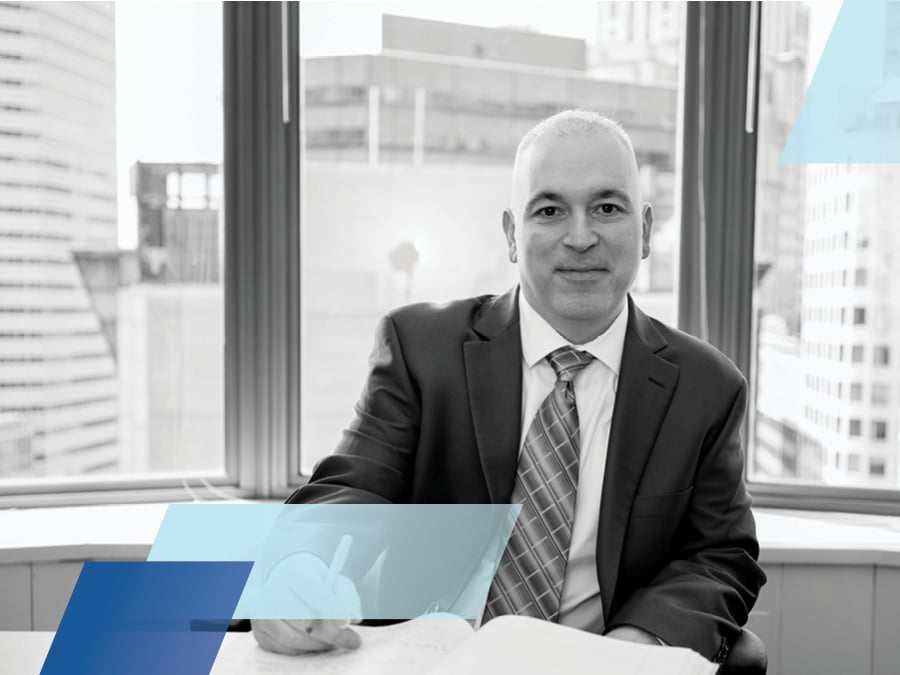 The best example of our values are the people who work here.
Listening to Marco Casarano speak about IT is a unique and inspiring experience.
That may or may not come as a surprise, depending on how well you know Marco.
Born into an industrious family with an Italian father who owned multiple small businesses around Boston, Marco was raised in an environment where hard work was a given. His first love, however, was music, and he had a passion for playing, writing, and performing it. As a young parent, he detoured and became owner of a pizzeria where he started becoming exposed to how technology (not just great tomato sauce) impacted business. And that's when he discovered a passion that has kept him learning, teaching, helping, and creating solutions for many years.
As the US Region's IT leader, Marco brings his eclectic mix of natural abilities to help people in all business lines use technology to help drive efficiency and growth. "Technology is a tool, like a hammer or chisel," says Marco. "When you look at it like that, it can fuel your efficiency and contribute to your success."
For Marco, CG's environment is key. "It has an entrepreneurial spirit that is very real," he says. "It has allowed me to grow and evolve." In fact, it helped lead him back to college, where he studied business as a mature student and was invited to give the commencement address.
Ultimately, this creative, smart, and driven IT professional, boils it all down to people. "Relationships are the business at CG. And I want to work together to help people do what's best for them."
When you know Marco, you know our values.