I.D. Systems
October 2019

US$140m
Exclusive Financial Advisor (Buy-side)

US$140m
Canaccord Genuity acting as exclusive financial advisor to I.D. Systems (NASDAQ:IDSY) on its acquisition of Pointer Telocation (NASDAQ: PNTR; TASE: PNTR)
Canaccord Genuity is pleased to announce that on March 13, 2019, I.D. Systems entered into a definitive merger agreement to acquire all outstanding shares of Pointer Telocation in a cash and stock transaction valued at approximately US$140 million. Under the terms of the agreement, shareholders of Pointer Telocation will receive US$8.50 and 1.272 shares of stock in PowerFleet, Inc., a newly-created holding company. The merger consideration in aggregate will be approximately US$72 million in cash and approximately 11 million shares in PowerFleet.
The transaction will be funded through a combination of a US$50 million convertible preferred equity investment by Abry Partners and a US$30 million debt financing by Bank Hapoalim which will close contemporaneously with the acquisition. Under the definitive agreement with Abry Partners, the preferred shares will have an initial minimum dividend rate of 7.5% per annum and an initial conversion premium of 30% above the volume weighted average trading price of I.D. Systems' common stock. John Hunt, Managing Partner, and Anders Bjork, Principal, will be appointed to the PowerFleet Board of Directors.
Canaccord Genuity is acting as exclusive financial advisor to I.D. Systems in connection with the transaction, which is expected to close in Summer of 2019.
I.D. Systems is a leading global provider of wireless M2M solutions for securing, controlling, tracking, and managing high-value enterprise assets such as industrial vehicles, rental cars, trailers, containers, and cargo. The company's patented technologies address the needs of organizations to monitor and analyze their assets to increase efficiency and productivity, reduce costs, and improve profitability.
The Canaccord Genuity team consisted of Jason Partenza, David Istock and Corey Elliott.
More like this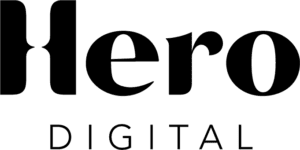 November 2021
Hero Digital
Exclusive Financial Advisor to Hero Digital, a portfolio company of CI Capital Partners, on its Sale to AEA Investors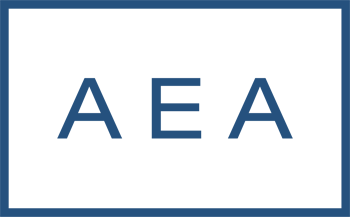 View transaction detail

C$40m
November 2021
Quisitive Technology Solutions
Joint Bookrunner (bought deal)
View transaction detail

November 2021
e-Emphasys Technologies, Inc.
Exclusive Financial Advisor
View transaction detail
How can we help?
If you would like to find out more about Canaccord Genuity or any of our services, please get in touch.