MCAP Acquisition Corp - July 2021
MCAP Acquisition Corporation
July 2021

US$121.5m
Joint Placement Agent (PIPE Transaction)

US$121.5m
Canaccord Genuity Acts as Joint Placement Agent on PIPE Transaction in Support of MCAP Acquisition Corp.'s Pending Merger with AdTheorent
AdTheorent has entered into a definitive business combination agreement with special purpose acquisition company MCAP Acquisition Corp
(NASDAQ: MACQ)
Combined company to have an implied initial enterprise value of approximately $775 million and pro forma market capitalization of approximately $1 billion, and expects to be listed on NASDAQ


Canaccord Genuity is pleased to announce that it has advised AdTheorent, Inc., a leader in data science and machine learning-optimized advertising, on its pending merger with MACP Acquisition Corp. (Nasdaq: MACQ), a publicly-traded special purpose acquisition company. The two companies have entered into a definitive business combination agreement that will result in AdTheorent becoming a publicly listed company on NASDAQ. AdTheorent is currently majority owned by H.I.G. Growth Partners, an affiliate of H.I.G. Capital, a leading global alternative investment firm with more than $44 billion of equity capital under management. H.I.G. will continue to hold a substantial ownership position in AdTheorent.
The business combination values AdTheorent at a $775 million pro forma enterprise value and at a pro forma market capitalization of approximately $1 billion, assuming a $10.00 per share price and no redemptions by MCAP stockholders. The transaction will provide a minimum of $100 million of net proceeds to the company, including an oversubscribed and upsized $121.5 million fully committed common stock PIPE anchored by top-tier institutional and strategic investors, including Hana Financial Group and Monroe Capital and/or one or more of its affiliates, along with Palantir Technologies, a global software company specializing in providing enterprise data platforms for use by organizations with complex and sensitive data environments. Canaccord Genuity also served as joint placement agent on the PIPE transaction.
AdTheorent's programmatic platform uses award-winning data science and machine learning (ML) capabilities to deliver advertiser-specific business outcomes for top consumer brands. The company's proprietary suite of tools, methodologies and vertical solutions maximizes campaign performance and ROI for advertisers, while operating in a privacy-first manner, which has quickly escalated as an essential element for brand marketers worldwide. AdTheorent's performance focus is centered around ingesting non-personalized data signals and using statistical data for modeling and targeting, representing a growing strategic advantage as regulatory and industry changes reduce marketers' access to individual user identifiers such as cookies and device IDs.
Operating at massive scale, AdTheorent is able to optimize ad targeting by evaluating and providing predictive scores for more than 87 billion impressions daily, bidding on less than .01% of impressions scored. The company also leverages advanced machine learning and data science to drive platform efficiencies by optimizing against ad impressions which represent a greater risk of IVT/fraud, poor viewability and brand safety, or impressions that may not be measurable by third party measurement providers.
AdTheorent has been consistently recognized with numerous technology, product, growth, and workplace awards. AdTheorent was awarded "Best AI-Based Advertising Solution" (AI Breakthrough Awards) and "Most Innovative Product" (B.I.G. Innovation Awards) for four consecutive years. Additionally, AdTheorent is the only five-time recipient of Frost & Sullivan's "Digital Advertising Leadership Award." AdTheorent is headquartered in New York, with fourteen offices across the United States and Canada. The AdTheorent executive team, led by chief executive officer Jim Lawson, will continue to execute the growth and strategic plan for the company.
MCAP Acquisition Corporation raised $316 million in March 2021 and its securities are listed on the NASDAQ Exchange under the ticker symbols "MACQU," "MACQ" and "MACQW." MCAP is a blank check company organized for the purpose of effecting a merger, capital stock exchange, asset acquisition, or other similar business combination with one or more businesses or entities. MCAP is sponsored by an affiliate of Monroe Capital LLC, a boutique asset management firm specializing in investing across various strategies, including direct lending, asset-based lending, specialty finance, opportunistic and structured credit, and equity. The firm is headquartered in Chicago and maintains offices in Atlanta, Los Angeles, Naples, New York, and San Francisco. MCAP is the third SPAC in which Monroe Capital has participated as a sponsor.
As of July 1, 2021, Monroe Capital had approximately $10.3 billion in assets under management. Monroe Capital's assets under management are comprised of a diverse portfolio of over 475 current investments. From Monroe Capital's formation in 2004 through March 31, 2021, Monroe Capital's investment professionals have invested in over 1,450 loans and related investments in an aggregate amount of $21.5 billion, including over $6.1 billion in 330 software, technology-enabled and business services companies.
The Boards of Directors of both AdTheorent and MCAP have unanimously approved the transaction. Completion of the proposed transaction is subject to approval of MCAP stockholders and other customary closing conditions, including the receipt of certain regulatory approvals. The transaction is expected to close in Q4 2021.
Canaccord Genuity, with a team led by Sanjay Chadda, Jennifer Pardi, Matthew Kratter, Chris Heasman, and Kevin Lynch, served as a exclusive financial advisor to AdTheorent and H.I.G. and joint PIPE placement agent to MCAP.
More like this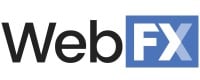 WebFX has received a strategic investment from Trilantic North America

View transaction detail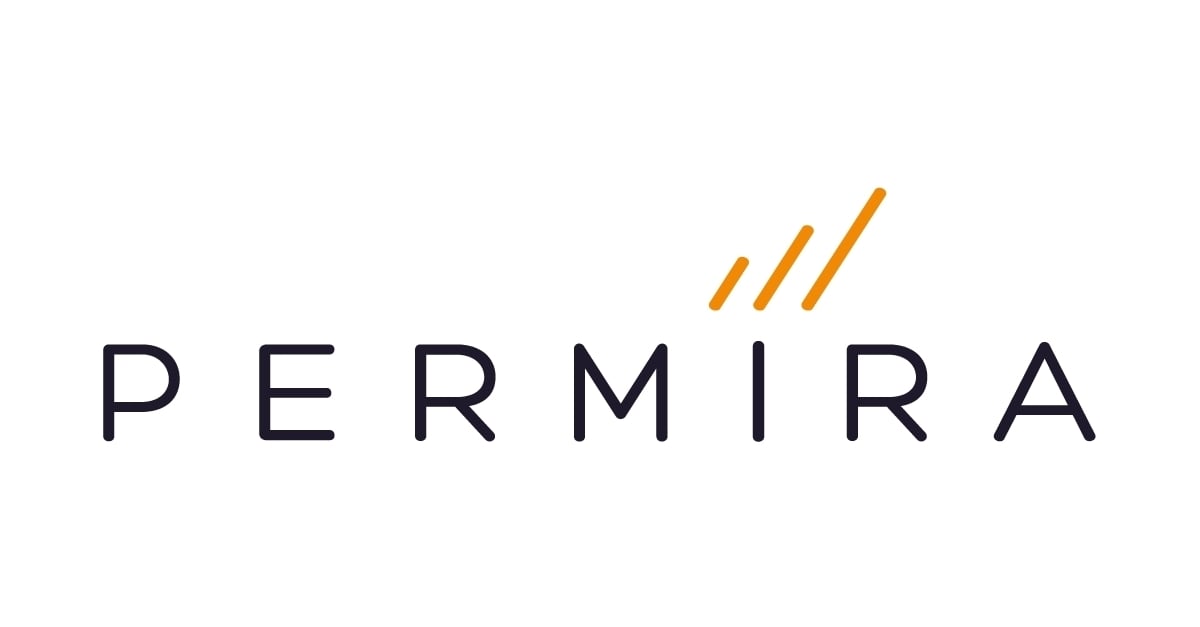 View transaction detail

Canaccord Genuity is an Advisor on Simpli.fi's investment from Blackstone