Profile: Chad Larson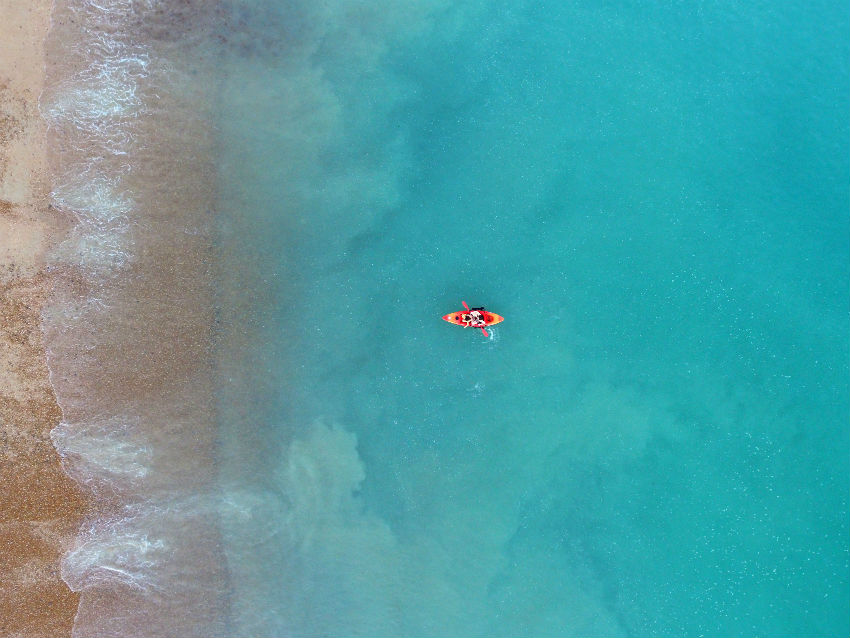 Why did you decide to join Canaccord Genuity Wealth Management?
My team and I decided to join Canaccord Genuity because of it's People, Process and Philosophy. The firm has such an amazing culture, it is entrepreneurial, it is collegial, and it is hard working. Status quo is something I have never accepted in my personal and professional life, and moving to Canaccord Genuity Wealth Management has instantly raised the bar with respect to client experience, platform and culture.
How would you describe your style of practice?
MLD Wealth Management Group operates as a multi-family office, we are not all things to everyone, but all things to a select group of private clients. Our proposition is that we are wealth advisors that primarily look after successful business owners and executives that among other things aspire to a work optional lifestyle and seek to insure their Family Investment Legacies via our process "My Wealth Defined". This includes Investment Management, Financial Planning, Tax & Estate, Risk / Insurance, and Philanthropy. The core of our business is pension style asset allocation that is complemented by an "Alpha-Drive" strategy to enhance returns via Private Equity, New Issuance, and bespoke opportunities for private clients.
What does it take to be a successful Investment Advisor today?
Be adaptive, challenge the status quo, the platform for success is built by building off of our past successes and investing heavily in our people and processes. The business I was running 15 years ago, the one that our success was built on wouldn't survive a day in today's landscape.
When you were a kid, what was your dream job?
I think every little boy dreamed of being a fire-fighter or astronaut. I didn't give it a lot of thought, not even through University, but I always kind of knew that it would be working with people. I met Curtis Mayert one of my partners literally over a happen-chance coffee one day while working at RBC cold calling and literally shook my hand and asked me to be his partner, never looked back.
Find this information useful? Share it with others...
L'information exposée dans la présente partie du site est réservée exclusivement aux résidants canadiens. Canaccord Genuity Gestion de patrimoine est une division de Corporation Canaccord Genuity, membre du Fonds canadien de protection des épargnants (FCPE) et de l'Organisme canadien de réglementation du commerce des valeurs mobilières (OCRCVM). Les conseillers en gestion de patrimoine indépendante sont inscrits auprès de l'OCRCVM par l'entremise de Corporation Canaccord Genuity, et sont les mandataires de cette dernière.