Tony Dwyer Industry Update
Tony Dwyer Industry Update
1 mai 2018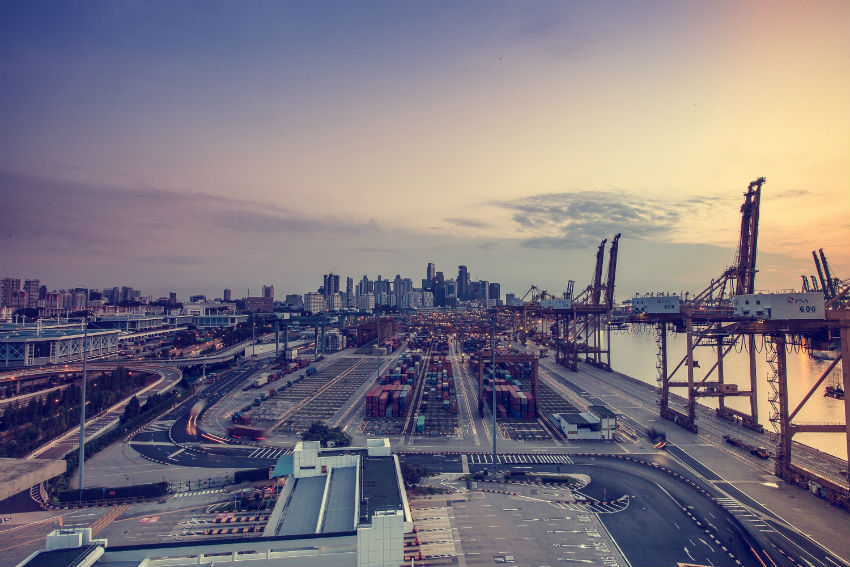 We continue to believe the market has limited downside risk from current levels. S&P 500 (SPX) operating EPS are blowing away expectations, and the market is currently down roughly 10% from the early 2018 peak. Monday's market pounding was likely the result of a comment from Caterpillar (CAT:NR) suggesting it may have seen peak growth. This should come as absolutely no surprise given 1) global Central Banks are withdrawing historic levels of accommodation; 2) market rates have been trending higher for over a year; and 3) the global PMIs and Citigroup Economic Surprise Indices have been dropping from near record levels since last November, showing the economic data was already disappointing relative to expectations (Figure 1). While many continue to search for the reasons the market is down 10% from peak, we believe a key reason is investor acceptance of this second derivative slowing.
1Q/2018 EPS looks to be up over 20%. With 31% of SPX companies having reported, the blended combination of those companies that have reported and are expected to report look to be up 22%, which means our 2018 SPX operating EPS estimate of $155 may prove overly conservative (Figure 2). Given the current momentum in the economy, still positive yield curve, and optimism among small businesses and consumers, we can't come up with a scenario where our estimate is too high.
The market is discounting the negatives, not the positives. Heading into 2018, the SPX was trading at 20x trailing operating EPS, which compares to an average of 19x when core inflation ranged between 1-3%. Given the current momentum, it would take some kind of global economic catastrophe to make our estimate for 2018 too high, which means that if the SPX stays near current levels, it would trade at less than 17x trailing 12-month operating EPS. Our current 2018 SPX target of 3,100 uses our $155 estimate and a 20x valuation, which is how we entered the year. What would make this wrong? A recession next year, which we see as incredibly improbable.
Recession still years away. In our March Strategy Picture Book, we highlighted the market performance and proximity of recession using the initial date of inversion for the 2-10yr U.S. Treasury yield spread (Figure 3). We found from the initial date of inversion over the past 7 cycles, the SPX rises an additional median 21% over 18.5 months, with recession 19 months later. If you use the last three cycles that are much more comparable to the current, the results following the initial inversion were even more positive. The SPX jumped a median 34% over 22 months, with recession beginning 25 months later.
Find this information useful? Share it with others...
L'information exposée dans la présente partie du site est réservée exclusivement aux résidants canadiens. Canaccord Genuity Gestion de patrimoine est une division de Corporation Canaccord Genuity, membre du Fonds canadien de protection des épargnants (FCPE) et de l'Organisme canadien de réglementation du commerce des valeurs mobilières (OCRCVM). Les conseillers en gestion de patrimoine indépendante sont inscrits auprès de l'OCRCVM par l'entremise de Corporation Canaccord Genuity, et sont les mandataires de cette dernière.