The Case for Survival: The Value of an Investment Advisor
The Case for Survival: The Value of an Investment Advisor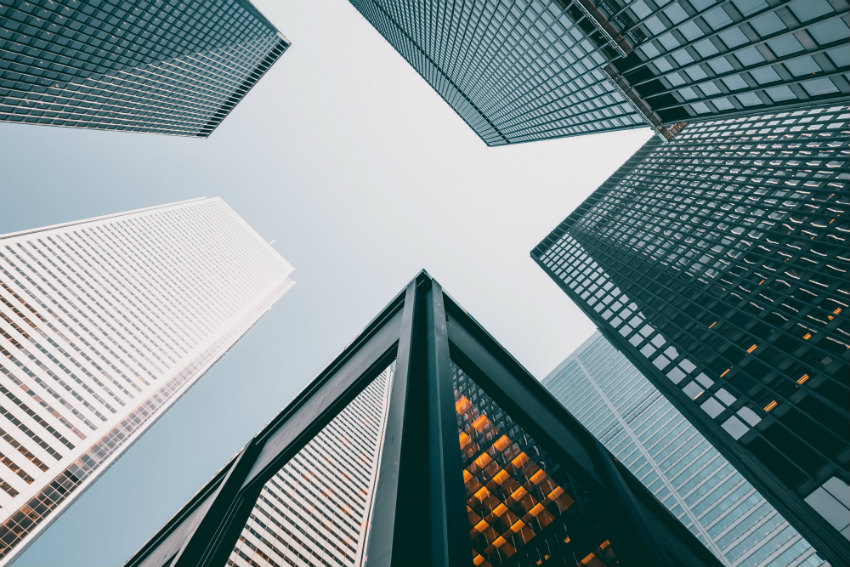 When it comes to managing your investments, if you were to ask me whether clients will be more successful using a robo-advisor or a professional Investment Advisor to help achieve your financial goals, I would put my money on the Investment Advisor every single time.
Perhaps I'm biased. You don't have to take my word for it.
The Center for Interuniversity Research and Analysis on Organizations (CIRANO) – a Montreal-based research center that brings together researchers from local universities including McGill, L'Université Laval, and Concordia – studied the impact and value of advice. Even when controlling for close to 50 socioeconomic, demographic and attitudinal variables, researchers concluded that financial advice has a significant quantifiable impact on wealth accumulation and financial security.
The reality is that large financial institutions are making big bets on replacing Investment Advisors with technology and commoditizing the client experience. It is my firm belief that when it comes to something as complex, emotional and personal as understanding and managing a client's wealth, goals and aspirations, there is intrinsic value in the human relationship.
Whether a client is investing $100,000 or $100 million, investing is about trust and confidence, transparency and understanding. It is about human emotion. These are qualities that cannot be commoditized; cannot be bought and sold; and cannot be replicated by filling out an online form and hoping for the best. Technology can certainly be leveraged as a tool to enhance the client experience, but the strongest outcomes are achieved through a detailed discovery process and accompanied with the deep expertise and thorough understanding of a client's needs that only a professional Investment Advisor can provide.
An experienced Investment Advisor works to gain an intimate understanding of what is important to the client – their motivations, expectations, desires, fears and boundaries. The result is a personalized solution that reflects the unique needs and goals of the individual.
Moving clients to technology-driven solutions may improve the bottom line for certain financial institutions, but it does little to support the individual needs of the client.
Technology has disrupted a wide swath of industries, and it certainly improves our daily lives in many ways, but when attempting to mimic human emotion and replace personal relationships, it falls short. Imagine you are feeling ill but cannot diagnose your ailment. You could go online and check boxes that describe your symptoms and have an algorithm provide a diagnosis. However, the one-on-one consultation with your doctor engenders a much more comprehensive understanding of your symptoms in relation to your personal health history. As a result, you can be confident that your diagnosis and subsequent treatment will be much more personalized – and accurate - than the online alternative.
The same consideration applies to the relationship between investors and professional Investment Advisors. A successful client relationship can yield significantly better results over the long-term. Professional Investment Advisors understand exactly who they are serving in the wealth management business and, more importantly, why.
Professional Investment Advisors and the firms who support them are in the business of helping clients navigate through the complex process of investing their hard-earned money. We are in the business of understanding your unique challenges and the range of investment solutions that are available, so that we can help individuals and families achieve their financial goals.
We are in the business of relationships.
Find this information useful? Share it with others...
The information in this portion of the web site is intended for use by persons resident in Canada only. Canaccord Genuity Wealth Management is a division of Canaccord Genuity Corp., Member - Canadian Investor Protection Fund and the Investment Industry Regulatory Organization of Canada. Independent Wealth Management advisors are registered with IIROC through Canaccord Genuity Corp. and operate as agents of Canaccord Genuity Corp.