Charitable Giving at Year-End
Charitable Giving at Year-End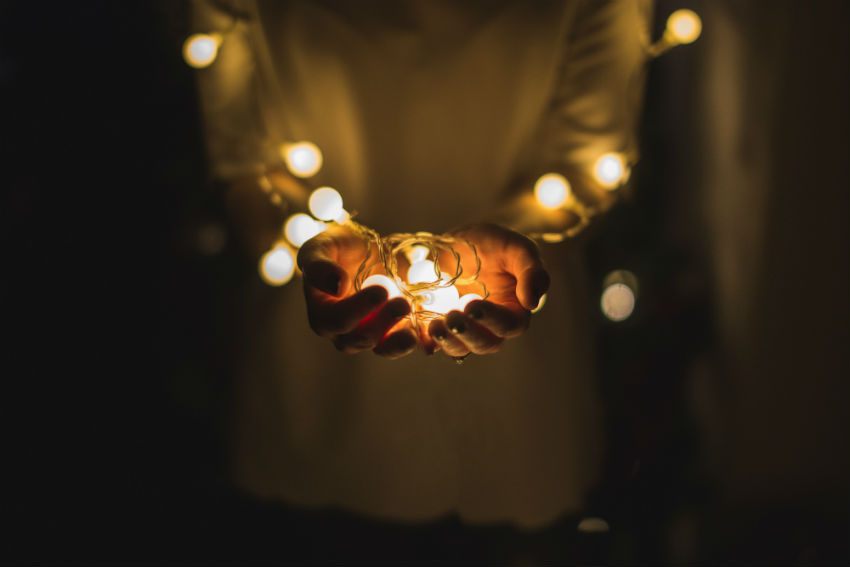 Charitable donations are an important way for Canadians to assist their favourite causes and, at the same time, gain a tax benefit. In order to be eligible within your 2017 tax return, donations must be made by December 31st.
The federal tax credit for a donation to a registered charity is calculated as follows:
You will get a 15% federal tax credit for the first $200 you donate for 2017
If you have income over $202,800, you may receive a 33% federal tax credit for your donations over $200;
If your income is under $202,800, you will receive a 29% federal tax credit for donations above $200
Provincial tax credits may boost your total combined charitable donation tax credits up to 54% if you have income over $202,800 and up to 50% if your income is under $202,800
Donating securities instead of cash may increase the benefits of the donation for you and the charity
Gifts of life insurance can finance a sizable donation with a relatively small cash outlay, depending on the level of your premiums. You have two options for donating life insurance to a charity:
First you can donate the policy directly to charity (a new policy or existing), and if you continue to pay the premiums, rather than having the charity pay them, each payment will be considered an additional charitable donation entitling you to a tax credit.
Secondly, if you name a charity as the beneficiary of your life insurance (or your RRSP or RRIF) in your will, your qualifying estate may be able to claim the amount as a charitable donation in your final tax return or the return for the preceding year
If your donations add up to more than 75% of your total net income, you can carry forward the excess amount and claim it in any of the following five years.
This overall effective credit will increase when considering provincial tax. Any charitable donations that have been made in the previous five years and have not been claimed in previous tax returns can be added to your 2016 eligible amount (however, they are subject to a maximum federal credit of 29%).
If a charitable donation has not been made since 2007, an additional tax credit may be applicable on the first $1,000 of donations under the First-time Donor's Super Credit (This expires after the 2017 taxation year).
Example:
For example, say you live in Ontario and your income is under $202,800. If you donate $1,000 to charity in 2017, you will get a combined federal and provincial tax credit of 20.1% on the first $200, equaling about $40. For the remaining $800 of the donation, you'll get a combined credit of 46.4%, equaling about $370. As such, your total federal and provincial tax credit will be $410, and the after-tax cost of your $1,000 donation will be $590. If you donate another $1,000, you'll get a 46.4% credit for the whole amount, and the after-tax cost of the additional $1,000 will be $537 (i.e., a $1000 donation, minus $463 in tax savings).
For more information, contact your Canaccord Genuity Wealth Management Investment Advisor today.
Find this information useful? Share it with others...
The information in this portion of the web site is intended for use by persons resident in Canada only. Canaccord Genuity Wealth Management is a division of Canaccord Genuity Corp., Member - Canadian Investor Protection Fund and the Investment Industry Regulatory Organization of Canada. Independent Wealth Management advisors are registered with IIROC through Canaccord Genuity Corp. and operate as agents of Canaccord Genuity Corp.