Welcoming the Karcz Wealth Management Group
Welcoming the Karcz Wealth Management Group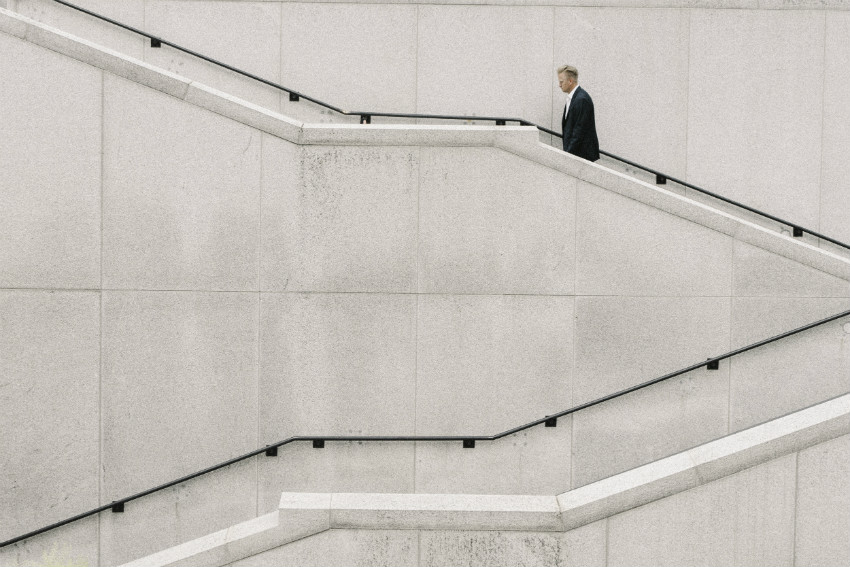 Our Vancouver office recently welcomed Martin Karcz,, Senior Vice President and Investment Advisor and his team of investment professionals to Canaccord Genuity Wealth Management.
Martin has over 20 years of financial and business experience and specializes in portfolio creation and planning strategies for affluent individuals, corporations and associations, including solutions for estate planning, tax planning and business succession planning.
In 1991, Martin acquired an MSc in Economic Geography at the University of Gdansk, Poland followed by an MBA specializing in Portfolio Management at the University of British Columbia in 1993. He has written numerous papers on market efficiency, statistical modeling and portfolio theory.
His investment philosophy combines thorough top down analysis of macroeconomic trends and fundamental bottom-up analysis of the underlying securities in selected sectors. By combining top-down and bottom-up research, Martin can quickly identify trends that would be invisible if only one approach were used.
Welcome Martin and team to Canaccord Genuity Wealth Management.
Find this information useful? Share it with others...
The information in this portion of the web site is intended for use by persons resident in Canada only. Canaccord Genuity Wealth Management is a division of Canaccord Genuity Corp., Member - Canadian Investor Protection Fund and the Investment Industry Regulatory Organization of Canada. Independent Wealth Management advisors are registered with IIROC through Canaccord Genuity Corp. and operate as agents of Canaccord Genuity Corp.