Technology and Volatility: A case for human advice in turbulent times
Technology and Volatility: A case for human advice in turbulent times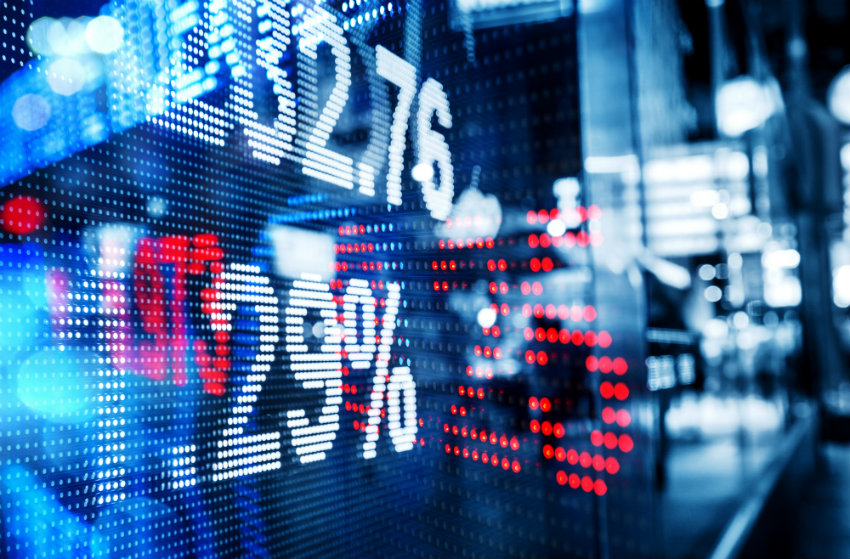 On Monday, February 5th, equity markets experienced a huge sell-off, to put it mildly. Based on the Relative Strength Indicator (RSI), markets were significantly oversold with no specific catalyst to point to. Afternoon trading was particularly tumultuous and when the markets closed, the Dow Industrials Average tumbled more than 1,500 points, a new intraday record. The market seemed to take on a mind of its own leaving even the most sophisticated institutional investors dazed and confused.
When it comes to investing, human emotion, much like the financial markets, can be extremely volatile. Dramatic declines promote fear which can cause investors to abandon their long-term plans and brings out a very powerful emotion, fear. Let me be very clear, fear should never be in charge when it comes to managing money. Navigating financial markets takes a great deal of sophistication, patience, focus and a unique ability to cut through the noise and understand the fundamentals.
Ten years ago, the very first robo-advisor service was launched and since 2008, over 100 robo-advisory firms have entered the market. In principal, they serve the basic objectives of a particular investor and have successfully broadened the clientele of the financial services industry. The technology employed by these organizations is sophisticated enough to get a simple understanding of risk tolerance and investment objectives. The algorithms can narrow in on a categorized risk profile and construct a conservative and appropriate portfolio to help investors achieve basic financial goals.
Perhaps I am biased but from my vantage point, I always believe when it comes to managing people's livelihood, their futures and legacies, no matter how sophisticated the technology, nothing will ever replace the value of advice from an investment professional. On Monday, for approximately 30 minutes, clients of a large robo-advisory service lost access to their accounts. Slowly one by one, five other robo-advisory firms followed suit. With no-one to call, what were clients to do?
With no insight into what was happening to their portfolios and nobody to help manage individual emotions. Clients of robo-advisory firms were left on their own as they experienced an unprecedented decline. When it comes to self-investing and the rise of the robo-advisor, my concern is that although technology has experienced many advancements, it doesn't offer a solution when human emotion kicks in, or worse, when the technology stops working. As investment professionals, we have a responsibility to be there when it matters most.
Technology is useful, but it falls short when it comes to managing human emotions. Whether it is '87, '94, '98, '08, or '11, the range of emotions you experience when your financial well-being is on the line and, the appropriate actions and reactions to take cannot and should not be self-managed. That is when people can make bad decisions that can be costly, and often times, irreversible.
While technology will continue to shape and enhance financial services, it has to work. There is potential in the possibility, but there is power in people.
Find this information useful? Share it with others...
The information in this portion of the web site is intended for use by persons resident in Canada only. Canaccord Genuity Wealth Management is a division of Canaccord Genuity Corp., Member - Canadian Investor Protection Fund and the Investment Industry Regulatory Organization of Canada. Independent Wealth Management advisors are registered with IIROC through Canaccord Genuity Corp. and operate as agents of Canaccord Genuity Corp.