Mandate of the Month: Balanced Fund Investing: "Half" the Freak Out During a Market Correction…
Mandate of the Month: Balanced Fund Investing: "Half" the Freak Out During a Market Correction…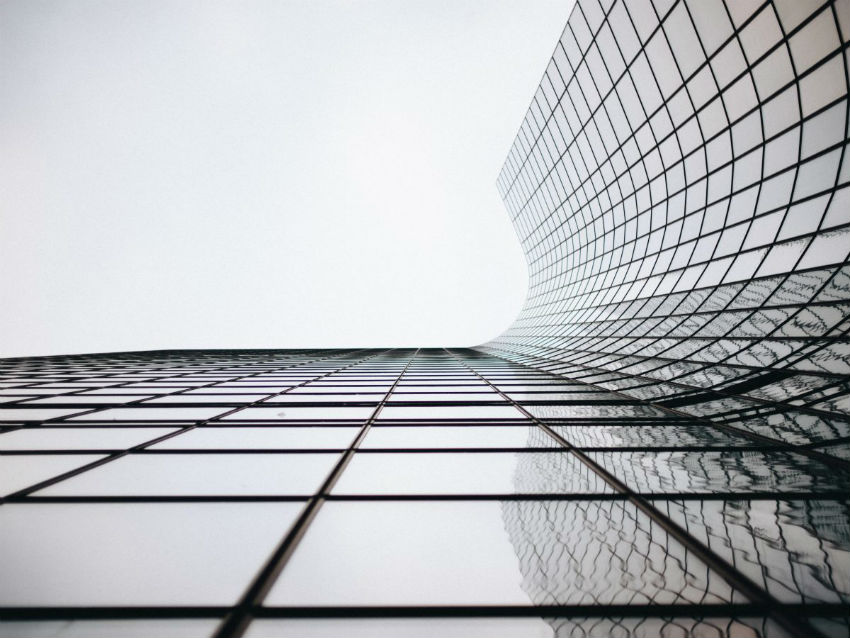 2017 was one of the historically least volatile markets we have seen since the mid-60s. As such, investors were anticipating a more volatile 2018, but few expected the severity and frequency of the swings seen on Bay Street and Wall Street this year. Threats of a trade war and a takedown in tech stocks have made for a particularly rocky run year-to-date.
Now, the balanced investor can enjoy the smug satisfaction of only freaking out "half" as much as his or her fully invested counterpart bemoaning the fact that they didn't "bail out" in time. Who knew? But for the balanced investor, who cares?
The purpose of a balanced fund is to meet the following objectives:
Conservation of capital

Reasonable current income
Profits without undue risk
The cost of accomplishing the three objectives cited above is the "opportunity cost", or the lost opportunity of not earning what traditionally has been a 10 percent long-term return on an all-stock portfolio — or even an 11 percent return on small-company stocks.
This is a huge cost over a long period, so the investor with the luxury of time is better off staying committed to equity funds as a buy-and-hold investor. To give up 2.5 percent per year of compound annual earnings would reduce an ultimate nest egg by approximately half over what an all-stock mix might have accumulated.
Be that as it may, for many who are approaching retirement, or for those who are anxious at any stage about losing much of what they have struggled to accumulate, a balanced strategy provides an alternative to institutions that purport to be able to predict future market moves.
If the stock market is influenced by "animal spirits" as much as anything; or, as Benjamin Graham would say, the market is a voting machine while corporate balance sheets are a weighing machine." This means that stock prices can be further fueled beyond the intrinsic value of companies by perceived effects of something like tax cuts.
Table 1: The Quantitative Strategist – April 2018 - Canaccord Genuity Forecast Summary

| Asset Class | Weighting Canaccord Genuity | Benchmark | Net | Strategy Recommendation |
| --- | --- | --- | --- | --- |
| Stocks | 57 | 55 | +2 | Overweight |
| Commodities | 8 | 5 | +3 | Overweight |
| Bonds | 34 | 35 | -1 | Underweight |
| Cash | 1 (US$) | 5 (CDN$) | -4 | Underweight |
And when a bull market begins to experience a correction, volatility will often become more pronounced and a balanced mandate can smooth out the edges to reduce volatility. As the ultimate set-and-forget investment, balanced funds may keep investors from making poor market timing decisions.
Balanced mandates apply the timeless investing wisdom of diversification and enable investors to buy one solution that is already diversified.
Sentry North American Balanced aims to provide regular income and long-term capital appreciation by investing in a diversified, balanced portfolio of primarily Canadian fixed-income securities, and income-oriented equity securities (which may include REITs and income trusts) in Canada and the U.S.
Sentry North American Balanced is a part of the Investment Counselling Program (ICP) with a $100,000 account minimum.
To learn more about Sentry's top performance contact Portfolio Solutions today.
Find this information useful? Share it with others...
The information in this portion of the web site is intended for use by persons resident in Canada only. Canaccord Genuity Wealth Management is a division of Canaccord Genuity Corp., Member - Canadian Investor Protection Fund and the Investment Industry Regulatory Organization of Canada. Independent Wealth Management advisors are registered with IIROC through Canaccord Genuity Corp. and operate as agents of Canaccord Genuity Corp.