New Office Opening in Winnipeg, Manitoba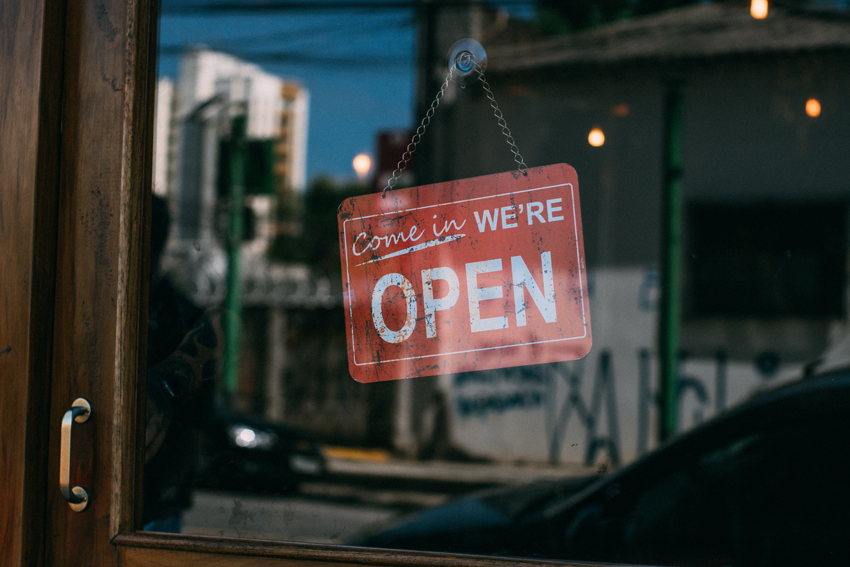 We are pleased to announce the opening of a new wealth management office in Winnipeg, Manitoba. This development further supports the Company's objective of selectively recruiting top industry talent in pursuit of growing its assets under management and administration and operating the premiere independent wealth management business in Canada.
For the first time in the Company's history, wealth management clients in Winnipeg and surrounding areas will have the opportunity to be served by dedicated local professionals with access to the sophisticated investment solutions, extensive resources and diverse expertise available across Canaccord Genuity Group Inc.'s integrated global platform.
"We are very pleased to embark on this initiative with a group of Winnipeg's most talented wealth management professionals and we are deeply committed to providing the tools and support to help them achieve long-term success," said Stuart Raftus, President of Canaccord Genuity Wealth Management in Canada. "Winnipeg is a key strategic market for Canaccord Genuity Wealth Management and we look forward to building lasting relationships in the community as we continue to grow our business in the region."
The new branch is located in the heart of downtown Winnipeg and is home to three highly experienced investment advisory teams led by professionals with 50 years of combined investment industry experience. The teams will benefit from the extensive resources available across the organization and a strong culture of entrepreneurialism and independence which supports advisors to deliver the services and advice that best suit their value proposition and put the needs of their clients first.
The Tétreault Wealth Advisory Group is led by award-winning Portfolio Manager Rob Tétrault. Having started his career as a lawyer, Rob later went on to obtain an MBA Finance from the Asper School of Business at the University of Manitoba and he also holds the Chartered Investment Manager (CIM) designation. Rob and his Associate, Claude Tétrault are joined by a team of four talented professionals. Together they offer a comprehensive suite of wealth management services which includes investment planning, retirement, tax and insurance planning. Rob has been chosen three times for Wealth Professional's list of Top 50 Financial Advisors in Canada and was ranked 2nd in 2018 and 9th in 2017.
The Clinton Orr Wealth Management Group, is led by Clinton Orr, Vice President, Investment Advisor and Portfolio Manager. Clinton has been in the wealth management industry since 2003. He has a Bachelor of Commerce, is a Certified Financial Planner, Financial Management Advisor and holds professional designations in Investment Management and Derivatives Markets. Clinton is joined by a team of five professionals. Together they have developed a unique process called "Financial Architecture" which incorporates dedicated tax, legal and estate planning expertise and forms the basis of customized financial plans that aim to address the unique needs of their clients.
Kevin Becker operates an independent wealth management practice and draws upon 25 years of investment industry experience to provide customized wealth management solutions for private clients that include retirement, estate, and investment planning services tailored to specific risk profiles and investment objectives. Kevin has a BA in Applied Economics and Statistics from the University of Manitoba and holds the Chartered Investment Manager (CIM) designation.
Find this information useful? Share it with others...
The information in this portion of the web site is intended for use by persons resident in Canada only. Canaccord Genuity Wealth Management is a division of Canaccord Genuity Corp., Member - Canadian Investor Protection Fund and the Investment Industry Regulatory Organization of Canada. Independent Wealth Management advisors are registered with IIROC through Canaccord Genuity Corp. and operate as agents of Canaccord Genuity Corp.