Cannabis Legalization Nears: Canadian Advisors Bullish on Marijuana
Cannabis Legalization Nears: Canadian Advisors Bullish on Marijuana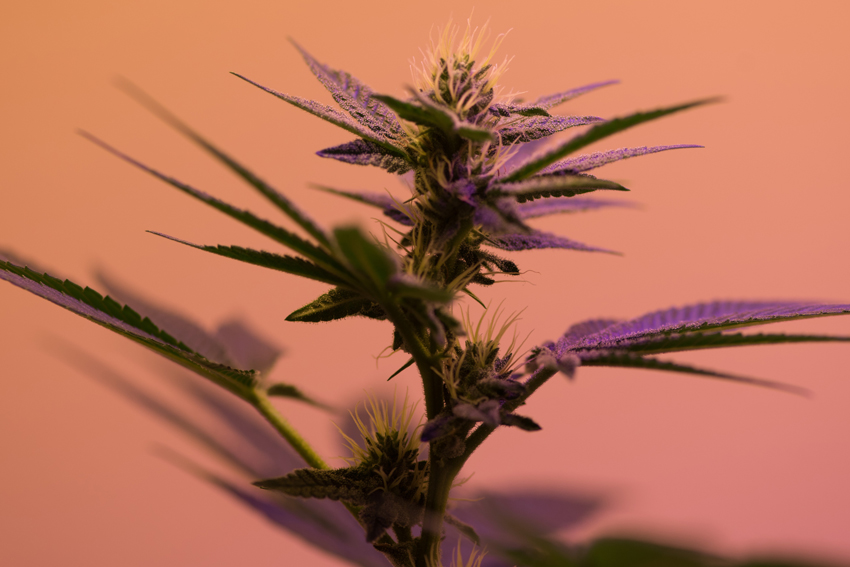 Heading into the third quarter of 2018, Canadian advisors are most bullish on marijuana stocks, reveals the latest advisor sentiment survey from Horizons ETFs.
The marijuana sector, as represented by the North American Marijuana Index, has the highest level of bullish sentiment in the survey, with 58% of advisors expecting marijuana stocks to deliver positive returns in Q3.
The index was up 5.78% from last quarter, with much of that performance coming from the announcement that recreational marijuana will become legal in Canada on Oct. 17.
"Since this sector is such a news-driven space, many advisors may be expecting the sector to get a big bump in interest as we near the big day," says Steve Hawkins, president and co-CEO of Horizons ETFs, in a release.
Investors may also have such expectations: 60% say they're bullish on the marijuana index.
Advisors remain bullish on U.S. equities in the third quarter, with 56% of responses indicating bullish sentiment for the S&P 500, in line with results from last quarter. The index underperformed Canadian equities last quarter, delivering a modest return of 2.93%.
The technology-focused NASDAQ-100 fared better, delivering a 6.98% return on the quarter, and 57% of advisors say they're bullish on the index.
In contrast, the outlook for Canadian equities is generally bearish—except for the S&P/TSX Capped Energy Index, where 55% of Canadian advisors are bullish. The index generated a 16.25% return last quarter.
Advisors were also bullish on crude, as represented by WTI Crude Oil Futures, with 53% of advisor respondents suggesting that oil prices will continue to rise in Q3.
"NAFTA apprehensions don't have any real impact on the price of crude oil, which was up another 14% last quarter," says Hawkins in the release. "Canadian energy producers continue this reversal-of-fortune from previous quarterly surveys, where investors were generally bullish on Canada, but bearish on energy stocks."
Only 47% of advisors are bullish on the S&P/TSX 60 Index, slightly lower than the 48% who were bullish on the benchmark index in the previous quarter.
Despite the bearish sentiment, Canadian equities had a strong second quarter, primarily from the solid run in energy prices, with the S&P/TSX 60 generating a 6.2% return.
For full details, see the Horizons ETFs advisor sentiment survey for Q3. See investor results here.
Find this information useful? Share it with others...
The information in this portion of the web site is intended for use by persons resident in Canada only. Canaccord Genuity Wealth Management is a division of Canaccord Genuity Corp., Member - Canadian Investor Protection Fund and the Investment Industry Regulatory Organization of Canada. Independent Wealth Management advisors are registered with IIROC through Canaccord Genuity Corp. and operate as agents of Canaccord Genuity Corp.