Emotions and Our Investing Decisions
Emotions and Our Investing Decisions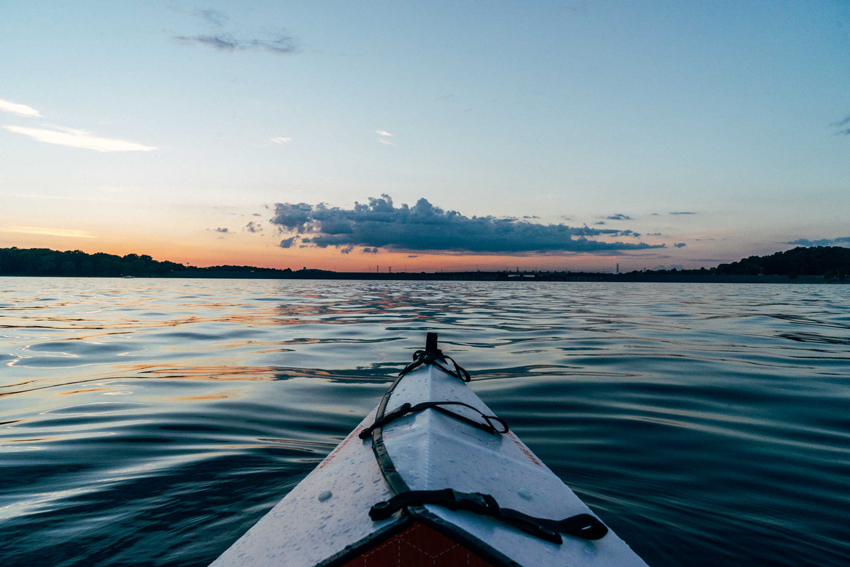 It's no surprise that human emotions can often have an impact on investing. Understanding the psychology behind why we make certain decisions can provide some perspective as we pursue the task of wealth building. Human emotion can be one of the investor's worst enemies. Investment Advisors are here to provide support and keep clients on course, so that human emotion doesn't impact investing ways.
Find this information useful? Share it with others...
The information in this portion of the web site is intended for use by persons resident in Canada only. Canaccord Genuity Wealth Management is a division of Canaccord Genuity Corp., Member - Canadian Investor Protection Fund and the Investment Industry Regulatory Organization of Canada. Independent Wealth Management advisors are registered with IIROC through Canaccord Genuity Corp. and operate as agents of Canaccord Genuity Corp.