In January 2019, McCarthy Taylor Ltd became part of Canaccord Genuity Wealth Management in the UK. You can find out more about the acquisition in the formal press release.
At CGWM, we are delighted with this development as we believe the local office, based in Worcester and serving mainly in the Midlands, will become a centre of excellence for wealth management – incorporating wealth planning and investment management services.
If you are an existing McCarthy Taylor client, you should have heard from us by now about how the acquisition might affect you, although we will do our best to ensure the transfer is as seamless and smooth as possible. If you have any questions, please get in touch with your regular contact at McCarthy Taylor who will continue to look after you.
Wealth planning services
This service is designed to manage the whole of your finances, including your investments, and ensure they are structured to meet your objectives.
Retirement planning services
Pensions can be complex with so many considerations, including your family circumstances, pension rules and tax regulations. Whatever your situation, and however you want to enjoy retirement, we can help set up bespoke arrangements that are right for your needs.
Inheritance tax services
One of the most important aspects of estate planning is to make sure your family, friends and favourite causes inherit as much of your wealth as possible.
Discretionary portfolio management
With our portfolio management service, our investment professionals build and run a personalised portfolio on your behalf in line with your wishes, long-term investment objectives and attitude to risk.
Our people
Please see below for our team's contact details.
Paul Taylor
Chartered Financial Planner
Paul is a Chartered Member of the Chartered Institute of Securities and Investments; a Chartered Financial Planner, and is a Fellow of The Personal Finance Society, Fellow of the Institute of Financial Accountants and Fellow of the Federation of Tax Advisers.
Contact: Paul.Taylor@canaccord.com
Clive Collins
Chartered Financial Planner
Since 2004, Clive has served as one of McCarthy Taylor's leading Chartered Financial Planners. Clive began his career in financial services in 1993. His experience in financial services now spans 25 years.
Contact: Clive.Collins@canaccord.com
Jonathan Hayton
Chartered Financial Planner
Jonathan is one of our Chartered Financial Planners and fully embodies the morals and ethics of McCarthy Taylor Limited, having joined us as a trainee in 2009 after obtaining a degree in Accounting & Finance from UWE. Jon has worked in all areas of the business, giving him a complete understanding of the financial planning process from start to finish.
Contact: Jonathan.Hayton@canaccord.com
Steven McKelvie
Chartered Financial Planner
Steven joined the firm in 2007 as a Trainee with the responsibility of providing administrative support to the Wealth Management team, helping setup the Worcester office in 2008. Steven has since gone on to become a highly qualified Chartered Financial Planner and is a Fellow of the Personal Finance Society.
Contact: Steven.McKelvie@canaccord.com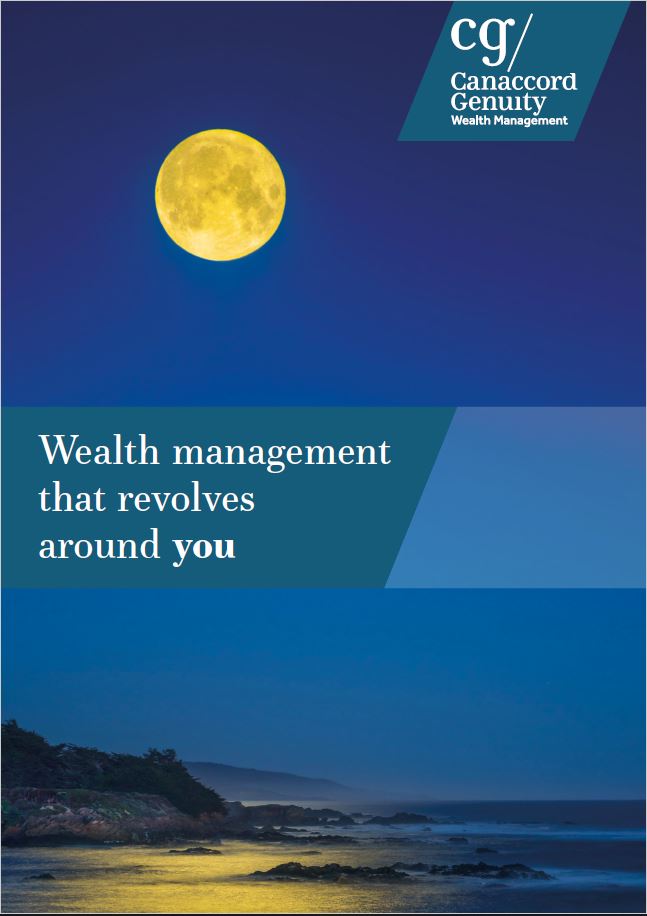 Download our brochure
Take away information about all our personal wealth management services and our investment process in one document.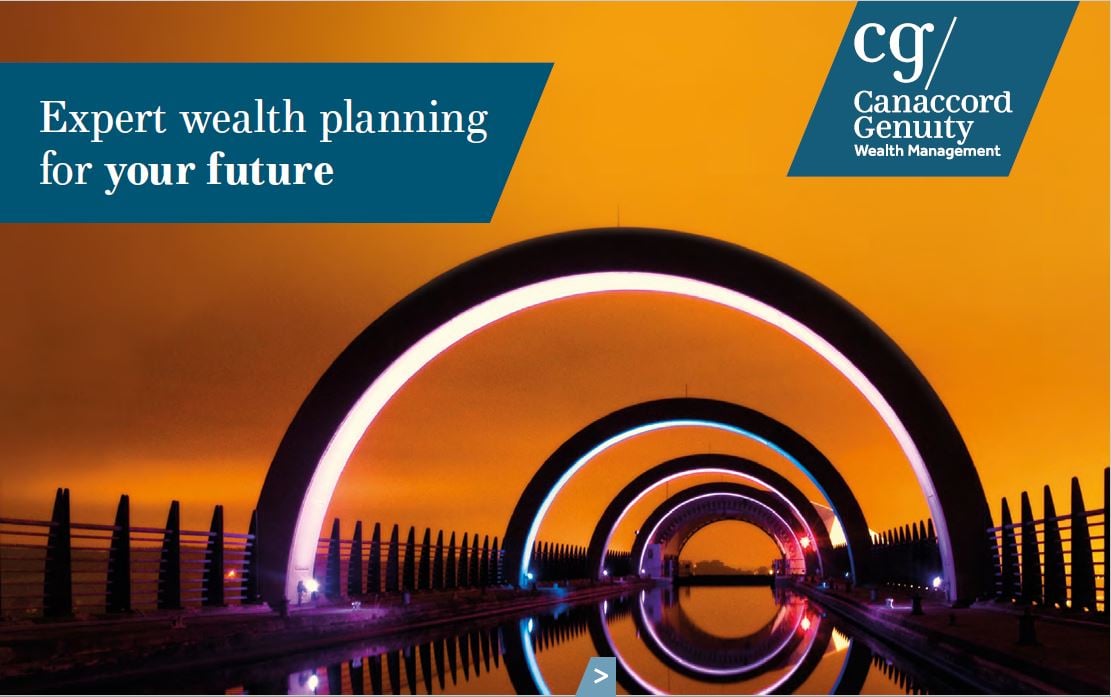 Download our financial planning brochure
Find out why financial planning is so important

How it can help you to plan your future

Read more about our specialist services.
Download
Investment involves risk and you may not get back what you invest. It's not suitable for everyone.
Investment involves risk and is not suitable for everyone.