Having sponsored the Guernsey marathon for an agreed three year period, 2017 was the last year of our involvement in this great event and one that has become a key part of the island's sporting calendar. Funds raised from the 2017 event were donated to Guernsey Mind for its Team Talk initiative which is helping to raise awareness of mental health issues that may occur in local sporting teams.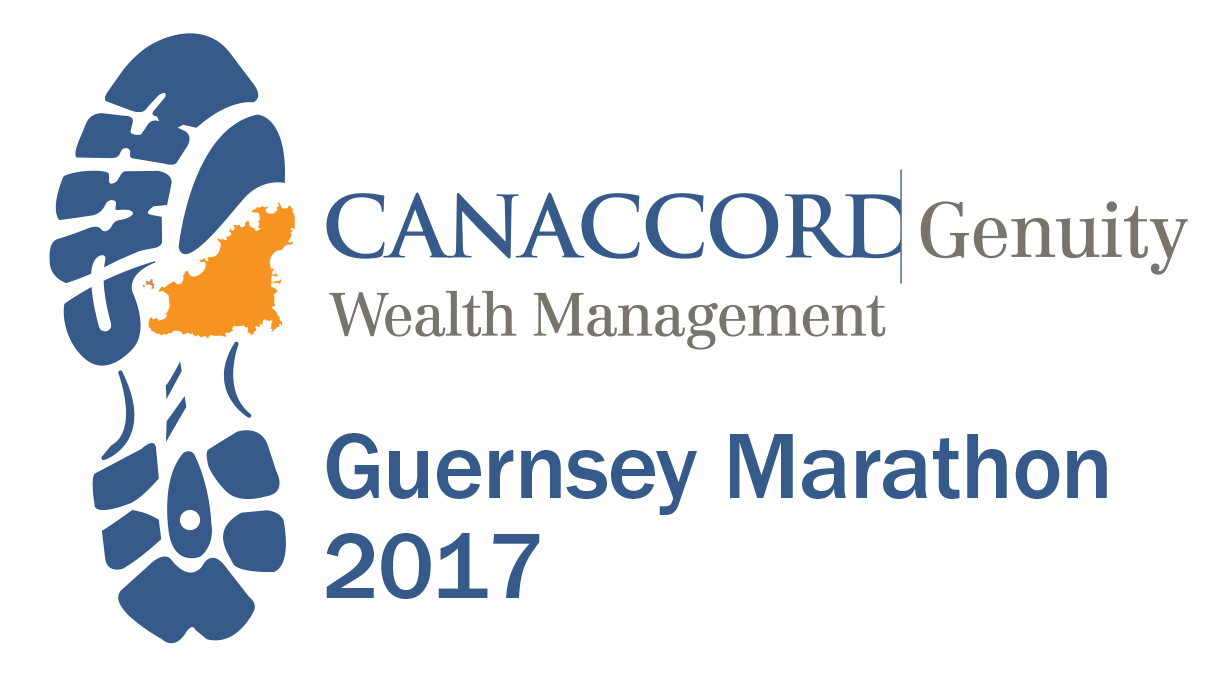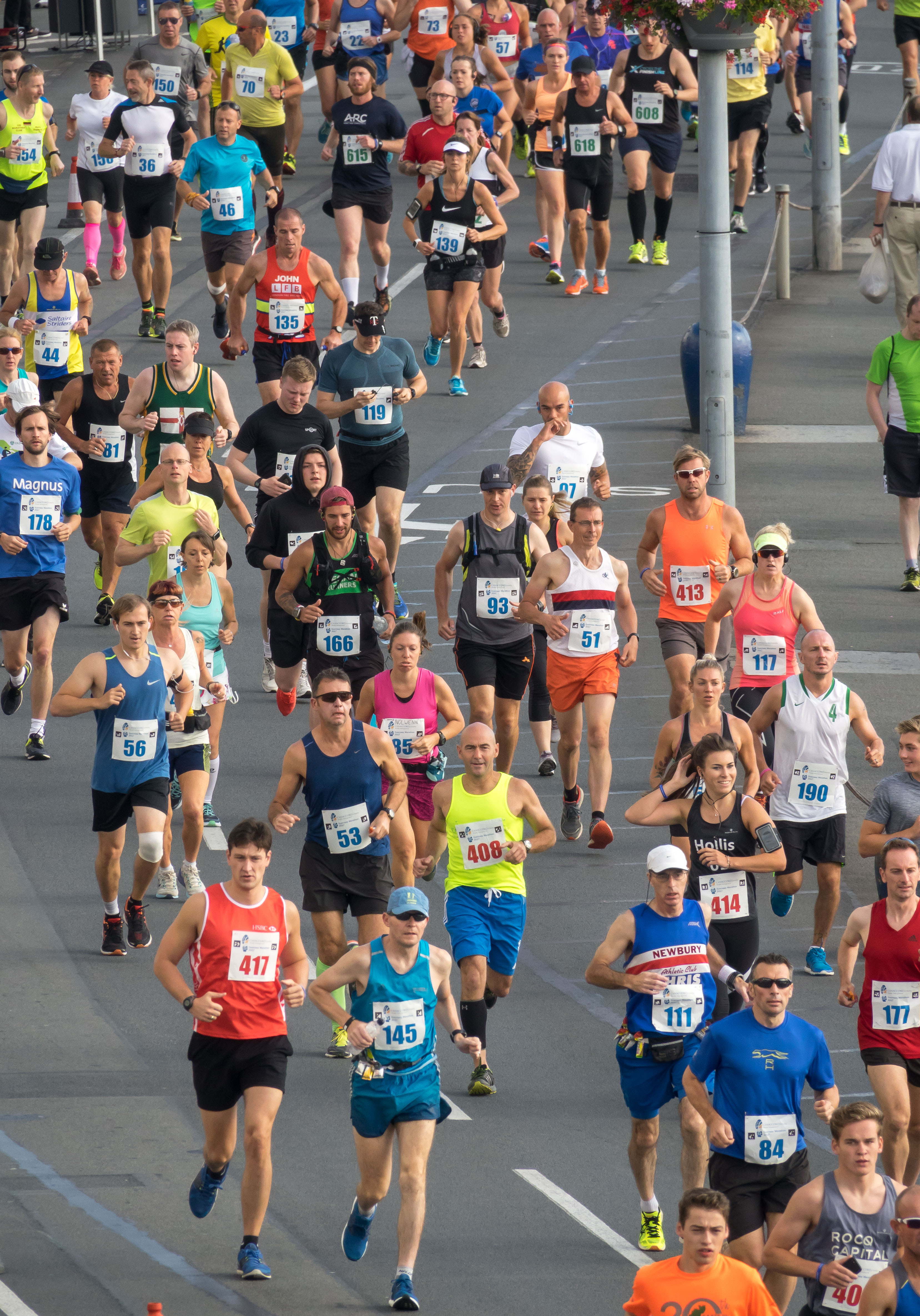 Runners taking part in August 2017
IMPORTANT: Investment involves risk. The value of investments and the income from them can go down as well as up and you may not get back the amount originally invested. Past performance is not a reliable indicator of future performance.