The Corporate Cup race series established in 2013, sees teams of runners competing in a monthly 5km lunchtime race between April and September. The series encourages some lunchtime exercise for office workers while raising money for the Jersey Sports Association for the Disabled. From 2020 the events are being organised by Paul Burrows from Trail Monkey.
Due to the COVID-19 restrictions on outdoor events both the April and May events have been cancelled. We are hoping to be able to hold the June event.
For more information and to enter click here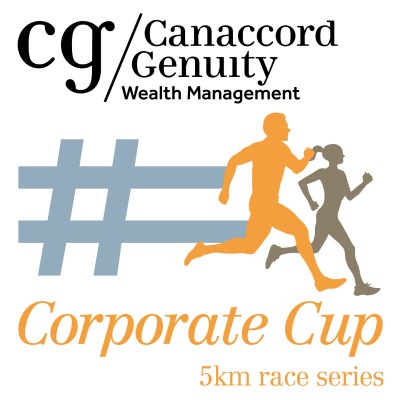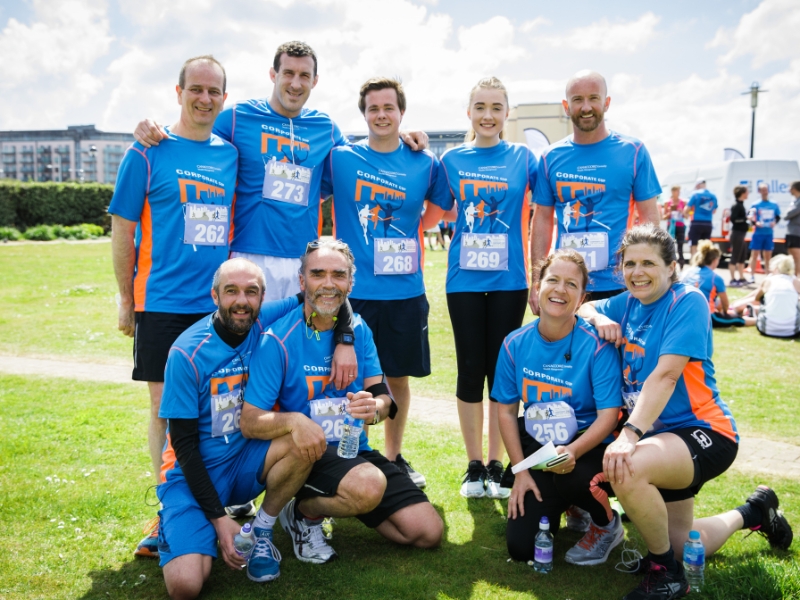 CGWM team members take part in the Corporate Cup
IMPORTANT: Investment involves risk. The value of investments and the income from them can go down as well as up and you may not get back the amount originally invested. Past performance is not a reliable indicator of future performance.