Guernsey Rugby Development Officer
Guernsey Rugby Development Officer
2020 sees us celebrate our eleventh year sponsoring the role of Rugby Development Officer since it was created. Steve Melbourne MBE (current RDO) works tirelessly to deliver a coaching programme of over 50 hours a week into primary schools, secondary schools and the higher educatiion colleges. Events organised by Steve include the Primary Schools' Rugby Festival, the Easter Rugby Camp, the Summer Rugby Camp, the Secondary Schools' Boys Rugby Festival and the Secondary Schools' Girls Rugby Festival.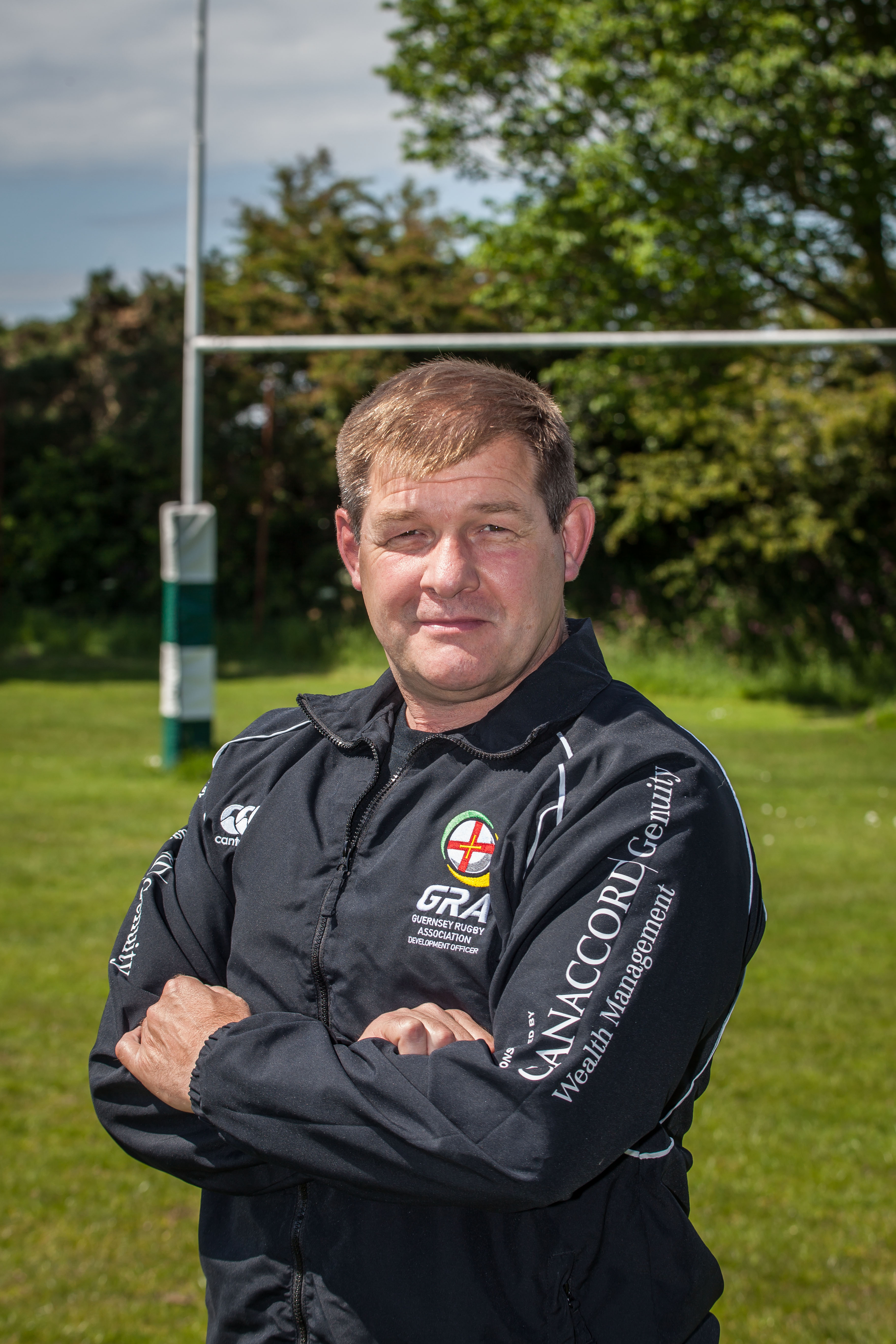 Steve Melbourne MBE (current RDO)
IMPORTANT: Investment involves risk. The value of investments and the income from them can go down as well as up and you may not get back the amount originally invested. Past performance is not a reliable indicator of future performance.