Diversity in Investing
At Canaccord Genuity Wealth Management, we recognise that diversity across our business leads to varied ideas, enables more innovative solutions and higher levels of both client and employee satisfaction. Building and developing a truly varied workforce of talented people from all walks of life is essential for tackling new global challenges, adapting to changing markets and appealing to an increasingly diverse client base.
We have a multi-jurisdictional Diversity Committee and have made great strides towards positive change within the working environment. The Committee's objectives are to:
Build a truly diverse workforce - this means attracting, developing and retaining talented people from all backgrounds, regardless of gender, age, race, religion, sexual orientation, disability or any other characteristic
Engage with organisations that promote diversity and inclusion to demonstrate our own support for such initiatives and draw on the experience and resources of other bodies committed to this goal
Invest in the long-term development of all staff and future leaders through mentoring programmes, training, development and other initiatives designed to provide practical support for dealing with specific challenges associated with diversity
Commit to addressing the gender pay gap across our industry through long-term sustainable initiatives.
We are proud of our efforts towards promoting inclusion and equality including:
Working with the Channel Islands-based LGBTQ charity, Liberate, which has resulted in our Offshore business receiving an employer accreditation for diversity, inclusion, fairness and respect; we're now looking to do something similar in the UK
A mentoring scheme to help staff develop personally by learning from the experience of colleagues
'Lunch and learn' events with our senior women, including Non-Executive Director, Jill McAleenan, and Jane Parry, our Head of Marketing and Communications
Activities and newsletters which celebrate International Women's Day and London Pride
A regular events programme to share best practise and encourage diverse thinking and new ways of working
Membership of InterInvest, a LGBT+ network within the investment management industry.
We remain fully committed to building a successful business with a talented, professional and diverse workforce who can bring our clients and business the best of wealth management.
Our CEO, David Esfandi, says:
"At Canaccord Genuity Wealth Management, we are all committed to encouraging and nurturing an inclusive and accepting culture across the whole firm. We take a lot of pride in ensuring we have a culture where everyone feels welcomed and valued, regardless of our individual identities or backgrounds."
We are delighted to have been awarded Silver in the CSR/Charity Initiative of the Year category at the 2020 Citywealth Brand Management and Reputation Awards.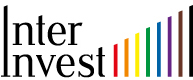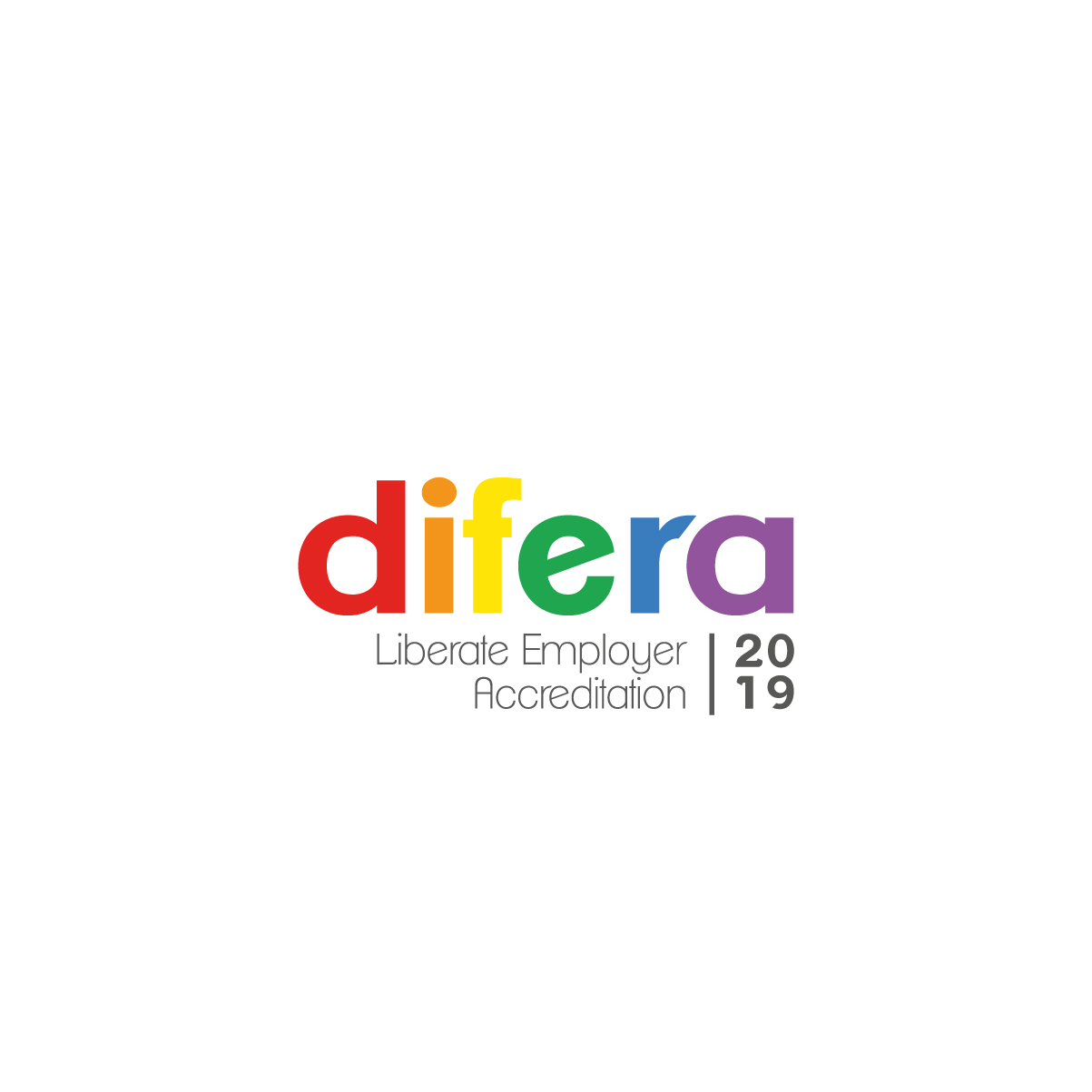 Investment involves risk and you may not get back what you invest. It's not suitable for everyone.
Investment involves risk and is not suitable for everyone.