What do our clients say about us?
At Canaccord Genuity Wealth Management (CGWM), you and your wealth are at the heart of everything we do. But don't just take our word for it – we think our clients say it best.
We invited approximately 10,000 of our private clients to take part in a short online survey to find out all about their experience of using CGWM. Just over 12% completed the survey and we are very pleased to share some of the highlights.
We're extremely proud of the results. Below is a snapshot of just some of the survey results; if you want to find out more about the survey, or anything else about CGWM and the range of services we can offer you, we'd be delighted to hear from you: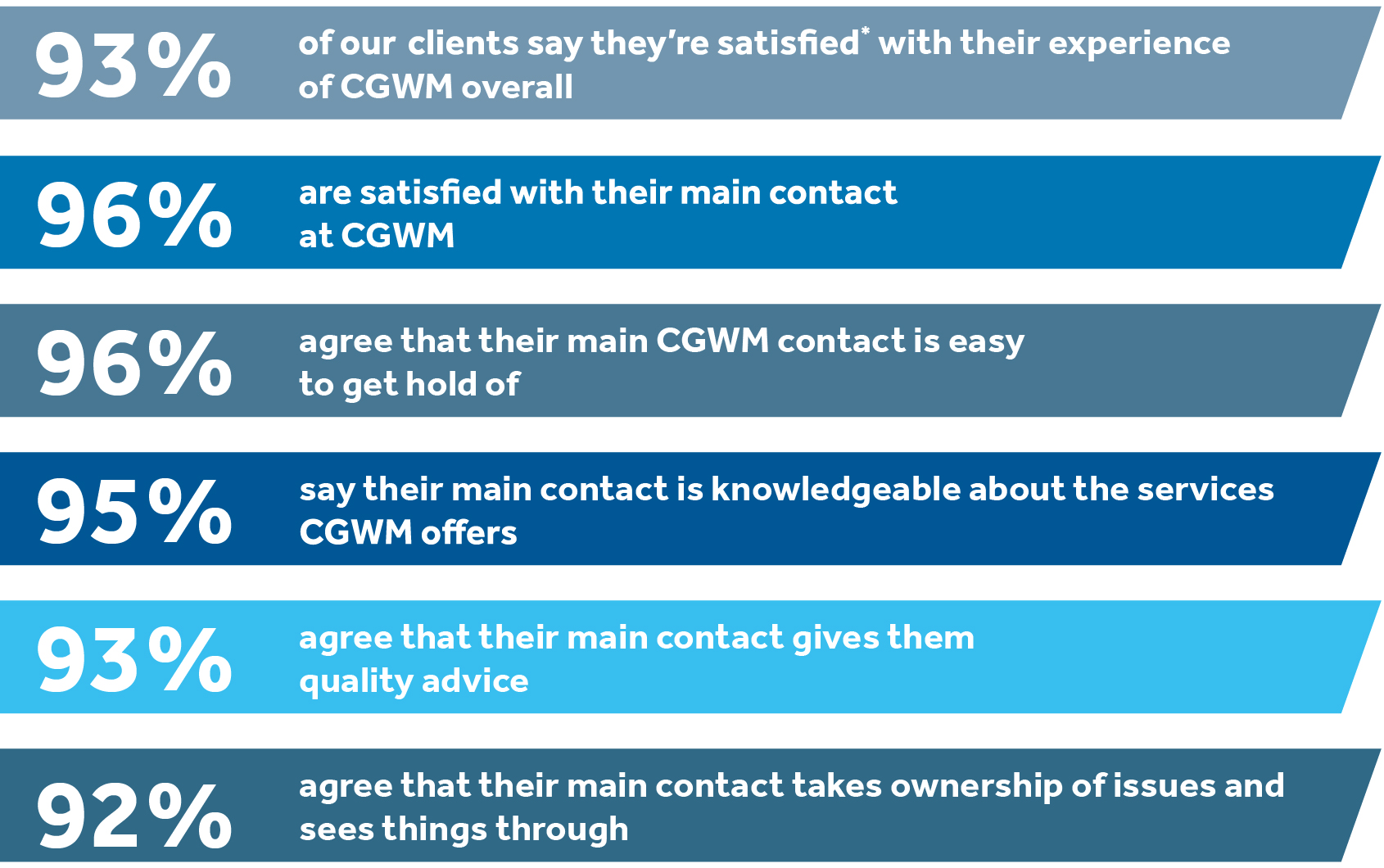 As well as portfolio investment management, we offer a range of financial planning services, which are also highly rated by our clients who use them:

As a CGWM client, you can access your portfolio online 24/7 through our Wealth Online platform. We're happy that our clients who use Wealth Online see it as a useful way to access their portfolio valuations:

What our clients say about CGWM
It's not just our clients who rate us highly; we have a five-star rating from independent experts Defaqto, and were voted the Wealth Management Company of the Year in 2021 at the City of London Wealth Management Awards.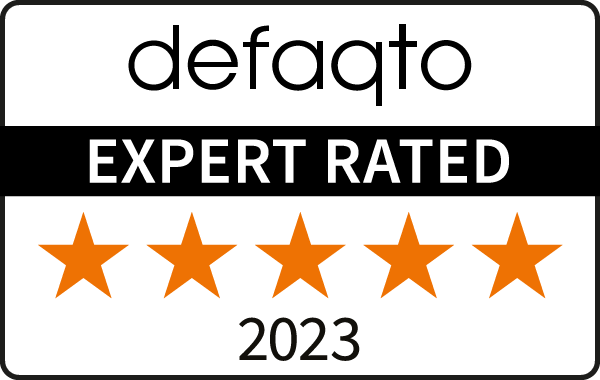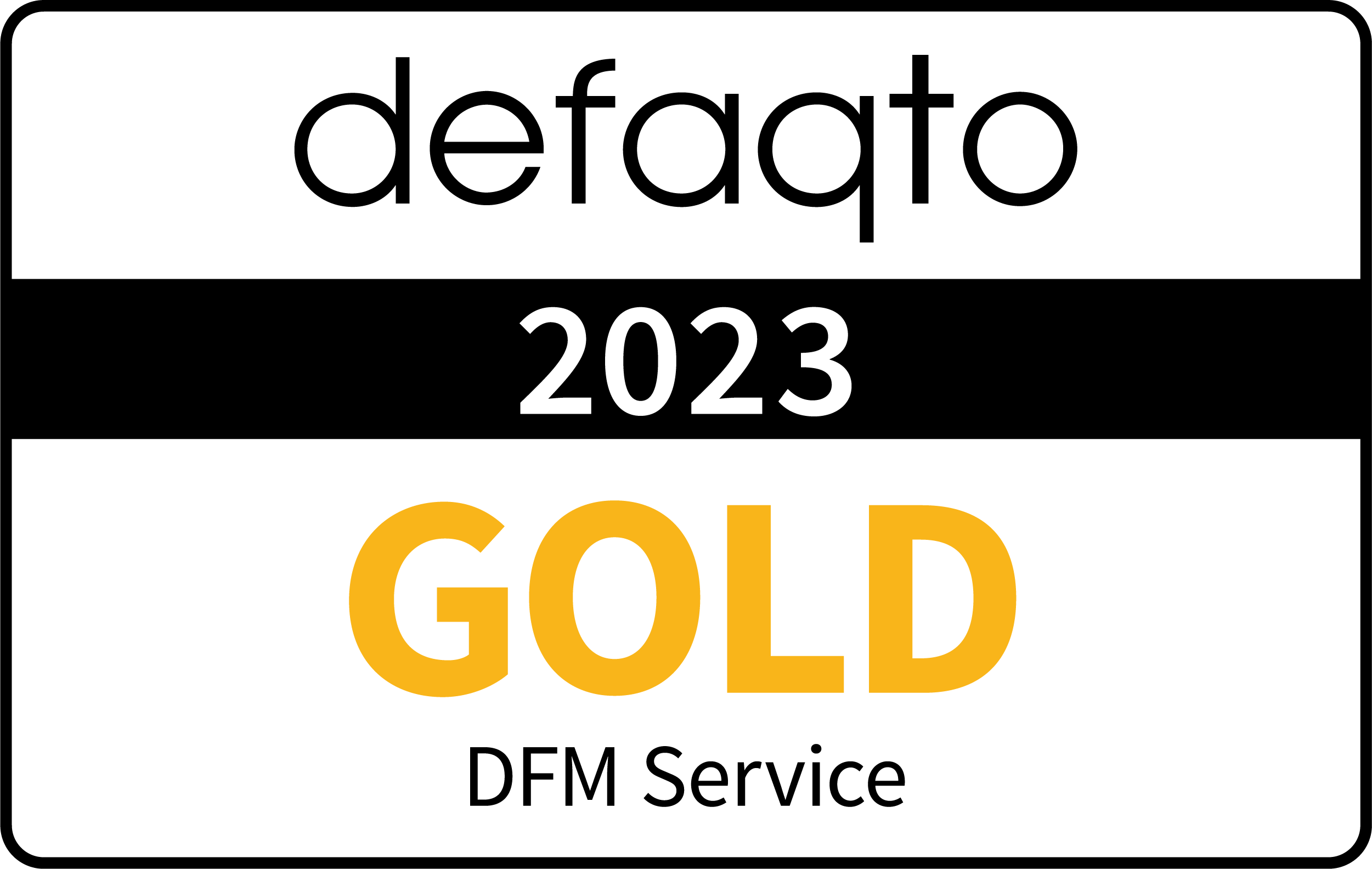 Plan for your financial future with confidence
Arrange a no-obligation, complimentary consultation with an independent wealth planner.
Request a consultation
Investment involves risk. The value of investments and the income from them can go down as well as up and you may not get back the amount originally invested. Past performance is not a reliable indicator of future performance.

The information contained herein is based on materials and sources that we believe to be reliable; however, Canaccord Genuity Wealth Management makes no representation or warranty, either expressed or implied, in relation to the accuracy, completeness or reliability of the information contained herein.
*'Satisfied' is denoted as a rating of 7 or higher out of 10, on a scale of 0-10.
'Agree' is denoted as a rating of 7 or higher out of 10, on a scale of 0-10.
Survey overview note: we sent survey invitations during March - April 2021 to 10,588 of our private clients to complete a 12-15 minute online survey on their experiences of using CGWM. 1,291 completed the survey, a response rate of 12.2%. 1,042 (81%) of our clients who responded had UK-based accounts, and 249 (19%) had accounts based internationally.
Investment involves risk and you may not get back what you invest. It's not suitable for everyone.
Investment involves risk and is not suitable for everyone.