IHT Portfolio Service (for intermediaries)
Important information
For financial advisers and investment professionals only
The information in this area of the website is aimed at financial advisers and other professional financial intermediaries in the United Kingdom and it is not intended for direct use by private investors or onward distribution to retail clients or the general public. Please visit our home page for information and resources for private clients.
The website is for information purposes only and is not to be construed as a solicitation or an offer to purchase or sell investments or related financial instruments.
I confirm that I am an investment intermediary authorised and regulated by the Financial Conduct Authority. I have read and understood the legal information and risk warnings.
IHT Portfolio Service for intermediaries
One of the most important aspects of estate planning is to make sure your clients' family, friends and favourite causes inherit as much of their wealth as possible.
Our IHT portfolio is a simple and efficient strategy for reducing IHT while offering growth potential to boost potential legacies.
It invests in a diversified portfolio of established, profitable companies selected from the Alternative Investment Market (AIM). Under current rules, shares in some companies that trade on AIM are treated as 'business property' and eligible for Business Relief (BR), formerly Business Property Relief. Once a client has held shares in one of these companies for two years, the shares are no longer counted as part of their estate for IHT purposes. This compares favourably with the seven-year rule that applies to gifts. The client maintains full control and can access their funds at any time should their circumstances change.
This is an actively managed portfolio service, so if we decide any of the underlying investments are no longer suitable, or if they stop being eligible for BR, we can sell them and reinvest in another qualifying company without having to restart the two-year period.
How can we help?
If you would like to find out how we can help your clients reduce liability for inheritance tax, get in touch. We will be delighted to give you more details.
Why recommend our IHT Portfolio Service to your clients?
Our team has established a strong track record for delivering superior investment returns
We actively manage the portfolio to ensure the investments we've chosen are always suitable and working hard for your clients
Investing in AIM lets your clients take advantage of a dynamic market of growing businesses
They can include their IHT portfolios in their annual ISA allowances
We'll keep you and your clients regularly updated with contract notes and quarterly formal valuations.
Why not watch our video with Paul Parker, Investment Director who has been managing IHT portfolios since 2006.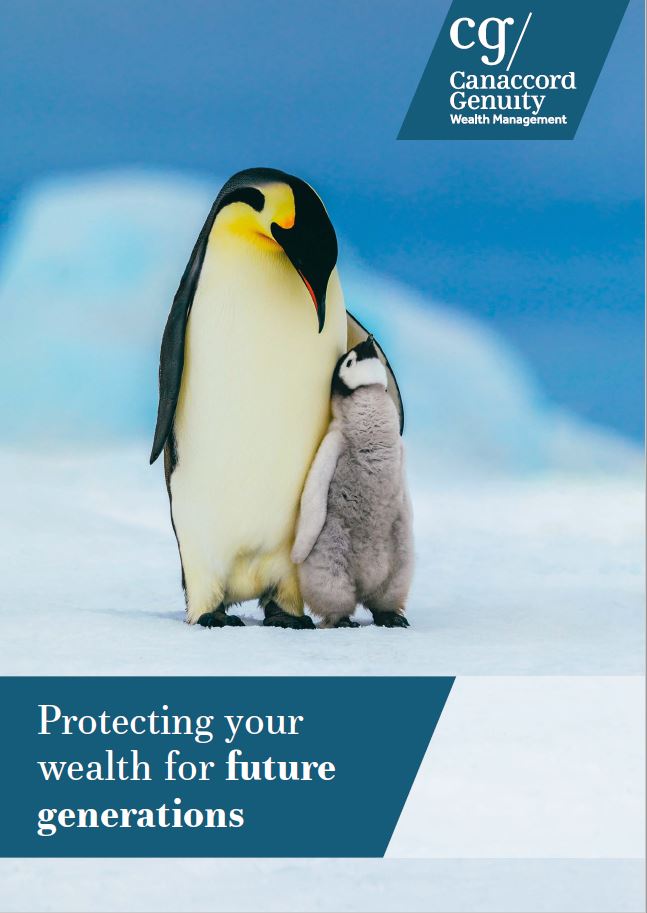 Download our IHT services brochure
Find out the details of the service
Learn about our simple and efficient strategy to reduce IHT
Learn more about IHT.
Download
How can we help?
If you'd like to find out how we can help your clients reduce liability for inheritance tax, get in touch. We'll be delighted to give you more details.
Investment involves risk and you may not get back what you invest. It's not suitable for everyone.
Investment involves risk and is not suitable for everyone.