Important information
For financial advisers and investment professionals only
The information in this area of the website is aimed at financial advisers and other professional financial intermediaries in the United Kingdom and it is not intended for direct use by private investors or onward distribution to retail clients or the general public. Please visit our home page for information and resources for private clients.
The website is for information purposes only and is not to be construed as a solicitation or an offer to purchase or sell investments or related financial instruments.
I confirm that I am an investment intermediary authorised and regulated by the Financial Conduct Authority. I have read and understood the legal information and risk warnings.
Services for trust companies
Having worked with trust companies for many years, we understand the high level of personal service you and your clients require.
Backed by a rigorous, robust and trustworthy investment process, your individual Investment Manager will ensure that whatever solution we are providing, we tailor it to meet your clients' specific needs.
How we help trust companies
Your dedicated Investment Manager will always be on hand to help you. They will be available in person, on the phone or online – whichever suits you best
We provide a range of services for trust companies, from portfolio management to stockbroking to pension schemes
You can be confident that we'll work with you to build exactly the relationship you want
We will give you consolidated quarterly client valuations, with a market commentary, and we will also provide you and your clients with comprehensive tax reporting
You and your clients can access their accounts 24/7 to view investments, transactions and up-to-date valuations
If you want to check how we're succeeding at any time, you can clearly assess our performance with a range of investment consultants, including ARC, Enhance and Morningstar.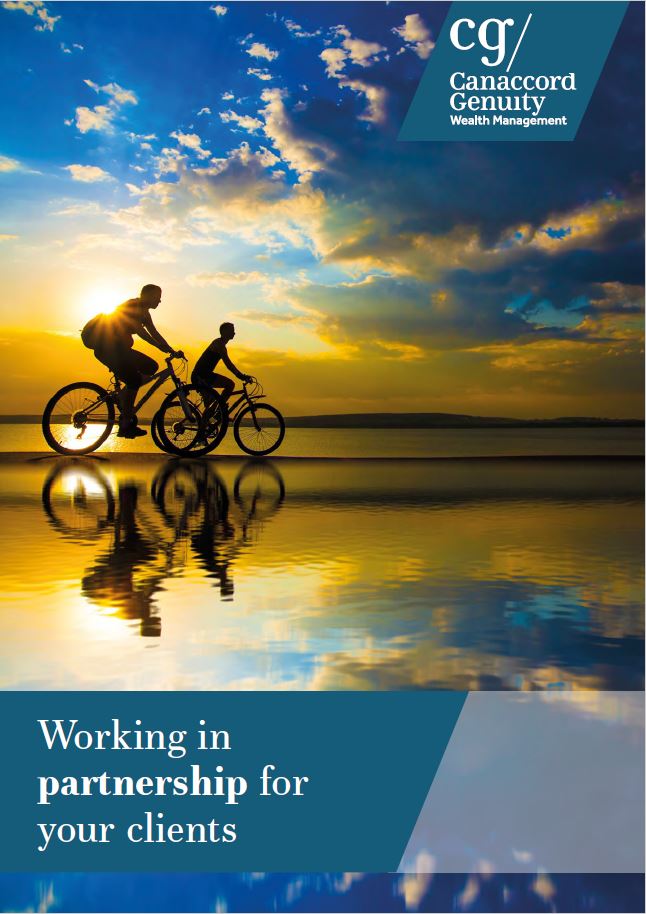 Download our intermediary brochure
Find out more about our investment process
How we'll keep you up-to-date
Our range of services.
Download
How can we help?
If you would like to know how we can help with your clients' investment needs, our team will be delighted to answer your questions and provide more details of our services.
Investment involves risk and you may not get back what you invest. It's not suitable for everyone.
Investment involves risk and is not suitable for everyone.