It may be time to invest your cash…with care
Interest rates below 0.5% compared to 2% inflation on average over the last 10 years
Inflation is eroding the real value of cash while interest on many savings accounts has been slashed
Despite volatile market conditions, investing in equities has consistently outperformed cash savings
With UK inflation (as measured by the consumer price index) currently at 3.2% and the Bank of England base rate at 0.1%, the real value of cash savings is being eroded by 3.1% a year.
And with The Bank of England expecting inflation to reach close to 4% by the end of 2021, the situation looks set to worsen for savers.
So, if you have excess cash in the bank, it may be time to consider investing some of it to protect your wealth from inflation.
However, investing comes with risk and must be approached with care. That's why it makes sense to speak to an investment management expert. They will establish the level of risk you're comfortable with and identify the most appropriate strategy to meet your individual needs.
Investment markets go up and down in value, so performance is not guaranteed. To give your cash time to ride the peaks and troughs, you should consider investing for at least five years, ideally longer.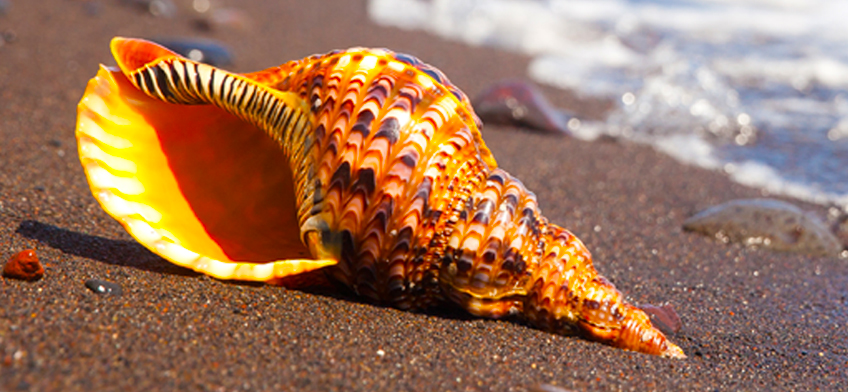 Do I need to protect my savings against inflation?
With inflation much higher than interest rates, the real value of cash is being eroded over time. This article explores how inflation is a danger to your cash, and what you can do to protect your wealth from its effects.
Read more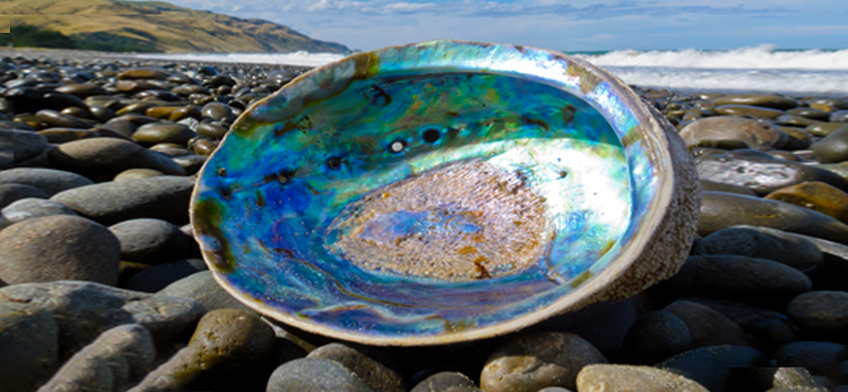 What is the right amount to keep in savings?
If you have decided to invest some of your savings in a diversified investment portfolio to protect your wealth from inflation, you may be wondering how much to invest and how much to keep in cash. We have some key points to consider when making your decision.
Read more
Invest your hard-earned cash with a dedicated expert
Choose Canaccord Genuity Wealth Management and you can be confident your cash is in safe hands. We are one of the top 10 independent wealth managers in the UK, with over £32.4bn of assets under management and administration (as at 30 June 2021).
You will benefit from:
Your own dedicated personal wealth manager
A unique discretionary portfolio designed around you, your future plans and your attitude to risk
Expert discretionary portfolio management to ensure your portfolio is allocated and diversified effectively
Our long track record of delivering consistent investment returns
Regular updates on the performance of your investments.
If you would like to speak to one of our expert investment managers or wealth planners, click here to request a consultation.
IMPORTANT: Investment involves risk. The value of investments and the income from them can go down as well as up and you may not get back the amount originally invested. Past performance is not a reliable indicator of future performance.