Llandudno Office Opening 2018
Welcome to Canaccord Genuity Wealth Management in Llandudno
We have recently relocated to a state-of-the-art new office in Llandudno. This means we are now perfectly placed to support your wealth management needs.
From our base in North Wales we offer extensive local investment expertise, the stability of a combined Group with more than 26,000 clients, and a rigorous, trustworthy investment process based on high-end research capabilities. Our presence in the area dates back to 1948 (formerly under Hargreave Hale).
Our services
Portfolio management
We offer a range of investment portfolio management solutions*, including risk-rated managed portfolios and fully bespoke discretionary portfolio investment management. Our selection of investments includes securities, equities, funds, exchange-traded funds (ETFs), investment trusts and bonds.
Our investment professionals will build a personalised portfolio in line with your wishes, long-term investment objectives and attitude to risk. We'll then regularly check your portfolio against your objectives and actively manage investments, aiming to maximise returns and minimise losses.
Stockbroking and share dealing services
If you take an active interest in financial markets and want to buy and sell investments on your own behalf, our trading and dealing team can offer you traditional stockbroking services. You can choose either our advisory broking service or an execution-only service. If you choose advisory, your Stockbroker will offer you quality investment ideas based on their individual expertise and thorough analysis, as well as ideas based on recommendations from our in-house stock selection committee.
We also offer corporate share dealing for corporate executives of listed companies and their employees. We can work directly with your company, your employee benefit trust or your third-party share plan administrator.
Financial planning
Our financial planning service** includes inheritance tax, retirement and care homes planning. We'll carry out a full financial review to ensure your arrangements are on track to create the future you want. And we'll put solutions in place to help you take full advantage of all available tax efficiencies and savings.
Estate and probate service
For probate purpose we can value a deceased's investment assets as at the date of death. After that, if you wish, we can provide a dealing and stockbroking service to liquidate some or all of the investments, helping you with ongoing financial planning and investment management advice.
Wealth management services in Llandudno
If you would like to know more about our portfolio management, stockbroking (including corporate share dealing) or financial planning services, get in touch. We can talk through your ideas and discuss how our wealth management team in Llandudno, North Wales can best help you.
*This service is deemed to be 'restricted' as we do not provide advice in respect of pension or life insurance products. **This service is 'independent' and fee based which means your Financial Planner isn't tied to any specific provider or products.
Our people in Llandudno
You can depend on our team of specialist wealth management experts for a combination of award-winning portfolio management, stockbroking and wealth planning.
Llandudno office
Anson House
1 Cae'r Llynen
Llandudno Junction
Conwy
LL31 9LS
Tel: +44 1492 558 359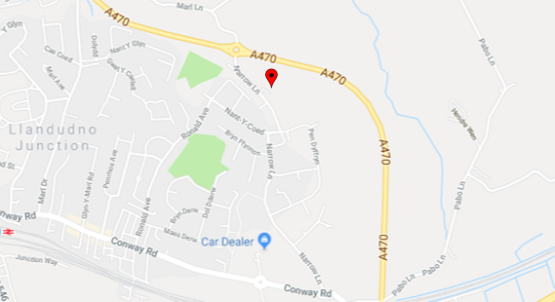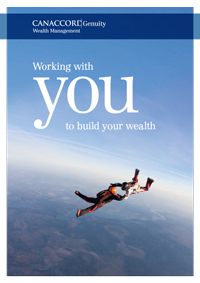 Download our brochure
Find out the details of the service

Read about how we'll keep you informed

Find out more about our wider services.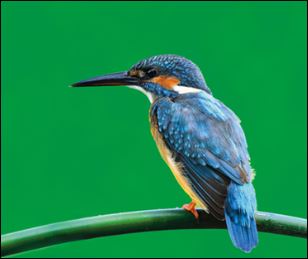 Llandudno office
Our new state-of-the-art office has just opened in Llandudno, North Wales.
Find out more
IMPORTANT: Investment involves risk. The value of investments and the income from them can go down as well as up and you may not get back the amount originally invested. Past performance is not a reliable indicator of future performance.