20161125 - Long-term investing: the approach to take. Are investors too focused on the here and now?
Long-term investing: the approach to take. Are investors too focused on the here and now?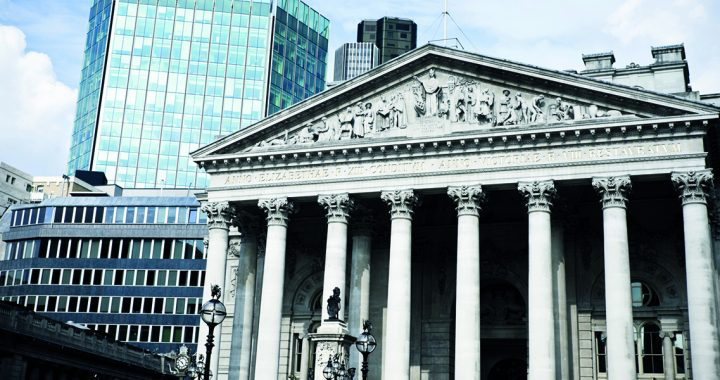 Our vastly improved life expectancy is, of course, one of the greatest triumphs of the last century. But it means we are likely to spend longer in retirement than ever before. Which means we need to save more.
Yet building a big enough fund for the future is becoming more and more challenging because of low economic growth and low interest rates, cutting the return investors can expect from their investments.
Basically, it's harder than ever to achieve the returns we all need – which is why it's vital for people to start thinking about long-term investing as the best strategy to take. But are we making the problem worse by being too short-termist?
Life in the fast lane
The problem of short-termism is a result of the 21st-century world we live in. With fast-paced day-to-day living, 24-7 access to news and same-day delivery no longer a pipe dream, individuals expect investment returns in the same time frames.
It's markedly different to 70 years ago when investors wholly took a long-term investing approach, holding shares for, on average, eight years; now it is closer to eight months, with many people only investing for as little as three to six months.
The media circus
What's more, investors today are trading on the back of the news and making knee-jerk, short-term investment decisions, instead of seeking out accurate and useful information on which to base decisions, which are likely to pay off in the longer term.
As professional investors, our investment decisions are underpinned by in-depth analytical research and hard facts – often not available to private investors. And the benefit of experienced colleagues who question and challenge each other means we are far less likely to be emotional or knee-jerk in our investment decisions.
Sticking to a long-term investment strategy
Warren Buffet, the 'king' of long-term investing once said 'If you aren't willing to own a stock for ten years, don't even think about owning it for ten minutes' and he wasn't just saying it for effect.
As well as analysing the fundamentals, a strategic long-term investing approach should look to avoid losses – often as important, if not more important, than picking winners. If this approach is combined with the benefit of compounding returns, this should enable investors to mitigate at least some of the challenges they face today in saving for their long-term future.
The key is to stick to an agreed long-term investing strategy and not be distracted by the daily ebbs, flows and noise of the markets.
Find this information useful? Share it with others...
IMPORTANT: Investment involves risk. The value of investments and the income from them can go down as well as up and you may not get back the amount originally invested. Past performance is not a reliable indicator of future performance.