20161208 - Autumn Investment Conference 2016: the digest
Autumn Investment Conference 2016: the digest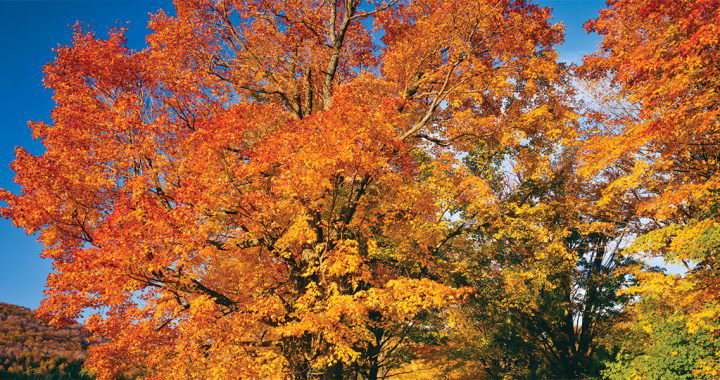 Canaccord Genuity Wealth Management and a number of our clients enjoyed a stimulating day at our 2016 Autumn Investment Conference. Hosted by the Canadian High Commission at Canada House, London on Friday 4 November 2016, our annual conference provides a forum to delve into global economic analysis and challenge the status quo. It presents an opportunity for our clients to hear competing views and perspectives from our expert guest speakers and industry thought-leaders.
From the outcome of Brexit to the unfolding European political situation– and, more recently, Trump's landslide victory, 2016 has been a year which has kept us on our toes, questioning the reliability of prediction polls in this fast-paced world.
This year's proceedings were kicked off by journalist and lecturer, Anthony Hilton, Financial Editor of the Evening Standard. He debated the 'uncertainties' in today's investment climate and encouraged us to question our over-rationalisation of the past, which has led us to be consistently over-confident. He explored three key areas of uncertainty – demographics, tech and Brexit –and why the world is stuck in a cycle of stagnation.
Hilton queried where the 'certainties' in today's world of change lie, alerting our audience to interesting facts, such as the biggest tech companies – Uber, Facebook, Alibaba and Air BnB do not own anything concrete, yet they have revolutionised the sectors they now dominate. He highlighted the unprecedented scale of change, citing that one in five jobs will soon disappear. Startlingly, he claimed that 60% of jobs that people will do in 10 years' time have not yet been invented.
Our second speaker – Canaccord Genuity's very own US Strategist, Tony Dwyer – offered an alternative view. Grounded in economic theory and an emphasis on past wisdom, his perspective supported that global growth should continue, even with Brexit looming. His message was people should not make kneejerk reactions and sell their portfolios as global money supply should jump higher. He supported his argument with data demonstrating the history of economic growth and real median household values improving.
Next up was Investec Asset Management's, Alasdair Mundy. He discussed central banks' implementation of new policies and fears about government indebtedness. He alerted the audience to the 'crazy' fact that interest rates are at their lowest for 5,000 years and tackled the topic of inflation, concluding that if one had to predict with 'certainty' where interest rates were headed, it would be higher!
Canaccord Genuity Wealth Management's Deputy Chief Investment Officer, Richard Champion tackled political risk and inflation and its impact on investment performance. Richard concluded that we have to climb a wall of worry to make progress.
In his closing remarks Canaccord Genuity Wealth Management's Chairman, Stephen Massey, encouraged our audience to realise a permanent level of uncertainty when it comes to investment markets. He reminded us that a month ago people paid for the privilege of two corporate bonds, issued in Europe, with negative interest rates and a ten year maturity.
The day allowed us to examine and reflect on the degree of uncertainty we all face when investing. A highly informative programme prompted excellent debate and challenge, and we expect to make this a regular feature of our annual calendar.
Find this information useful? Share it with others...
IMPORTANT: Investment involves risk. The value of investments and the income from them can go down as well as up and you may not get back the amount originally invested. Past performance is not a reliable indicator of future performance.