20170104 - Monetary policy is dead; long live fiscal policy in 2017
Monetary policy is dead; long live fiscal policy in 2017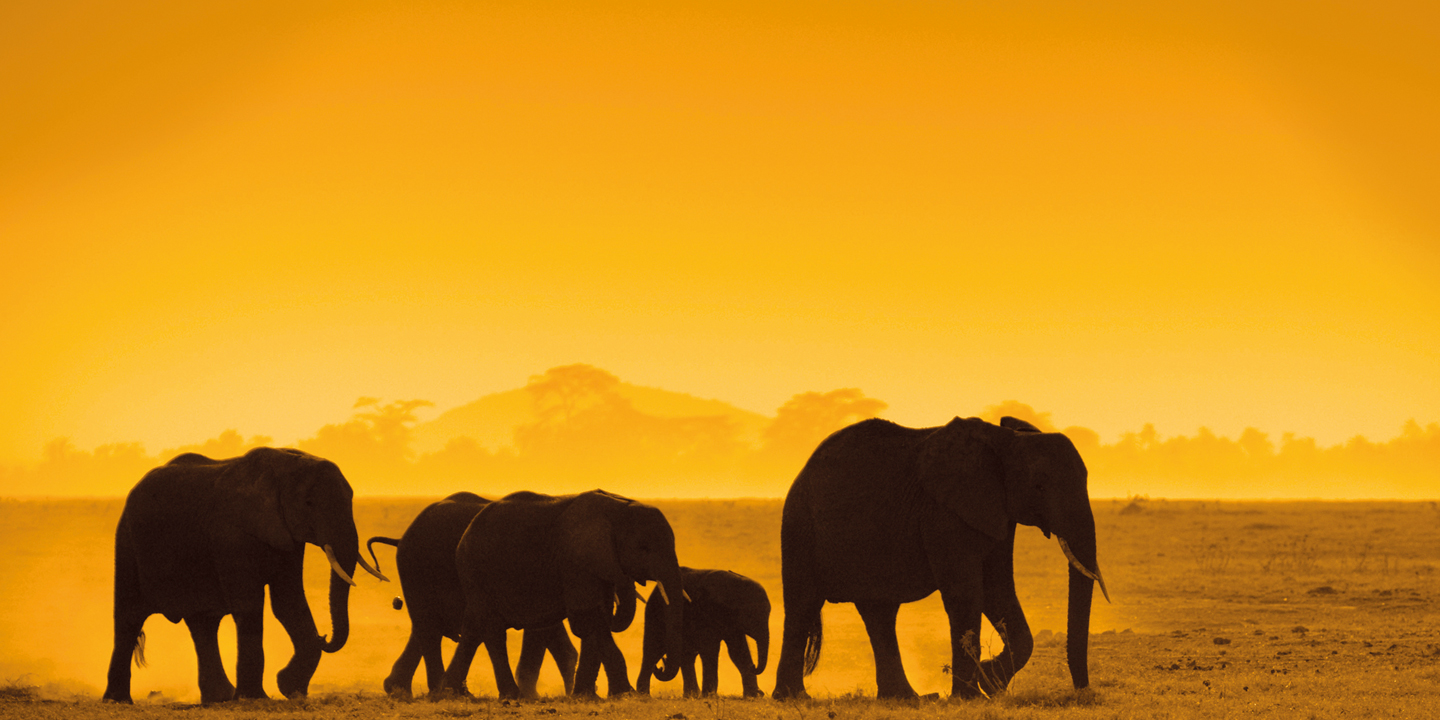 Over the course of the next year we believe that governments will take increasing responsibility for boosting economic activity – and fiscal policy in 2017 will become more important than the unorthodox monetary policies introduced by central banks since the financial crisis
So why the need for a change to fiscal policy in 2017? And where did it all go wrong?
If the maxim 'insanity is doing something over and over again and expecting a different result' holds true, then central banks must be insane – and the US Federal Reserve, European Central Bank, Bank of Japan and Bank of England should be relieved of their responsibilities. In fact, this might happen during 2017, when we believe fiscal policy will become the primary tool for boosting growth, extinguishing deflationary fears and sparking an economic resurgence.
Let's first assess what monetary policy has achieved over the past few years.
After the global financial crisis of 2008, the major central banks started implementing unorthodox monetary policy, initially quantitative easing (QE). By creating money and using it to buy assets from commercial banks, they believed long-term bond yields would be pushed lower, reducing longer-term borrowing costs. As banks found themselves awash with cash, they would extend new loans.
The US led the way, with the Federal Reserve's balance sheet rising from US$910 billion in August 2008 to US$4.5 trillion in October 2014. While the US has moved on, other nations have resorted to even more extreme measures. The European Central Bank (ECB) is committed to buying €80 billion a month of government and corporate debt until March 2017. Deposit rates have been cut to -0.4%, so basically European banks are being paid to lend.
Meanwhile, the Bank of England has cut interest rates to 0.25% – its lowest level in over 300 years – while restarting QE.
What has been the impact of all these monetary measures?
We can't be sure, as it's impossible to assess where the global economy would be without these policies. We can only review some of the economic variables that QE was supposed to influence: growth, inflation and bank lending.
The US has experienced the most robust expansion, but growth has consistently fallen short of the 3.5% post-1945 average. Japan only narrowly avoided recession in 2015 and while recent GDP data has positively surprised, this is mainly due to recovery in the US and China. Growth in Europe last decisively exceeded 2% in 2011, and UK per capita output is only 9.7% above its 2008 level.
Finally, bank lending has increased, but not significantly above historical norms.
The economic effects of unorthodox monetary policy have been questionable: financial markets were the main beneficiaries, with little impact on the 'real' economy.
What will be the impact of fiscal policy in 2017?
If monetary policy is dead then long live fiscal policy in 2017 – which should have a far greater impact.
In this vein, it is telling that the OECD has given a thumbs-up to Donald Trump's proposed shift to lower taxes and increase government spending, although there are understandable doubts about when and how the US$1 trillion proposed investment will be enacted over the next 10 years. The potential tax reforms will also have both positive and negative repercussions.
The impacts of Brexit will constrain the UK in its efforts to apply fiscal stimulus. However, Europe's economic powerhouse can boost fiscal policy in 2017 – but here the question is of desire rather than affordability. Germany is among many countries which the OECD calculates has more fiscal 'space' than they believe. While Japan's national debt is already swollen, the best way to deal with high debt/GDP ratios is via faster economic growth.
Time will tell whether fiscal policy in 2017 truly delivers the overall boost to economic growth required. Ultimately, while interest rates will not suddenly spike higher in 2017, we do not expect any further moves to introduce unorthodox monetary policy.
Find this information useful? Share it with others...
IMPORTANT: Investment involves risk. The value of investments and the income from them can go down as well as up and you may not get back the amount originally invested. Past performance is not a reliable indicator of future performance.