20170104 - We're going on a bear (well, bond bear market) hunt
We're going on a bear (well, bond bear market) hunt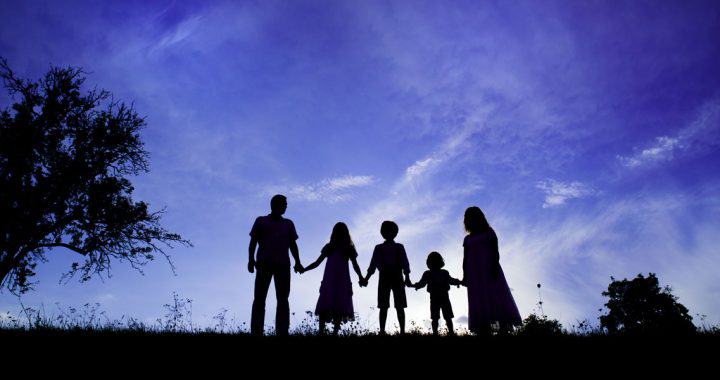 After Donald Trump's election victory, investors are rightly concerned that a bond bear market may now be underway, with government bond prices falling and yields rising as a result.
You can find hidden meaning in virtually anything. 20 years ago, the 'Bible code' was in vogue – a supposed series of predictions hidden within the Torah. Whether it could have forecast a Trump Presidency, Brexit and Leicester City winning the Premier League is unclear.
And of course the children's book "We're Going on a Bear Hunt" by Michael Rosen is actually an allegorical tale predicting a crash in fixed income markets.
The insights and parallels are uncanny. In the tale, the family looking for a bear clearly represents the investment community, on a constant lookout for a bond bear market. The journey is long; the family have to wade through grass, a river, mud, a forest and a snowstorm. Many investors have also been on a long, hard journey. However, they know that, when the bond bear market does arrive, it is going to be significant and painful – "We're going on a bear hunt. We're going to catch a big one."
Eventually, of course, the investors/luckless family realise "It's a bear!" and flee.
The big question is: will we meet the bond bear market in 2017, or are we still struggling "through thick oozy mud, a swirling whirling snowstorm or narrow gloomy cave"?
After Trump's victory, investors are rightly concerned that the bond bear market may be under way, with government bond yields having risen sharply.
US Generic 10-year Treasury yield
UK Gilts succumbed to the wave of government bond selling and heightened inflationary pressures from sterling's Brexit-related sell-off. Meanwhile, the value of negative yielding debt within the Bloomberg Barclays Global Aggregate Index fell from nearly US$12 trillion to US$7.6 trillion by mid-November, and is likely to continue declining.
Negative yielding sovereign debt. 95% from Japan and Western Europe
So where now? In the short term, the rise in yields will be self-limiting. Bond yields will demonstrate a volatile uptrend in 2017, but there won't be a market crash.
There have been three reasons for the rise in yields:
Expectations of faster economic growth relating to Trump's Presidency
A spike in inflation expectations, related to Trump's plans, the labour market, healthcare trends and higher energy prices
Investor demand for increased compensation, reflecting greater uncertainty after Trump's win.
Several points need consideration within these issues:
US Treasuries are unlikely to decouple completely from global fixed income markets
US Treasury bonds already offer a meaningful yield premium
While the US may enact a more expansionary fiscal policy, other nations won't follow
There are likely to be more than two interest rate rises in the US during 2017
The trend in inflation seems to be towards gradually increasing pressures
The proposed series of tax cuts won't unleash a wave of new discretionary spending
The greater compensation required by investors to hedge against 'Trump risk' has some validity.
Five-year US breakeven inflation and US PCE
10-year US term premium
Trump's plans will lead to higher government debt levels and an upward trend in yields. However, overall borrowing levels are not yet unsustainable, and faster economic growth may help rather than hinder debt/GDP levels.
In the UK, we remain negative on Gilts and expect yields to move higher with US Treasury borrowing costs. However, inflationary pressures will be worsened by sterling's weakness, the uncertainties surrounding Brexit and the UK's trade and budget deficits. An uptrend in yields and narrowing in the spread to US Treasuries is likely; a price collapse is not.
In summary, we believe investors have finally found the bond bear market, but it has just emerged from hibernation.
Find this information useful? Share it with others...
IMPORTANT: Investment involves risk. The value of investments and the income from them can go down as well as up and you may not get back the amount originally invested. Past performance is not a reliable indicator of future performance.