20170217 - Are there any pension rule changes I need to be aware of?
Are there any pension rule changes I need to be aware of?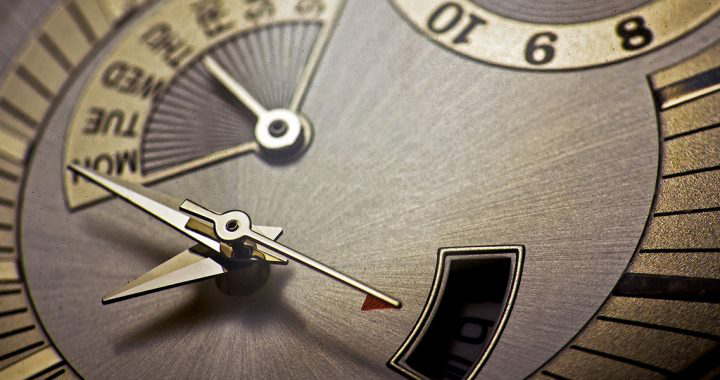 Pension rule changes and financial planning might not be that exciting a topic – but, let's face it, we are all mere mortals who are getting older and living older. This stark reality means we need to plan for a long retirement as effectively as we can. And we need to make sure our pension pots are as full of coin as they can possibly be. But how can we best plan for the future?
One way to think ahead is to be aware of any pension rule changes that might affect your circumstances.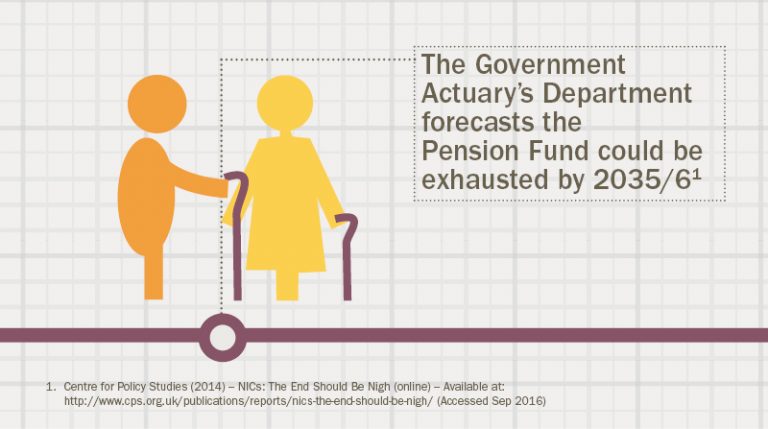 Which pension rule changes are most relevant to me?
Pension rule changes constantly occur and it is important to stay aware of these refinements and how they may apply to you. In 2015, the UK government introduced a number of changes that provide retirees with greater access to their pensions called the pensions freedoms – these meant anyone over 55 and over could take the whole amount of their pension as a lump sum, paying no tax on the first 25%, with the rest taxed as if it were a salary at their income rate. Six options:
1. Leave your pension for now and take the money later – This means you decide when you take your money – you might have reached the normal retirement date but that doesn't mean you have to start drawing on your pension now. If you do not take your money, you should evaluate the investments and charges under the contract
2. Acquiring a guaranteed income – You can use all or part of your pension pot to buy an annuity. It provides you with a regular and guaranteed income. Please note that different types of annuity are available
3. Establishing an adjustable income – You can typically take up to 25% as a tax-free cash sum. The rest of your pension is invested to give you a regular (taxable), if applicable, income in retirement
4. Taking cash in tranches – You decide when and how much you take. Of the money you withdraw, 25% is tax-free and the rest is taxable; this is available to anyone aged 55 or over
5. Encashing your provision all at once – While an option, this decision should be carefully considered. You should ascertain how much tax you pay on the amount you withdraw and have a clear understanding of how you will fund your retirement
6. Mixing your options – You don't have to choose one option; instead you could use a blend of the above strategies when retired.

Pension rule changes: as you can see, these reforms included:
Giving people access to their pensions from 55
Removing the requirement to buy an annuity to generate a guaranteed income until death
Providing access to income drawdown schemes that were previously only available to wealthier pensioners.

Pension rule changes: what is income drawdown?
Income drawdown specifically is a little understood rule which allows you to take income from your pension fund, meaning you can remain invested while drawing on your pension. Income drawdown has arguably never been so attractive to retirees – with annuity rates in freefall since the UK's vote to leave the EU. For example, as of 02 February 2017, a 65-year old could only expect a yield of £5,151 per annum from an annuity of £100,000 (based on a single life, level, no guarantee basis)*.
Taxation and pension rule changes
Alongside the new freedoms, the 2015 legislation introduced a change in the tax treatment of deceased individuals' pensions. Beneficiaries will now either pay tax at their own income tax level – with the money they receive added to their earnings to calculate this – or, if the person who dies is under 75, there will be no tax to pay. This means that leaving some of your pension to your estate may be a tax-efficient way to plan your legacy.
What are the next steps to take when it comes to pension planning?
As you can see, especially further down the line when you might have multiple pension pots or more complex requirements, financial planning can be complicated. If you'd like to explore these pension rule changes further regarding your own personal circumstances, our financial planning team are always here to help. It's best practice to ensure all your investments are working in line with your long-term needs. If you do want to learn more about financial planning, feel free to download our Great Expectations guide.
*Source: Hargreaves Lansdown
Your capital is at risk. The value of investments and the income from them can go down as well as up and you may not get back the amount originally invested.
Find this information useful? Share it with others...
IMPORTANT: Investment involves risk. The value of investments and the income from them can go down as well as up and you may not get back the amount originally invested. Past performance is not a reliable indicator of future performance.