20180621-david-esfandi-citywire-wealth-manager
The man who turned Canaccord into a £25bn giant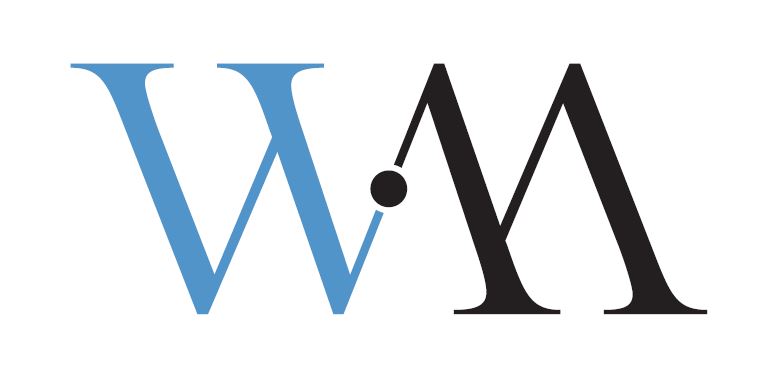 'In a month, you don't quite know, six months in you're still learning, and in a year, we can say we are really happy.'
This is how David Esfandi, CEO of Canaccord Genuity Wealth Management, describes the 12 months since the acquisition of Hargreave Hale.
Four years ago, when he first took on the role of CEO, the company had bases in the Channel Islands and London, with £11 billion in assets under management.
Now, it has grown to manage just short of £25 billion, with a national presence in the UK across 10 offices.
Download the full article that appeared in Citywire Wealth Manager.
Find this information useful? Share it with others...
IMPORTANT: Investment involves risk. The value of investments and the income from them can go down as well as up and you may not get back the amount originally invested. Past performance is not a reliable indicator of future performance.