What is CGWM doing in response to COVID-19
Clarity on the COVID-19 situation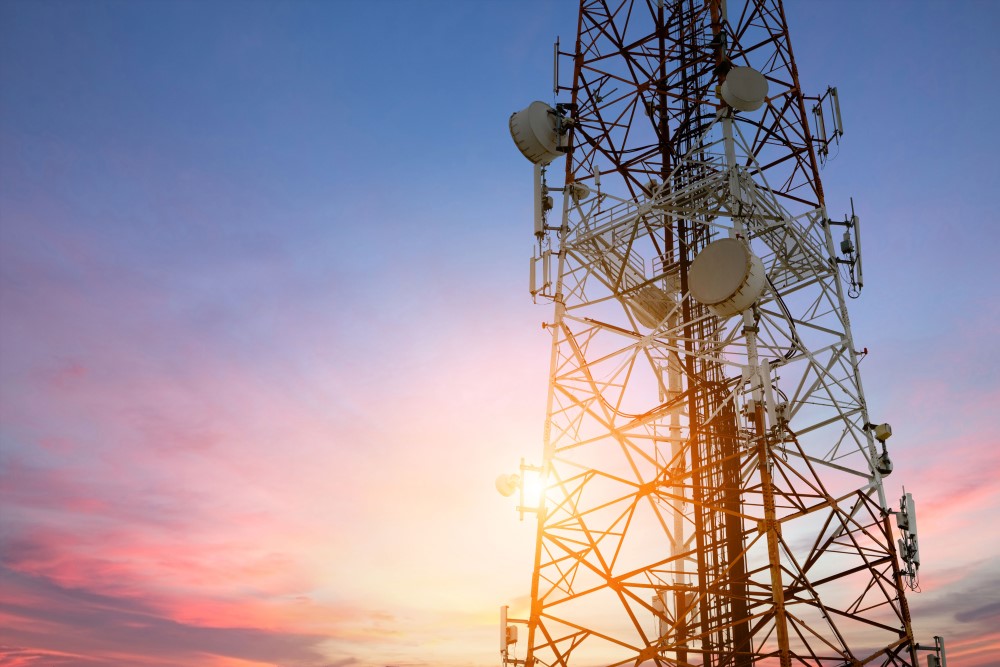 Our International Deputy Chief Investment Officer, Justin Oliver, provides some clarity on the current Coronavirus (COVID-19) situation.
In this video, Justin highlights what it means for the investment markets long term, whether we should expect further responses from governments and central banks, whether this current climate will present any investment opportunities and how Canaccord Genuity is responding at this unprecedented time.
Want to know more about Canaccord's response? Click here to keep up to date with the latest Investment market updates, client procedure changes and COVID-19 developments.
Speak to one of our investment experts
To discuss your investment needs, book a complimentary, no-obligation consultation.
Request a consultation
Speak to a Wealth Adviser
If you have any questions which haven't been answered here, please get in touch with us or email questions@canaccord.com.
Further reading
Investment involves risk. The value of investments and the income from them can go down as well as up and you may not get back the amount originally invested. Past performance is not a reliable indicator of future performance.
The information provided is not to be treated as specific advice. It has no regard for the specific investment objectives, financial situation or needs of any specific person or entity.
The information contained herein is based on materials and sources that we believe to be reliable, however, Canaccord Genuity Wealth Management makes no representation or warranty, either expressed or implied, in relation to the accuracy, completeness or reliability of the information contained herein. All opinions and estimates included in this document are subject to change without notice and Canaccord Genuity Wealth Management is under no obligation to update the information contained herein.
Find this information useful? Share it with others...
Investment involves risk and you may not get back what you invest. It's not suitable for everyone.
Investment involves risk and is not suitable for everyone.