ESG - doing well by doing good
ESG (environmental, social and governance) - doing well by doing good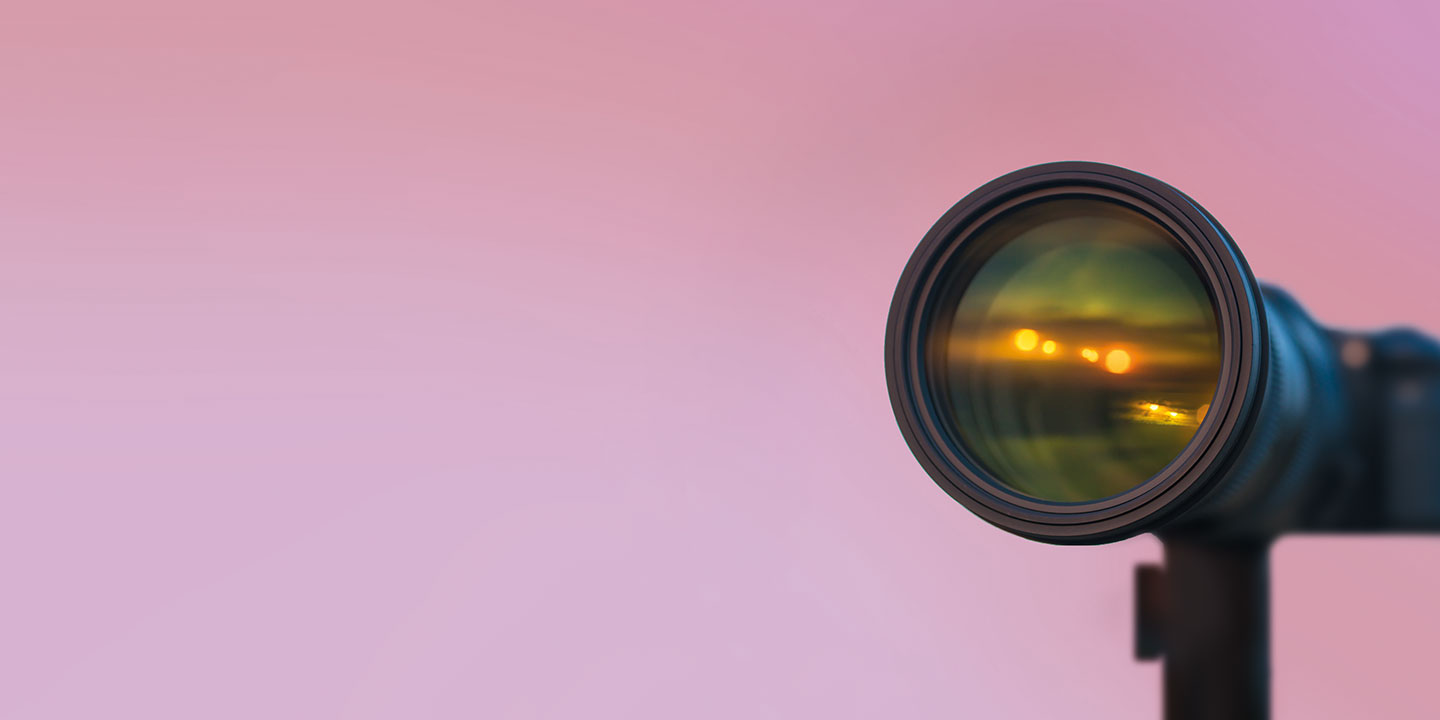 ESG (environmental, social and governance) is a way of responsible investment without compromising on returns.
Some people wish to express their beliefs and hopes for the future in the way they allocate their money. They don't want to invest in certain enterprises and like the idea of their investment portfolio helping to make the world a better place. At the same time, they can't afford to invest their money in traditional ethical funds that can offer too little return or too great a risk.
Investment Manager, Patrick Thomas, explains what ESG (environmental, social and governance) investing is, what it isn't, and how ESG investments are chosen.
What is ESG?
Environmental criteria look at how a company performs in relation to the natural environment – for example, it might be evaluated according to its energy use, sustainability policies, carbon emissions, resource conservation or animal rights
Social criteria examine a company's relationships with its employees and the communities in which it operates – does it care about employee welfare and workplace safety? Does it make a positive contribution to the community?
Governance factors concern a company's leadership, executive pay, audits, internal controls, independence, shareholder rights and transparency.
What is the difference between ESG investing and 'ethical' investing?
ESG is just one of numerous acronyms in the responsible investment space, and the real differentiator between these acronymic funds is the emphasis placed on their financial performance objective. On one end of the spectrum are traditional funds that buy stocks purely for their profit potential, irrelevant of their impact on society. At the other end, we find funds that are purely philanthropic in nature, with little thought given to the rate of return.
In between is 'ethical' or 'socially responsible' investing – this approach attempts to balance profit vs morality by excluding segments such as alcohol, tobacco or firearms
The next rung up the ladder is 'impact' investing – these funds still seek to generate an investment return, but it's often subordinate to the social aspect of the investment
ESG investing is more rigorous, focusing on financial returns but also asking a broader set of questions on how ESG factors drive or inhibit performance.
While the first two strategies have had mixed results in terms of financial performance, ESG indexes have generally provided impressive returns over the long term. It is for this reason we have launched our new ESG Portfolio Service in response to increasing client demand for the appropriate balance of responsible investing and strong performance returns.
How do you choose ESG investments?
The ESG categorisations can be interpreted in various ways:
Some versions of environmental screening only accept funds with no oil or gas allocation, while others include energy companies that adhere to certain sustainability standards
On the social front, there are funds designed specifically to meet certain religious standards, while others focus on how employees are incentivised
Governance can mean that a given fund accepts companies with policies ensuring gender diversity; others target board conflicts of interest.
What matters to us as ESG investors trying to generate good returns for our clients is how this data is used. A bank scoring well on water resource usage is less useful than a drinks manufacturer scoring well in the same area. Where this adds real value is in highlighting risks early that may be ignored while the company is a market 'darling'. A good recent example is Facebook being excluded from the MSCI ESG Index towards the end of last year on the basis of data security concerns.
With all these different criteria in play, expertise is vital when crafting an ESG portfolio. With our specialist ESG Portfolio Service, we will do all the investigating and research to find suitable ESG funds, and then monitor them continually on your behalf. All the underlying funds identified by our filter have a history of integrating ESG standards into their decision-making and demonstrate a long and successful track record of outperforming their ESG and non-ESG competitors.
We believe that responsible investing isn't just good for the community and environment – it can also be profitable for you. If you would like more information about investments to reflect your personal values, or if you represent a charity with restrictions affecting the companies you can invest in, visit the ESG Portfolio Service page.
Or get in touch with Patrick Thomas.
Find this information useful? Share it with others...
Need more help?
Whatever your needs, we can help by putting you in contact with the best expert to suit you.
Let us contact you
Let us contact you
If you would like help but you're unsure which of our team to contact, let us help. We can put you in touch with an expert that's ideally suited to your wealth management needs.
Find out more
IMPORTANT: Investment involves risk. The value of investments and the income from them can go down as well as up and you may not get back the amount originally invested. Past performance is not a reliable indicator of future performance.