Why equities can keep rising
Investment market update - why equities can keep rising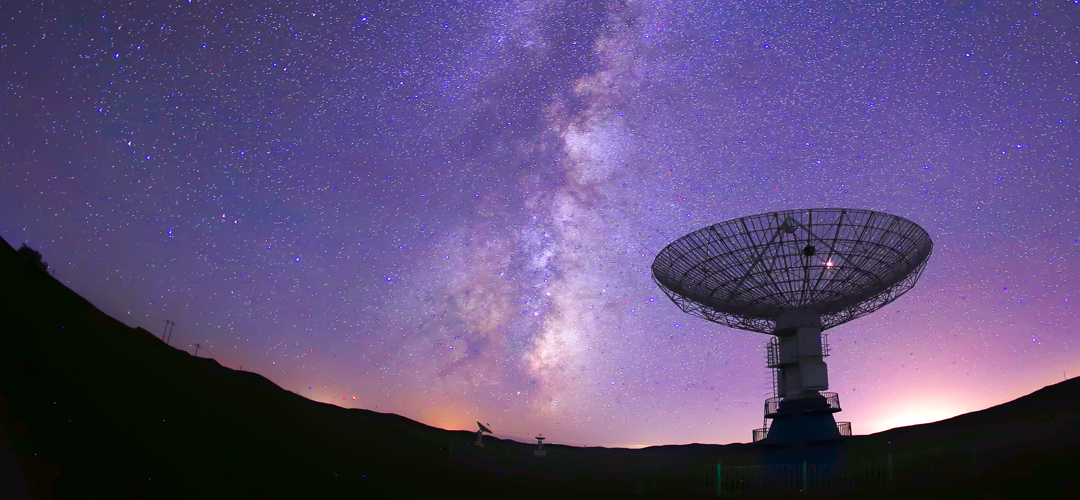 It may look odd to some investors that one could still be bullish on equities after such a strong year. When you look closely, though, this year's bull run was preceded by a near bear market in Q4 2018. Adding both years up, the annual return from global equities was close to 8%, which is the average annual equity return over the whole of the 19th and 20th centuries.
More important than history, we should examine valuations, sentiment and fundamentals, the three main forces behind share price movements.
Valuations are not expensive for this stage in the cycle. The US is in the middle of its historical valuation range (price-earnings ratio (P/E) of 17.5X forward profits). Low inflation, as we have today, makes P/E ratios in the high teens reasonable. The real earnings yield is almost in line with its long-term average since WWII. The rest of the world is much cheaper than the US, making global markets quite attractive.
Sentiment can be measured in many different ways. For each index that shows the market to be overbought, there is one that points to the opposite. What is clear, though, is that the euphoria seen at the peak of former bull markets is not currently visible, which indicates we're not at the top.
The economic fundamentals are slowly improving. The macro stimulus is only moderate: Federal Reserve (Fed) cuts should have a nine-month lag on the US economy and may add marginally to growth. The auto sector is bottoming worldwide, which should help manufacturing confidence and stop the industrial slowdown from spreading to the much larger services sector. China has also started to stimulate its economy, but rather sparingly.
Why would equities keep rising?
Without a recession, this is what equities normally do, particularly when monetary policy is loose. Central bankers are adding liquidity to the world and money supply is growing much faster than the economy in most countries, providing stimulus to businesses and investors alike. Growth in quoted companies in western stock markets is not limited to domestic spending but also benefits from expansion in emerging markets, which now represent half of the global economy. Emerging countries have risen from near-poverty to middle class, in ambition if not yet in reality, and this is driving consumption at a much greater clip than in developed regions.
There is, of course, the spanner in the works of politics. Presidents Trump and Xi seem to be in a stand-off on whether to sign a phase one trade agreement between the US and China. If they do, tariffs could be rolled back amounting to a tax cut for the US economy. Capital spending would resume, boosting productivity and resulting in profits. This is the icing on the cake, but, as the limited trade war-induced volatility has shown us this year, it is by no means essential to progress in markets.
Of course politics, whether in the UK, the US or Europe, can derail sentiment, but given the fundamentals, we would see stormy headlines as an opportunity to add to risk, investing further in equities. Inflation has been said to be a coiled spring, although we are sceptical that today's world of low growth and ageing populations could foster the exceptional inflationary surge seen in the 1960s and 1970s. Then of course, there are the 'unknown unknowns'. Potential events have been used as an excuse by investors to stay out of risk since the 2008 global financial crisis. This makes little sense now when companies are creating so many great innovations for the benefit of consumers and investors.
Investment outlook for 2020
We are positive about 2020. We appreciate that elections bring uncertainty, but markets seem to be too scared of that uncertainty rather than see it as the opportunity it really is.
Technology is still a dominant sector. Its sub-sectors and the geographical spread of companies are broadening. We also focus on infrastructure - the US has a lot of work to do to improve itself as do the UK and Europe.
UK equities are also worth considering in light of the election and the Brexit resolution, since the UK market has lagged the rest of the world for the last six years.
We also like Japan, a forgotten market which is a corporate story. Companies are improving their profits and paying more dividends. There are more ideas on products and services for old people coming from Japan than from any other country.
Lastly, we think gold has a defensive role to play as it benefits from central bank purchases, low interest rates and tends to react well to geopolitical events.
Find this information useful? Share it with others...
IMPORTANT: Investment involves risk. The value of investments and the income from them can go down as well as up and you may not get back the amount originally invested. Past performance is not a reliable indicator of future performance.