Creating opportunities from the challenges of the investment landscape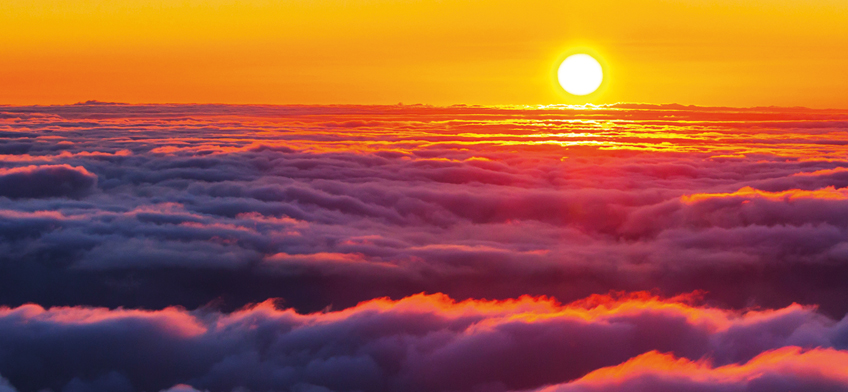 At Canaccord Genuity Wealth Management, our experts regularly share their views on the market movements and trends that could impact your wealth.
Understanding the latest developments is more important than ever as we look to find opportunity in a rapidly-changing world.
Every six months, we pull together our views into one timely and easy-to-read publication, called News & Views. If you would like to download the autumn 2021 edition, please click here.
Otherwise, you can read all the key articles below. If the topics covered prompt further questions or highlight issues about your personal situation, please contact us for a free and confidential discussion.
This edition reflects on the following key investment and wealth management issues:
Find this information useful? Share it with others...
Investment involves risk and you may not get back what you invest. It's not suitable for everyone.
Investment involves risk and is not suitable for everyone.