Are you doing enough to reduce your inheritance tax liability?
Are you doing enough to reduce your inheritance tax liability?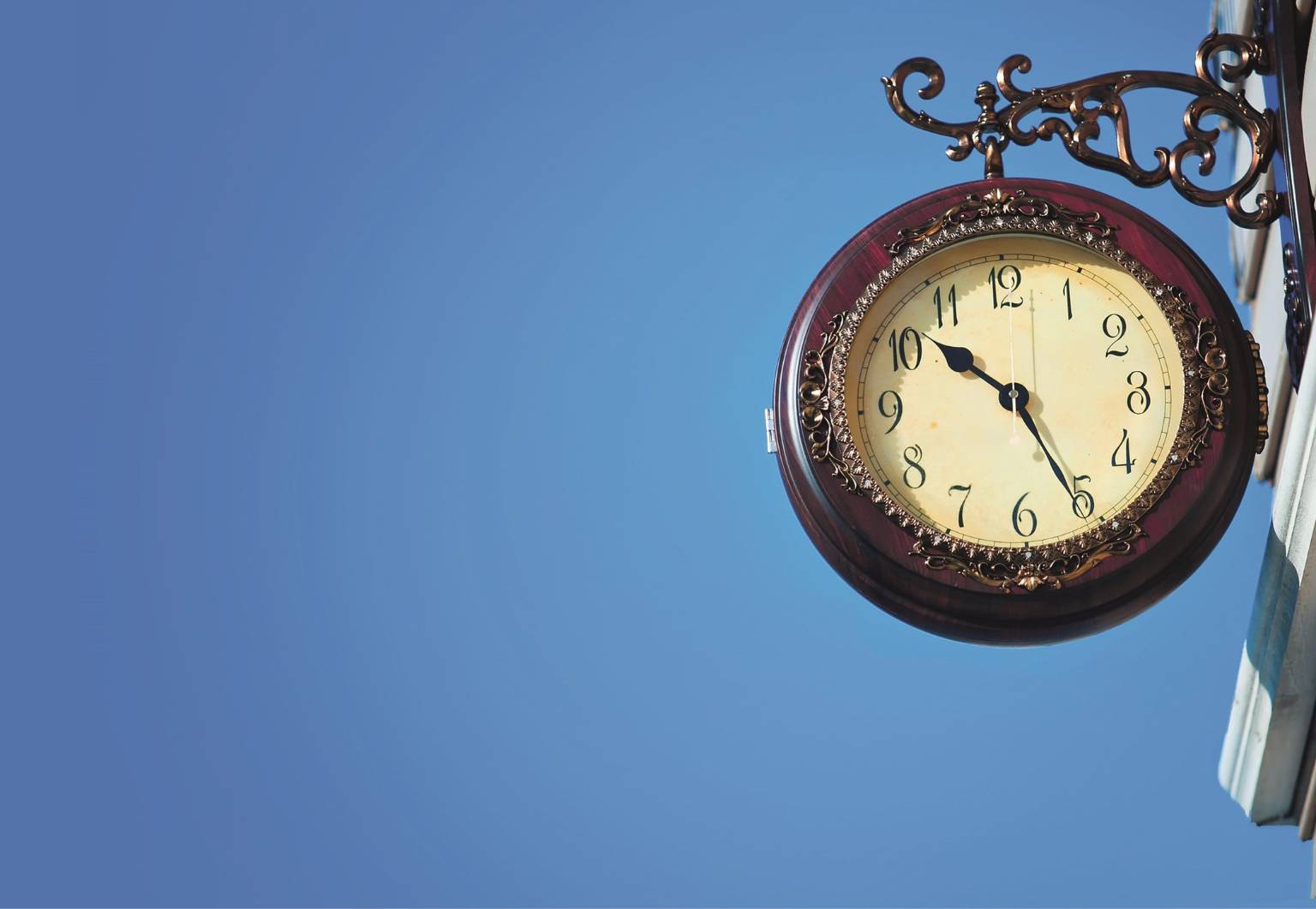 Inheritance tax (IHT) is a tax payable on anything of value – or 'assets' – which are left behind when you die. After you pass, your assets become known as your estate and, depending on who you've chosen to leave it to, IHT will be payable – potentially costing loved ones a significant sum of money.
It's a common misconception that IHT affects only the very wealthy. In fact, it applies to a large number of people and it's costing UK residents more each year.
IHT is payable on anything of value that's left behind when you die. The rate is currently 40% and due on anything above the nil-rate band of £325,000, so it's important to know how it might affect you and your family.
Ways to minimise the inheritance tax payable on your estate
Spend it or give it away – this is the simplest option. If you give money or assets away, you have to survive for seven years after the date of the gift, or it will still be included in your estate. However, it's important not to give everything away as you still have to live yourself.
Give away excess income – unspent monthly income is simply increasing the size of your estate. Instead, distribute it among family, friends or charities – or spend it on life cover.
Arrange life assurance – the premium and amount of cover will normally be fixed, giving you control of your estate rather than having to make substantial gifts. You can use an annual allowance or unspent income to fund the cost of cover.
Set up trusts – this is important if you want to keep control of your capital. Some trusts pay a fixed level of income, while others can offer your beneficiaries additional benefits.
Look into specialist investments – with some UK companies, your investment can be IHT exempt after only two years, rather than seven. This is a higher-risk approach, but you don't have to give any assets away and you have ongoing access to your capital.
IHT rules are complicated and no one likes thinking about their own mortality. However, not making arrangements could affect your family. Plan now to build your confidence in their future.
If you'd like to get in contact with our financial planning team, please contact us on wealthmanager@canaccord.com or +44 20 7523 4500 for a complimentary consultation.
Further reading
If you found this article useful, you might also enjoy:
The tax treatments of all investments depends upon individual circumstance and the levels and basis of taxation may change in the future. Investors should discuss their financial arrangements with their own tax adviser before investing.
Typically, companies whose shares may be eligible for IHT relief should be regarded as high risk and are not suitable for all investors.
Find this information useful? Share it with others...
Inheritance tax consultation sign up
IMPORTANT: Investment involves risk. The value of investments and the income from them can go down as well as up and you may not get back the amount originally invested. Past performance is not a reliable indicator of future performance.