Your guide to inheritance tax (IHT) – basic facts you should know
Your guide to inheritance tax (IHT) – basic facts you should know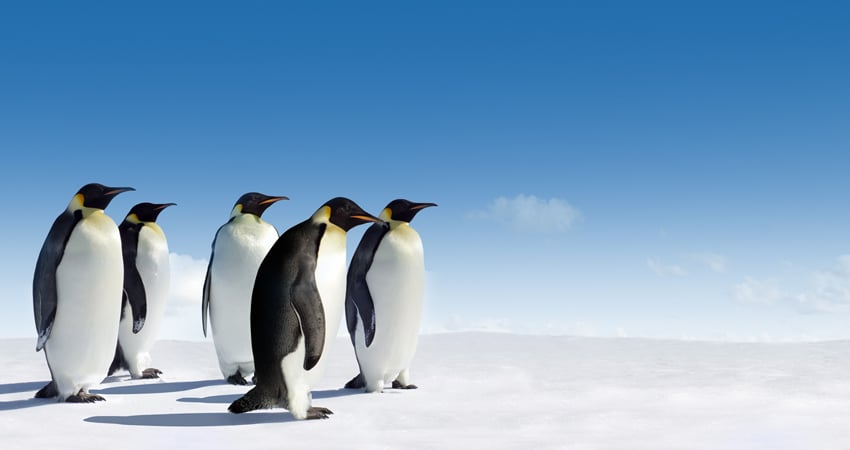 At the beginning of 2016, the number of UK families paying inheritance tax (IHT) was at a 35-year high, as rising house prices pushed the value of family assets above the tax threshold. This number has recently been driven down by the introduction of the new residence nil-rate band allowance, which will eventually add £175,000 to everyone's inheritance tax nil-rate band by April 2020. So what do these changes, along with a myriad of other tax complexities, mean to you and your family?
If you're reading this, you're probably part of a family likely to be affected by IHT. Here we've launched a series of informative blogs, to give you the background to IHT and some pointers on how best to approach it. So let's start with the basics…
Inheritance tax facts: what is IHT and who does it affect?
Inheritance tax, or IHT for short, in simple terms is a tax payable on the assets (money or possessions) you leave behind when you die, so it's often referred to as 'death duty'. The assets making up your estate can include:
Cash and savings in the bank
Investments
Properties
Vehicles
Businesses you own or have shareholdings in
Pay-outs from life insurance policies not held in trust
Chattels – including art and jewellery.
Many estates that are now subject to IHT in the UK belong to families who would not necessarily call themselves wealthy – in fact it is only if the value of your estate is below the threshold of £325,000 there is no IHT to pay. Countries such as the United States have their equivalent nil rate bands set much higher; up to US$10 million if structured correctly. Australia has no inheritance tax at all.
Inheritance tax facts: when was the tax first introduced in the UK?
Modern IHT was first introduced as estate duty in 1894 as a tax on the capital value of land. The tax has taken many guises since then, until in 1986 it was reintroduced as the inheritance tax regime that we know today.
Estate duty was originally intended to be a tax on the very wealthy. But rises in property prices and stagnant nil rates bands have meant that many more estates fall prey to inheritance tax today; the UK treasury collected a record £5bn in IHT for the first time last financial year.
Inheritance tax facts: who pays the IHT?
IHT is usually paid by the executor/s of your Will or the administrator of your estate, using funds from your estate. It is due within 6 months of the end of the month in which you die, although if it proves difficult to sell some of the assets in the estate, it may be possible to pay the IHT bill in instalments.
We'll be delving into the complications surrounding IHT and estate planning and how this is best navigated in our series of blogs.
If you'd like some more specific IHT planning advice, you may want to read up on the services we provide at Canaccord Genuity Wealth Management or alternatively email nick.michell@canaccord.com to discuss your options.
The tax treatments set out in this communication are based on our current understanding of UK legislation. It is a broad summary and cannot cover every circumstance and it does not constitute advice.
The tax treatment of all investments depends upon individual circumstances and the levels and bases of taxation may change in the future. Investors should discuss their financial arrangements with their own tax adviser before investing.
Find this information useful? Share it with others...
IMPORTANT: Investment involves risk. The value of investments and the income from them can go down as well as up and you may not get back the amount originally invested. Past performance is not a reliable indicator of future performance.