Investing in bitcoin - a safe investment?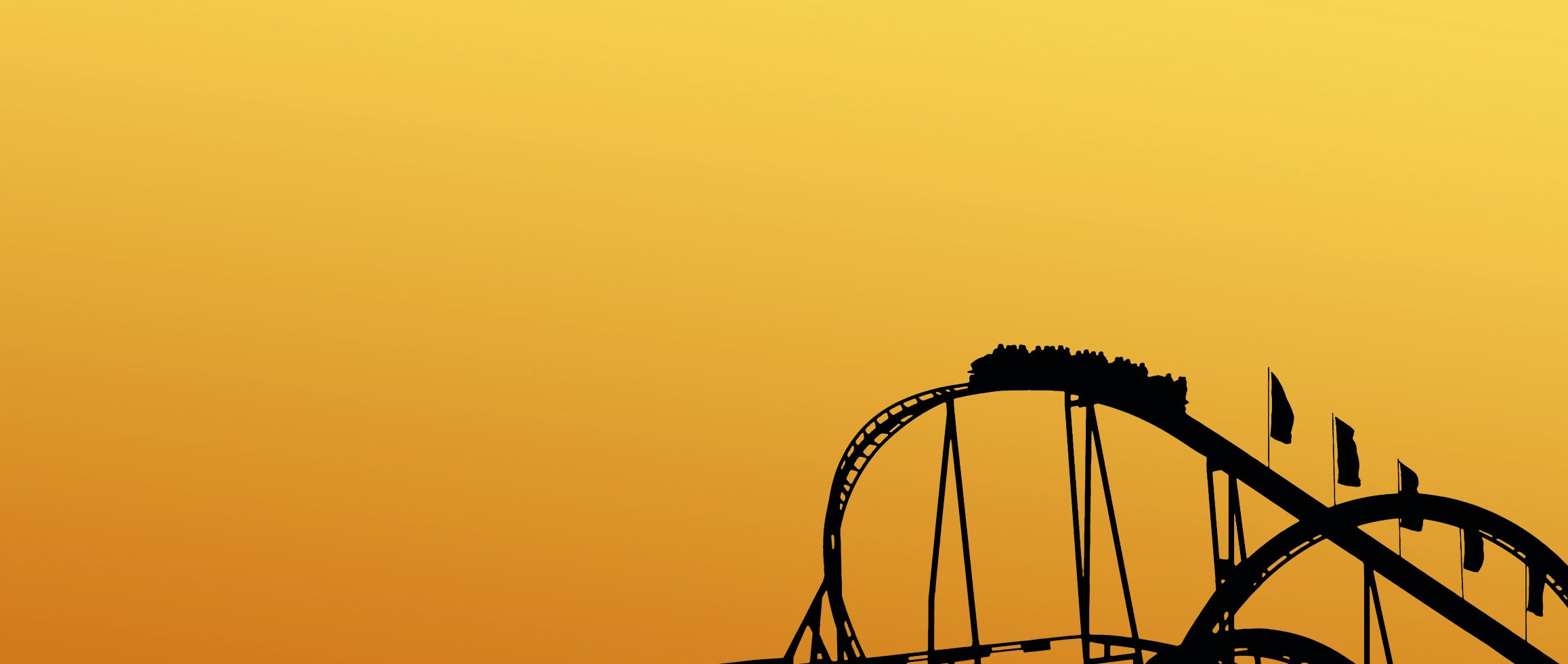 Bitcoin is the best known of the 1,800-odd cryptocurrencies. Its meteoric rise has drawn many investors, with some believing that the underlying blockchain technology (blockchain is a digital ledger in which transactions made in cryptocurrencies are recorded chronologically and publicly) could become one of the most powerful tools ever given to civilisation. But do investors understand the risks and does the underlying technology even matter?
Bitcoin investing - the risks
To us, any suitable investment requires a valuation methodology, safe custody and easy transferability. Bitcoin fails to meet these tests.
Valuation: bitcoin has no proper valuation method or underlying value. This is unlike equities which can be valued by their earnings or cash flow, bonds by yield, property by rental income and location and commodities by their industrial usage. There may be scarcity, because only a limited number of bitcoins is produced, but scarcity does not create value unless the product has an economic purpose. Should bitcoin be worth US$10,000, US$100, US$1m or 10 cents? There is no measurement to help make that decision.
Safety: other investments have custodians, registries, etc. to protect investors. With unregulated transferable cryptocurrencies such as bitcoin there is no central bank or public authority issuing or guaranteeing the asset. This is unlike central bank digital currencies (CBDCs) which are regulated. One astonishing statistic is that, at the time of writing, 20% of bitcoin has been lost, unrecoverable[1]. The private keys and digital wallets are inherently vulnerable and intermediaries charge enormous amounts to deal with that basic safety issue.
Transferability: it takes a long time and huge efforts to buy or sell (particularly to sell) bitcoin. 'Mining' – where bitcoin transactions are digitally verified and added to the public 'blockchain' ledger – is highly time-consuming, whereas equities and bonds can be sold in a fraction of a second.
Regulation around bitcoin investing
It's no surprise that many governments, including South Korea, China and France are clamping down on cryptocurrencies such as bitcoin. And recent regulatory changes in the UK provide stark evidence as to the concerns for investors. The Financial Conduct Authority's near-total ban on cryptocurrency investment for UK retail investors shows that it's a matter of time before stronger restrictions are slapped on these assets in many parts of the world.
Bitcoin investment - the new gold?
Some adopters of bitcoin have heralded the asset as 'the new gold', suggesting it could be used as a defensive portion of a diversified portfolio. But gold has been around for thousands of years as a payment method and investment meaning there is some way of measuring its worth and the correlation with other asset classes. The extremely short history of crypto assets means this is impossible to do and the risk too high to warrant their inclusion in portfolios.
Theoretically, anything can go into a diversified portfolio (art, race horses, timber) but most of these idiosyncratic assets have enough history to justify an analysis before placing them in a portfolio. Cryptoassets do not.
What is the outlook for cryptocurrencies?
Although cryptocurrencies seem to move up and down with risk appetite, their price graphs make the 17th-century tulip craze look like a triple-A rated government bond. More importantly, out of 1,800 outstanding cryptos plus any new cryptocurrencies issued in the future, are you confident you could pick the survivor?
Many governments and central banks have mentioned their desire to issue cryptocurrencies. It is therefore theoretically possible that such investments could be backed by a reputable country in the future, but until we can do due diligence on the terms of such cryptocurrency issuance and fully understand the motivation for governments doing this, investors may want to remain sceptical.
Blockchain may well be one of the technologies of the future (although it scores poorly environmentally, given the huge electricity consumption required for 'mining') but this alone doesn't warrant investing in bitcoin or other unregulated transferable cryptos for that matter and there are countless other reasons not to.
Speak to one of our experts
If you would like to understand more about our view on cryptocurrencies or other assets, or if you would simply like to discuss your investments with us, please get in touch or email wealthmanager@canaccord.com.
Please remember, if you hold an account with Canaccord, you can check your portfolio value at any time, through Wealth Online or by getting in touch with your Investment Manager.
New to Canaccord Genuity Wealth Management?
If you are new to wealth management and would like to learn how this can benefit you, we can put you in touch with our team of experts that can help.
Get in touch
Find this useful? Read more here:
Investment involves risk. The value of investments and the income from them can go down as well as up and you may not get back the amount originally invested. Past performance is not a reliable indicator of future performance.
The information provided is not to be treated as specific advice. It has no regard for the specific investment objectives, financial situation or needs of any specific person or entity.
This is not a recommendation to invest or disinvest in any of the companies, funds, themes or sectors mentioned. They are included for illustrative purposes only.
The information contained herein is based on materials and sources deemed to be reliable; however, Canaccord Genuity Wealth Management makes no representation or warranty, either express or implied, to the accuracy, completeness or reliability of this information. All stated opinions and estimates in this document are subject to change without notice and Canaccord Genuity Wealth Management is under no obligation to update the information.
---
[1] https://www.investopedia.com/news/20-all-btc-lost-unrecoverable-study-shows/
Find this information useful? Share it with others...
Need more help?
Whatever your needs, we can help by putting you in contact with the best expert to suit you.
Let us contact you
Investment involves risk and you may not get back what you invest. It's not suitable for everyone.
Investment involves risk and is not suitable for everyone.