20170105 - Equity valuations – what could be coming up in 2017?
Equity valuations – what could be coming up in 2017?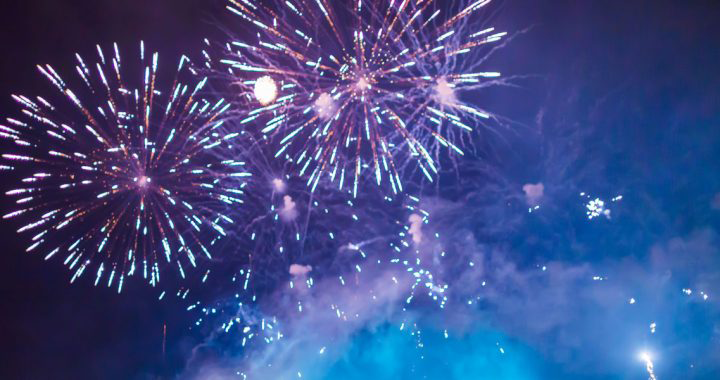 The past year has been a rocky one for the stock market. After a disastrous start to the year and a series of doomsday forecasts ahead of Brexit and the US presidential election, equity markets held up surprisingly well considering the surprising results of both events.
Consequently, investors who stood on the side lines keen to take advantage of turbulent times in 2016 were left disappointed by the recovery in stock markets. Their attentions have now turned to equity market valuations – but what can we expect in 2017?
How to measure valuations
Valuations are an important indicator of future returns and there are various ways of measuring a company's worth.
Most analysts use either a company's 'enterprise value' (EV) – which is the value of a firm's debt added to its market capitalisation compared with sales – or Price to Earnings Ratio (PE).
Looking at enterprise value to sales we can see that UK, European and US large companies are about 10%, 10% and 30% above their respective long-run average valuations. Looking at price to earnings, the overvaluation is more pronounced at 35%, 15% and 30% compared with historical values.
Overvaluations mean that, going forward, any move higher in equity markets will probably have to come from increased profits rather than business expansion.
Increased profits
So, how is there scope for an increase in profits? Around the world, and even in the US where they have held up best, returns have deteriorated since the financial crisis and so any move back towards the long-term average could create value.
Using Canaccord Genuity's equity valuation analytical tool Quest, we can look at the cash flow returns a company makes on its assets (CFROA). This shows us there has been a marked decline in cash flow returns compared with the period before the financial crisis.
UK large companies reported average returns of 12.5% in 2004 to 2008 but this had fallen to 8.3% in the period 2012 to 2015. Over the same time period returns were down 2.2% in Europe and a more modest 0.3% in the US.
The fall in cash flow returns can be put down to weak productivity performance and a decline in sales growth. The UK has seen the largest sales decline of the major markets; sales grew at 13.8% per annum from 2004 to 2008, but fell 3.5% a year from 2012 to 2015.
At the same time profit margins in the UK and Europe have fallen, while margins in the US have risen. So, clearly, the most straightforward path to better profits is increased sales growth.
Why Trump could generate revenue growth
Donald Trump's election success might be controversial but it could be good for economic growth. The President-elect is likely to encourage the kind of corporate spending that improves productivity, and therefore profits.
One of Trump's plans is a five-year US$1trillion infrastructure investment plan to improve roads and bridges, communications, delivery times, and job prospects. He's also hinted at cutting personal taxes which would leave more disposable income to be spent on consumption.
As far as businesses go, Trump could cut corporate taxes – which would improve company earnings and encourage firms to invest more in capital expenditure. He is also keen to repatriate about US$2.5 trillion held by US companies overseas which, if tempted back to the US by a favourable tax regime, could be used for corporate investment.
The US isn't the only country concentrating on infrastructure and investment. The UK, Japan and some parts of Europe could all see government investment back on the political agenda soon.
In conclusion, with equity analysts forecasting earnings growth for companies in the UK, US and Europe next year, there could be a good case for equity valuation optimism in 2017.
Find this information useful? Share it with others...
IMPORTANT: Investment involves risk. The value of investments and the income from them can go down as well as up and you may not get back the amount originally invested. Past performance is not a reliable indicator of future performance.