ESG - the COVID-19 silver lining
ESG investment funds - the COVID-19 silver lining?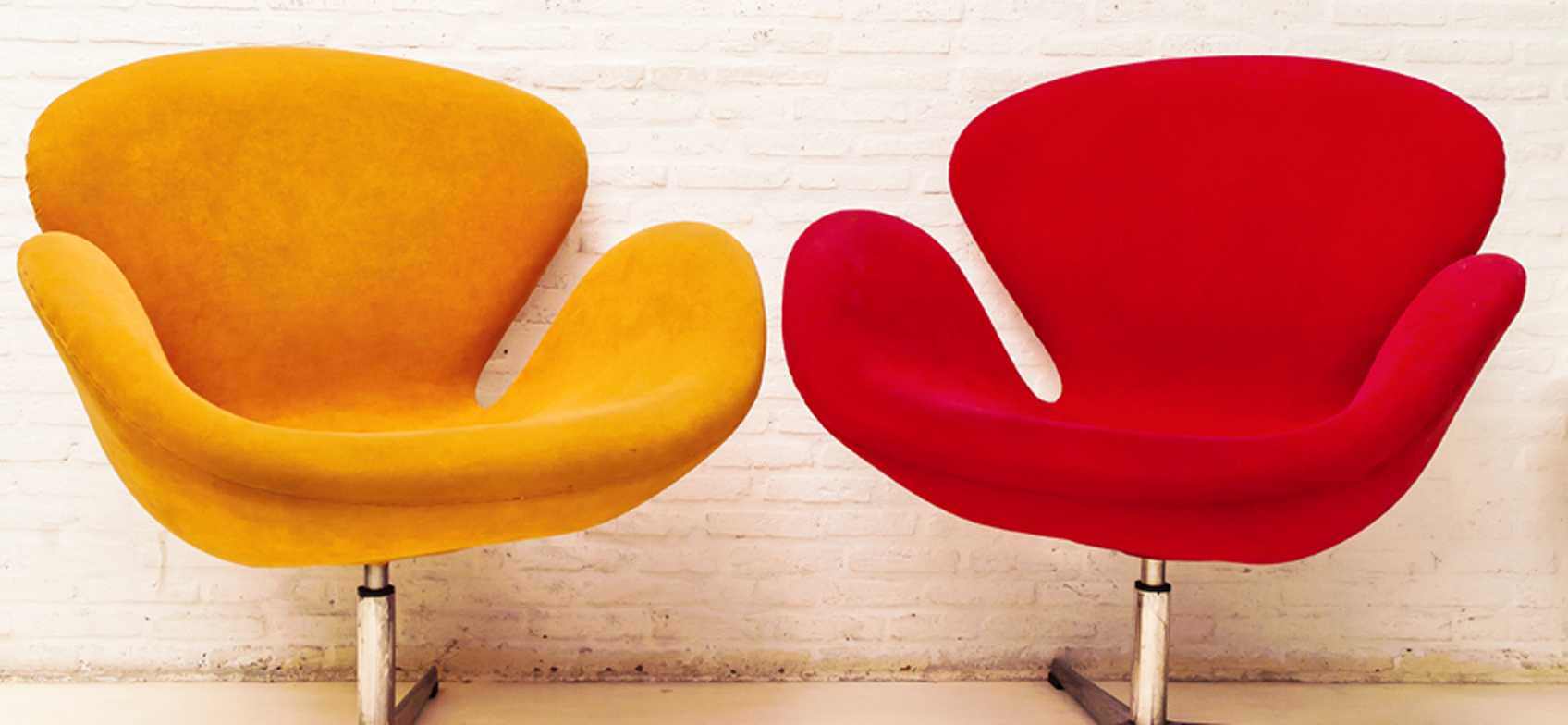 In the second webinar of our 'In conversation with Canaccord Genuity' series, Patrick Thomas, our Head of ESG (environmental, social and governance) Investments and Jordan Sriharan, Head of our Managed Portfolio Service, discuss all things ESG.
According to Patrick, not only have companies with strong ESG credentials outperformed the broader market and proved more resilient, investors have also stayed loyal. Compared to the wider market which experienced net outflows during the first quarter of the year, ESG-led investment strategies saw net inflows. This outperformance, combined with a desire to invest in some of the world's most critical needs highlighted during the COVID-19 crisis, suggests ESG investing is here for the long term.
In this video, the conversation covers ESG's 'coming of age' during the coronavirus pandemic, why taking a thematic approach is important, how to avoid 'greenwashing' and how to ensure diversification of your investments.
So what is driving ESG investing?
As well as sustainable investment returns, according to Jordan, the United Nation's Principles for Responsible Investment (PRI) are a key underlying driver of ESG within the investment community.
Aligned with the UN's 17 Sustainable Development Goals (SDGs), which cover issues from poverty and education to clean water and gender equality, Jordan believes the PRI have encouraged private capital to come together to help solve the world's real needs. Some of the stats around the UN's SDGs are startling as Jordan explains, such as 785 million people lack access to essential water and 27% of the world's population are without basic sanitation.
The UN's principles and goals create a useful framework for investors who want to align their portfolios with their values and help to solve these global issues.
Patrick believes two areas of investment are particularly important over the next decade (you can also read more about these here):
Climate change - investing in areas such as clean energy (particularly battery technology and electrification), water and waste management
People - investing in areas such as oncology and cyber security.
How do we access ESG investments in things like water management or oncology?
The difficulty, as Patrick explains, is that the companies involved in these areas are very specialised and tend to be underrepresented in global equity markets. It's all about finding expert ESG fund managers who tend to have very scientific backgrounds compared to traditional equity or bond fund managers. They really understand the technology and innovation driving the underlying companies in which their fund invests. By way of example, Dan Mahony, Fund Manager at Polar Capital Global Healthcare Trust who features in our upcoming webinar on 23 July, has a first class honours degree in biochemistry from the University of Oxford and a PHD in developmental biology from the University of Cambridge. We look for fund managers like Dan who are experts in their fields.
How do you ensure you are investing in 'real' ESG funds?
'Greenwashing' is a term used to describe funds or companies that may not be as ESG friendly as you might think. And as Patrick mentions, this is a big risk for investors as a lot of ESG data is still in its infancy and self-reported by companies; Patrick says, "there is the potential for companies to use a bit of 'spin' when it comes to their environmental footprint". It's important the fund managers we use are aligned to the UN's SDGs and the themes we are trying to target.
How do you ensure diversification when investing in ESG funds?
Investing in a variety of ESG themes helps to ensure diversification and different growth drivers at different times. For example, an oncology fund will behave differently from a fund focused on clean energy and will have very different types of underlying companies. Some themes are also more cyclical and some more defensive; for example, cyber security is currently a 'mission critical' spend for governments and businesses. We currently have 15 themes in our specialist ESG portfolios and five in our clients' discretionary portfolios.
Of course, the problems presented by the UN's SDGs are complex; sustainability challenges won't be resolved overnight. However, Patrick and Jordan believe it is hugely positive and exciting that the investment industry, including Canaccord, are now at the forefront of changing investment strategies and allocating capital to really positive causes. They believe ESG will only become more mainstream over the next 5-10 years – certainly given the size of the opportunity and if the outperformance is maintained.
Found this interesting? Read more on ESG:
Speak to one of our experts
If you have any questions about the current environment, your financial plans for the future or about your investments, please get in touch with us or email questions@canaccord.com. Please remember, if you hold an account with Canaccord, you can check your portfolio value at any time, through Wealth Online or by getting in touch with your Investment Manager.
Investment involves risk. The value of investments and the income from them can go down as well as up and you may not get back the amount originally invested. Past performance is not a reliable indicator of future performance.This is not a recommendation to invest or disinvest in any of the themes or sectors mentioned. They are included for illustrative purposes only.
This video is for information purposes only and is not to be construed as a solicitation or an offer to purchase or sell investments or related financial instruments.
The information provided is not to be treated as specific advice. It has no regard for the specific investment objectives, financial situation or needs of any specific person or entity.
The information contained herein is based on materials and sources that we believe to be reliable, however, Canaccord Genuity Wealth Management makes no representation or warranty, either expressed or implied, in relation to the accuracy, completeness or reliability of the information contained herein. All opinions and estimates included in this document are subject to change without notice and Canaccord Genuity Wealth Management is under no obligation to update the information contained herein.
Find this information useful? Share it with others...
Investment involves risk and you may not get back what you invest. It's not suitable for everyone.
Investment involves risk and is not suitable for everyone.