Five facts about retirement
Five facts about retirement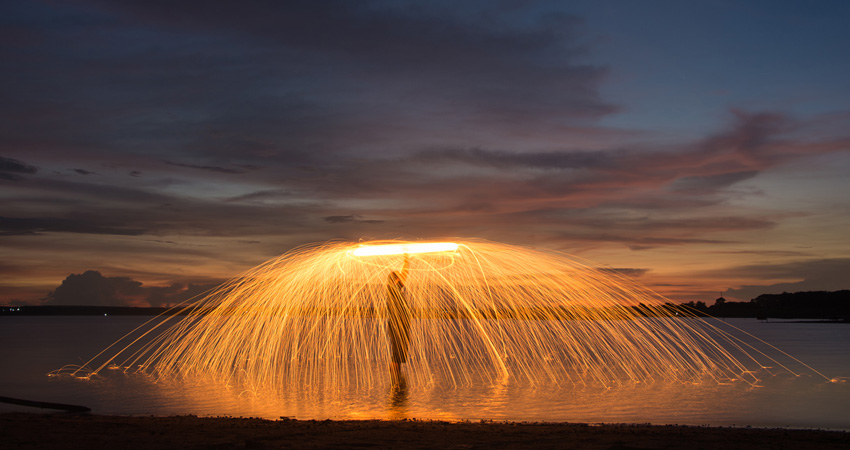 Most of us have a vague notion of what will happen when we retire, but this is usually based on what we've seen other people do during our lives. However, retirement is likely to change significantly in the 21st century and will no longer be something that happens at a pre-determined age.
Interview with Baroness Ros Altmann
We interviewed the ex UK Pensions Minister, Baroness Ros Altmann, who warns of the impending care crisis that neither individuals nor the government an afford and recommends that we get a regular 'wealth check' - find out more in the video.
Here are five facts about retirement in today's changing world you should be aware of:
1. State Pension age
In the early 20th century, most people worked until they physically could not. The means-tested State Pension was paid from age 70 – beyond average life expectancy, so most would never actually reach pension age.
Since the 1940s, an official age of 60 for women and 65 for men was set, at which the State Pension would start to be paid. Those were considered the traditional ages to stop working.
2. Funding retirement
Currently, State Pension funding is on a 'pay as you go' basis, so younger taxpayers fund today's retirees. Fine, if the number of pensioners is relatively small, as was originally the case. But with more older people and fewer younger cohorts, financing State Pensions becomes problematic.
Following the post-war baby boom, huge numbers of young people reached working age from the 1970s onwards and employers were eager to replace older workers with keen youngsters. Consequently, 'early retirement' was introduced as a cheaper, more humane way of rejuvenating the workforce than just laying people off.
Indeed, in manual labour industries, older workers were offered the chance of receiving good pensions from their 50s for the rest of their lives. Consequently, it became the norm to aspire to retire even before reaching State Pension age.
However, demographic developments dictated that 'early' retirement was the opposite of what was required. As the baby boomers grew older, there would be far fewer younger people to pay their pensions.
3. The impact of an ageing society
People are living longer and spending longer in retirement than ever before. They are also staying healthier for longer. For many, 50 is just the start of the second half of our adult life. What will we do during those years and what will we live on?
The nature of employment has changed too. With improvements in health and safety, as well as a shift to more service and sedentary jobs, work is less physically demanding. And with more flexible working available, it's possible for us to reinvent what retirement itself means.
A whole new phase of life is waiting to be enjoyed, which many are already taking advantage of. But more of us could plan and prepare for retirement by considering these facts about retirement with regard our own circumstances.
4. Financial planning for retirement is key
Consider the facts about retirement. Right now, there are more over 60s than under 18s. In the next 30 years, the population aged over 75 in the UK is expected to double. In the next 20 years or so, 1 in 12 people will be over 80 and nearly one in four will be over 65.
With fewer taxpayers and more pensioners, how will society support our ageing population? Today's full State Pension only pays around £164.35 a week. To have more than this, you will need money from elsewhere.
Employers will have to provide all their staff with a pension. However the required contributions are tiny and unless you save more, this will not give you a decent retirement income. And with generous final salary-type pensions no longer offered to most private sector workers, pensions of the future will generally be reliant on investment returns; bringing new risks of retirement poverty.
5. Your retirement, your future, your responsibility
The simple fact is you cannot rely on the State to support you in retirement – it's up to you to ensure your financial planning for retirement is in place so you can enjoy your later years in comfort.
So get some financial advice or guidance, don't leave it too late, plan your savings, pensions and work-life balance to help you achieve what you want for yourself and your family. It may not be easy, but it will be worth it.
Baroness Ros Altmann, CBE, Former Minister of State, Department for Work and Pensions
Would you like to find out more about retirement?
This financial promotion has been prepared and issued by Ros Altmann.
Investment involves risk. The value of investments and the income from them can go down as well as up and you may not get back the amount originally invested.
The information provided is not to be treated as specific advice. It has no regard for the specific investment objectives, financial situation or needs of any specific person or entity.
Find this information useful? Share it with others...
IMPORTANT: Investment involves risk. The value of investments and the income from them can go down as well as up and you may not get back the amount originally invested. Past performance is not a reliable indicator of future performance.