How will the Fed's recent interest rate announcement impact our client portfolios?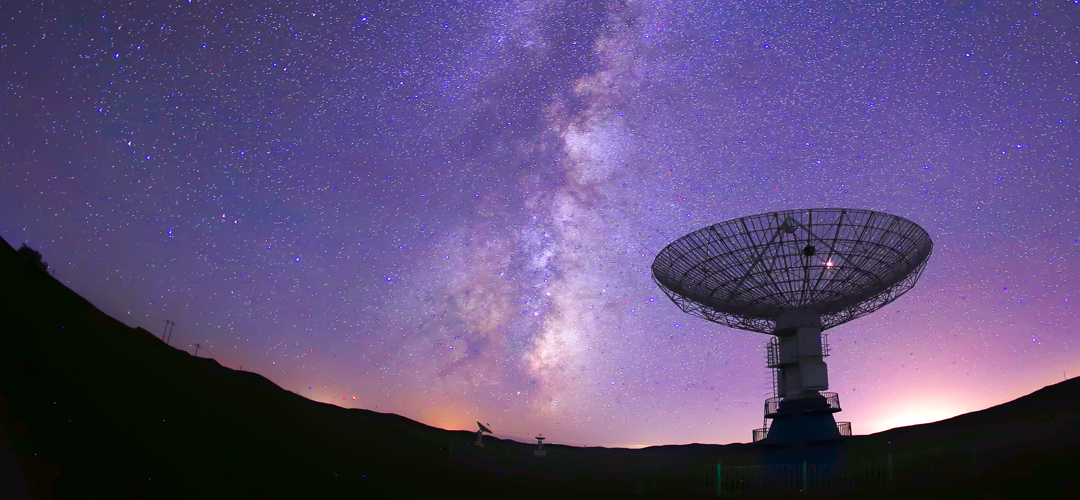 The US Federal Reserve (Fed) all but promised to cut interest rates at its most recent meeting, even hinting at 'further accommodation' to follow. With interest rates a major determinant of equity valuations, shares have since soared in celebration of the implicit pledge.
Why should the US central bank consider reducing rates after 10 years of economic expansion? Do they fear a recession? Do they expect trouble in the US-China trade negotiations? Or is the Fed Chair, Jerome Powell, under political pressure from President Trump? The Fed is certainly going out of its way to prove that it is impervious to being nobbled, by announcing a potential cut but not implementing it immediately.
Whatever the underlying reason for the Fed's interest rate announcement, which we explore further here, it is guiding us to take a slightly more cautious approach in our client portfolios.
Is the Fed planning to lower interest rates to mitigate the trade war risk?
The Fed may be genuinely trying to defend the US economy against the risks of the US-China trade spat getting out of control. However, this is an unusual tack from an institution that usually waits to see the 'whites of the eyes' of a recession before slashing rates. So why would this case be any different?
The answer is that even a small probability of a significant trade war is a risk the US (and world) economy cannot afford. Memories of the 1930 Smoot-Hawley Tariff Act, which triggered tit-for-tat beggar-thy-neighbour policies across the world, and ultimately contributed to a global depression, still haunt history buffs. Fed members are keenly aware of the risks of political brinkmanship on the economy.
Lower rates are supportive for equities and, as mentioned, we have duly seen a major rally in June, although the sectors that most benefited tended to be the so-called 'bond proxies' (companies with high debt levels which react sharply to interest rate moves): utilities, real estate, consumer staples. However, after this rise it is unclear whether these sectors can continue to outperform from here.
On the other hand, the markets may have rallied because they are convinced that President Trump will successfully force the Chinese to sign a trade and technology deal and make tariffs magically disappear. This is wishful thinking; presidential tweets and threats exacerbate trade and political tensions between the two superpowers, rather than allowing a comprehensive agreement to sooth them. China and the US are looking at these issues very differently: China is focusing on the very long term, its independence and future place in the world; while the US is trying to stop an upstart country gaining technological dominance and supplanting it as the global hegemon.
How will we manage our client portfolios after the Fed's latest interest rate announcement?
Right now, we prefer not to take undue risks within our portfolios. The US economy is weakening, the rest of the world is softening as well, and profits growth is decelerating. The only thing on the rise is confidence that both the Fed and President Trump will do the right thing by the markets.
As a result, our asset allocation strategy has recently begun to reflect our concerns and we've taken some risk out of our clients' discretionary portfolios by reducing our exposure to equities in general and rebalancing towards more defensive sectors.
Besides, if the Fed succeeds in prolonging the cycle and making the US economy trade-war-proof, growth will go on for many more years at a low but steady level, so missing a summer rally will hardly matter. On the other hand, if relations between the US and China sour beyond the Fed's ability to repair them and markets fall, then we would want to resume a riskier portfolio at a time of high market stress and when valuations are more attractive.
Until then, we find interesting investments in quality companies in the UK, Indian idiosyncratic growth, infrastructure companies, US mortgage bonds and convertible securities that provide decent equity upside with less downside than conventional shares. Historically, chasing momentum-driven investors has not paid off. As Warren Buffet famously once said, it is wise "to be fearful when others are greedy, and greedy when others are fearful". Without wishing to be total contrarians, we opt to wait and see.
Investment involves risk. The value of investments and the income from them can go down as well as up and you may not get back the amount originally invested. Past performance is not a reliable indicator of future performance.
The information contained herein is based on materials and sources that we believe to be reliable, however, Canaccord Genuity Wealth Management makes no representation or warranty, either expressed or implied, in relation to the accuracy, completeness or reliability of the information contained herein. All opinions and estimates included in this document are subject to change without notice and Canaccord Genuity Wealth Management is under no obligation to update the information contained herein.
Find this information useful? Share it with others...
IMPORTANT: Investment involves risk. The value of investments and the income from them can go down as well as up and you may not get back the amount originally invested. Past performance is not a reliable indicator of future performance.