Investing in technology ethically
Investing in technology – a battle of good and evil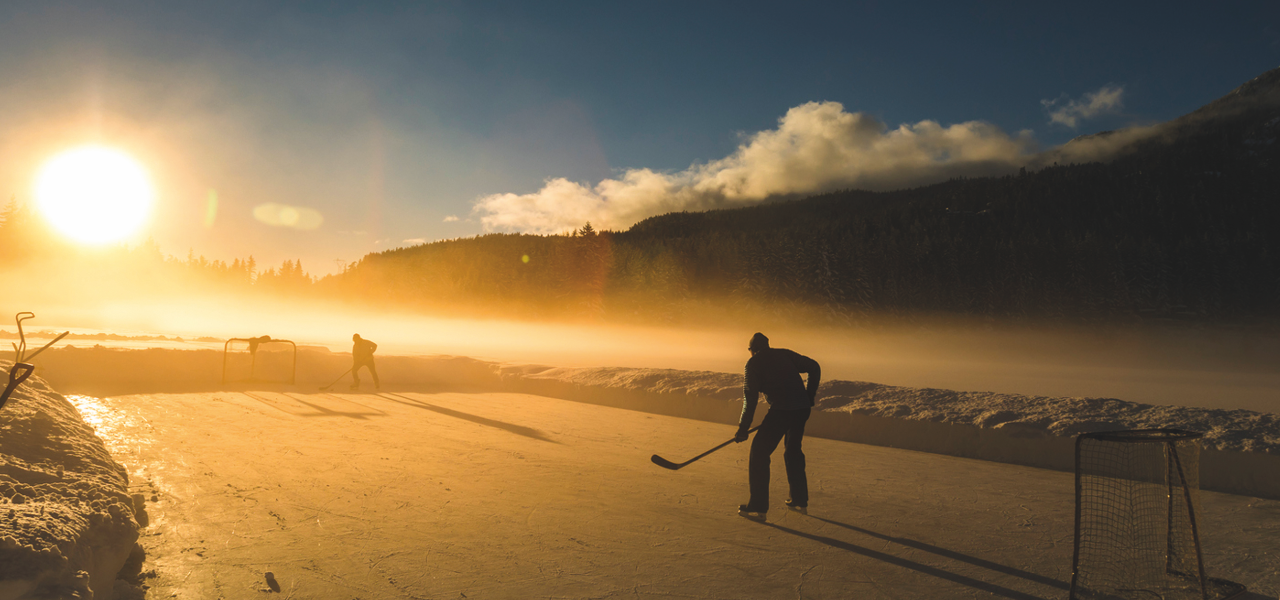 Investing in technology today is rather like the 'Star Wars' saga. While it has the redemptive potential of the Light Side, there is also a Dark Side. So, how do investors identify the 'good' tech companies and those that are not only ethical, but that will be successful in the long term?

The good and bad sides of technology
The benefits and utility of all the gadgets we live with today are obvious, and the recent COVID-19 crisis has made technology an even more central and indispensable part of our daily lives, providing essential lifelines to people and businesses throughout lockdowns everywhere.
However, even before COVID-19, from the moment the online applications we are so used to were created, they began to leave digital traces. So, unless we are exceptionally careful, we leave an echo behind of what we have searched for, bought, downloaded, uploaded, shared, written, and even what we have said.
And with advances in computing power and artificial intelligence (AI), it has become increasingly possible for companies and governments to delve into this deep mine of information. Over the last few years, the assumption that the data we create will only be used for the purposes we'd like has become naïve and simplistic. The Cambridge Analytica scandal was a clear example of this.
Investment opportunity or phantom menace?
When analysing technology as an investment theme in a world where technology is increasingly permeating our lives yet where we are also more and more focused on ESG (environmental, social and governance) factors, it's important to consider what has driven the more sinister turn of events recently and recognise the potential opportunities and threats for investment returns.
There are two factors at work. Firstly, there is the extraordinary facility of consumers to generate and handover vast amounts of personal data. This is mirrored by the poor quality of personal, corporate and government internet and computer security throughout the world, such as multiple US municipalities falling victim to so-called 'ransomware' attacks.
The second factor is the rapid development of new technologies that allow for the creation and gathering of truly prodigious amounts of data. AI systems and machine learning allow previously hidden patterns to be discerned, while advances in optics allow greater precision in everything from recycling to agriculture. Facial recognition increasingly enables individual faces to be identified in large crowds, while voice recognition now means people talking on the street may be picked up and attributed to the speaker. Meanwhile, home devices routinely record conversations around the home. Refinements to satellite positioning systems make our locations less a thing that belongs to us - and more just information that paints an intricate picture of who we are.
The shape of things to come
Beyond analysing our personal data for targeted advertising, the Internet of Things (IoT) means that ever more devices are now internet enabled, from domestic fridges to thermostats in the smart home and from agriculture to industry. Further, the rapid expansion of cloud-based data storage also means that there is now an almost infinitely scalable way to store the gigantic volumes of data.
In the western world, the potential abuses of this data explosion is being met with more intrusive regulation with companies like Google, Facebook, Apple and Amazon under threat of being broken up.
In the eastern developing world, however, these threats go largely untrammelled. Indeed, in China, the rise of so-called 'social scoring' means access to housing, healthcare and education, the number of permitted children and even the ability to live in certain areas is determined by how well the citizen has 'behaved'. It is similar to how access to credit in the UK is determined by one's credit score, but has a sinister Orwellian overtone.
In China, the potential for new technologies to corral the masses and mould them in a certain direction isn't seen as a bad thing. Quite the reverse, it's the object of state policy. The success of China's COVID-19 contact trace technology, and the speed with which it was deployed, put the rest of the world to shame.
Balancing the benefits against the downsides of investing in technology
Can it be acceptable to invest in companies that invade our privacy, surreptitiously collecting and exploiting data from their users or engage in or facilitate the dissemination of 'fake news'? Is it acceptable to invest in companies that make high-end semi-conductors used in gaming computers, which also happen to be key in enabling facial recognition, when that is used for racial or cultural repression? Does the nature of technology itself, with its propensity for creating giant quasi-monopolies lend itself to sustainable investing?
Over the next 50 years, our western way of life, based on democracy and respect for individual human rights is going to be challenged by a different world view. Even more so now we have witnessed technology successfully stem the spread of a global pandemic. As China begins to flex its economic muscles, it would only be natural for a Chinese view to take greater precedence over the western tradition.
How these questions affect our decisions about investing in technology
Technology remains to be a key driver of economic growth, global development and equity market valuations; it has made good returns for many investors and continues to present opportunities in terms of capital appreciation. More so now in our post-COVID-19 'new normal', of working remotely, doing even more online and living in a potentially more healthcare conscious society.
However, in a world more focused on ESG factors, we will have to ensure we're making the right investment decisions and by providing capital to the 'good' technology companies, we can all build a better future. You can read more about some of the technology underpinning the ESG themes shaping our future here.
What technology to invest in - the acceptable face of tech investing
There are certain areas of technology where we believe that, currently and ethically, the good outweighs the bad.
Health
Technology that helps people to improve their health or fitness can be an ethically acceptable investment. For example, devices or apps that measure activity or record heart rate, quality of sleep and other personal data. While cancer is the second leading cause of death globally, we also believe oncology will be an increasing area of focus, and there are many exciting technology companies developing better precision in radiation and surgery.
Water
Access to drinkable water is a basic human right. Water technology providers are enabling people to transport, treat, test and use water efficiently. This can help poorer countries and communities to improve water quality.
Communications
Mobile phone technology can help people in poor countries with low-density populations to access education and banking services which would not otherwise be available to them.
Education
Apps and other technology are enabling people all over the world to benefit from distance learning and home tutorials. While there was already a trend of people using technology to study languages and attain other qualifications, education technology, or 'edtech' has become even more relevant in our post-COVID-19 world.
Speak to one of our experts
If you have any questions about the current environment or about your investments, please get in touch with us or email questions@canaccord.com. Please remember, if you hold an account with Canaccord, you can check your portfolio value at any time, through Wealth Online or by getting in touch with your Investment Manager.
Found this interesting? Further reading:
Related services
Investment involves risk. The value of investments and the income from them can go down as well as up and you may not get back the amount originally invested. Past performance is not a reliable indicator of future performance.
The information provided is not to be treated as specific advice. It has no regard for the specific investment objectives, financial situation or needs of any specific person or entity.
The information contained herein is based on materials and sources that we believe to be reliable, however, Canaccord Genuity Wealth Management makes no representation or warranty, either expressed or implied, in relation to the accuracy, completeness or reliability of the information contained herein. All opinions and estimates included in this document are subject to change without notice and Canaccord Genuity Wealth Management is under no obligation to update the information contained herein.
Find this information useful? Share it with others...
Investment involves risk and you may not get back what you invest. It's not suitable for everyone.
Investment involves risk and is not suitable for everyone.