Investing through the pandemic and beyond
Investing through the pandemic and beyond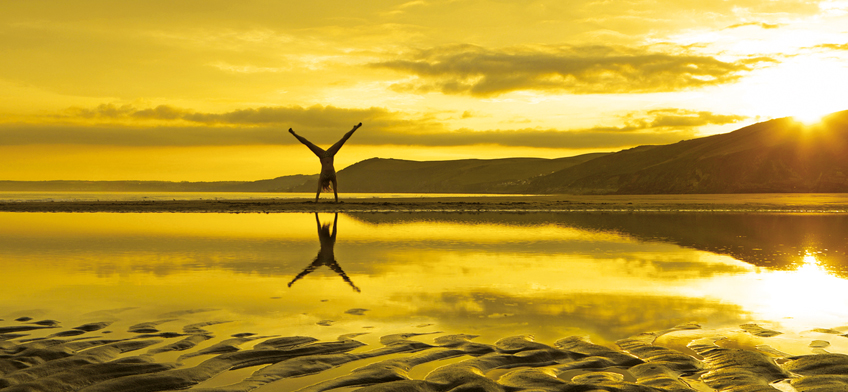 At Canaccord Genuity Wealth Management, our investment experts regularly share their views about what is happening in the markets and the investment trends they are seeing which could impact clients and their portfolios.
Understanding what is happening in the world of investing – and all the different issues that can impact the markets – has never been more important as we consider investing through the pandemic and beyond.
Every six months, we pull together their views into one timely, engaging and easy-to-read publication, called News & Views. If you would like to download the October 2020 edition, please click here. Otherwise, you can read all the key articles below. If the topics covered prompt further questions or raise issues about your personal situation, please contact us for a free and confidential discussion.
This edition reflects on the following key investment and wealth management issues:
Speak to one of our experts
If you have any questions or would like to find out more , please get in touch with us or email wealthmanager@canaccord.com. Please remember, if you hold an account with Canaccord, you can check your portfolio value at any time, through Wealth Online or by getting in touch with your Investment Manager.
Download News & Views
The UK and EU post Brexit
US election watch
The battle against cancer
Download
Investment involves risk. The value of investments and the income from them can go down as well as up and you may not get back the amount originally invested. The information provided is not to be treated as specific advice. It has no regard for the specific investment objectives, financial situation or needs of any specific person or entity.
This is not a recommendation to invest or disinvest in any of the themes or sectors mentioned. They are included for illustrative purposes only.
Find this information useful? Share it with others...
Investment involves risk and you may not get back what you invest. It's not suitable for everyone.
Investment involves risk and is not suitable for everyone.