Investment conference 2018: Exploring the future
Investment conference 2018: Exploring the future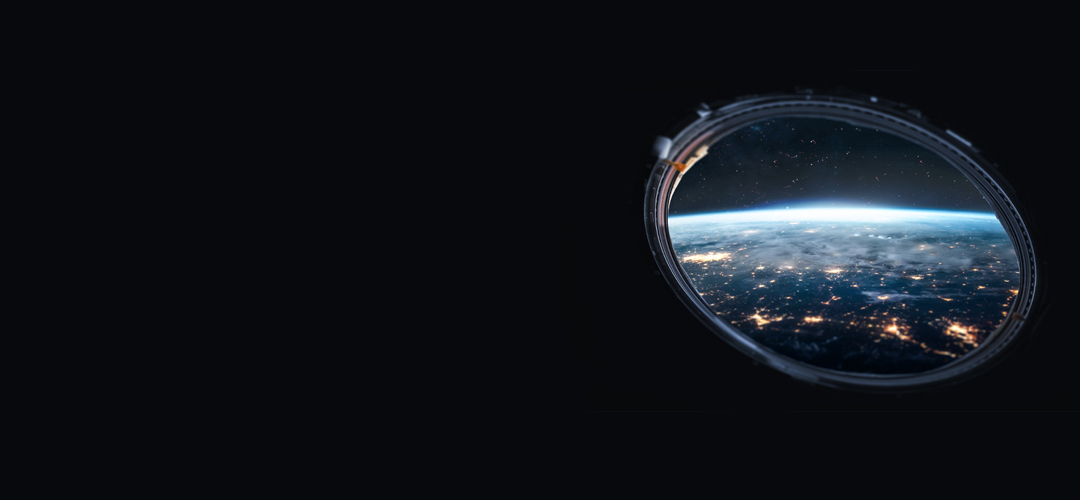 The theme of Canaccord Genuity Wealth Management's investment conference was to 'explore the future'. Expert speakers painted a picture of tomorrow's world - from global demographic trends to technological advancement – and considered what the future might look like and how it might affect the way we invest today.
An ageing world
Dan Holden, research fellow at the International Longevity Centre - an independent think-tank dedicated to ageing and population change – set the scene on increased life expectancy and lower fertility rates. He explained this is resulting in a huge savings gap in the UK which could impact the way people live their lives in the future:
Working lives will need to be extended, including a second round of re-skilling so people can continue to make an economic contribution and support themselves for longer
Ageing won't just be a concern for the elderly – retirement planning will eventually need to start in the first three years of a child's life.
Ex-pensions minister, Baroness Ros Altmann also warned of an impending care crisis that neither individuals nor the government can afford; and while there are tax incentives around pensions, nothing is specifically available to encourage saving for later life care. We were reminded that we all need to take responsibility for our own financial future - and not simply rely on the State; she recommended seeking professional financial advice and to regularly get a 'wealth check' as well as a health check.
Forecasting future technology – "everything will change, nothing is safe"
James Anderson, manager of the Baillie Gifford Scottish Mortgage Investment Trust and an early investor in Tesla and Spotify, also referenced the impact of longevity on how we invest.
When investing for the long-term, James looks for companies that can disrupt established business practices and he actively encourages firms with extraordinary ambitions to solve extraordinary problems. For example, healthcare and the growth of biotechnology where gene sequencing will have a phenomenal impact on cancer patient outcomes. Explaining that exponentially successful technologies only need to obtain 1% of their market to become truly critical, James sees his role as an 'analyst of change' and taps into academia and science to support his analysis and investment case.
Future generations making the world a better place
Canaccord Genuity Wealth Management's (CGWM) Head of ESG Investments (environmental, social and governance), Patrick Thomas, was passionate about the rise of investors wanting to take a more responsible approach – particularly millennials. As future generations build wealth, he believes responsible investing will become increasingly mainstream and force companies to respond to changing market demands, such as behavioural transparency. What can be good for the planet can be good for an investment portfolio.
Future politics and superpowers
Looking beyond the current market cycle, CGWM's CIO Michel Perera anticipates an ongoing battle between the US and China for global economic supremacy, although doesn't think a clear winner will necessarily help investors. In this scenario, it won't be who can win the most market share for their products or services that will give investors better returns, rather active stock selection will become increasingly important for identifying the winners and losers.
The conference concluded that nothing is certain about the future - perhaps unsurprising - although changing world demographics (Africa will be the fastest growing region between 2015 and 2050), shifting superpowers and technological advancement will all provide investment opportunities and challenges. It will be important to keep a close eye on the bigger picture – and while we can't control it, we can individually take responsibilities for our own financial futures.
Investment involves risk. The value of investments and the income from them can go down as well as up and you may not get back the amount originally invested. Past performance is not a reliable indicator of future performance.
The information provided is not to be treated as specific advice. It has no regard for the specific investment objectives, financial situation or needs of any specific person or entity.
The information contained herein is based on materials and sources that we believe to be reliable, however, Canaccord Genuity Wealth Management makes no representation or warranty, either expressed or implied, in relation to the accuracy, completeness or reliability of the information contained herein. All opinions and estimates included in this document are subject to change without notice and Canaccord Genuity Wealth Management is under no obligation to update the information contained herein.
Find this information useful? Share it with others...
IMPORTANT: Investment involves risk. The value of investments and the income from them can go down as well as up and you may not get back the amount originally invested. Past performance is not a reliable indicator of future performance.