Investment market update - Whats happening beneath the scaremongering headlines
Investment market update - what's happening beneath the scaremongering headlines?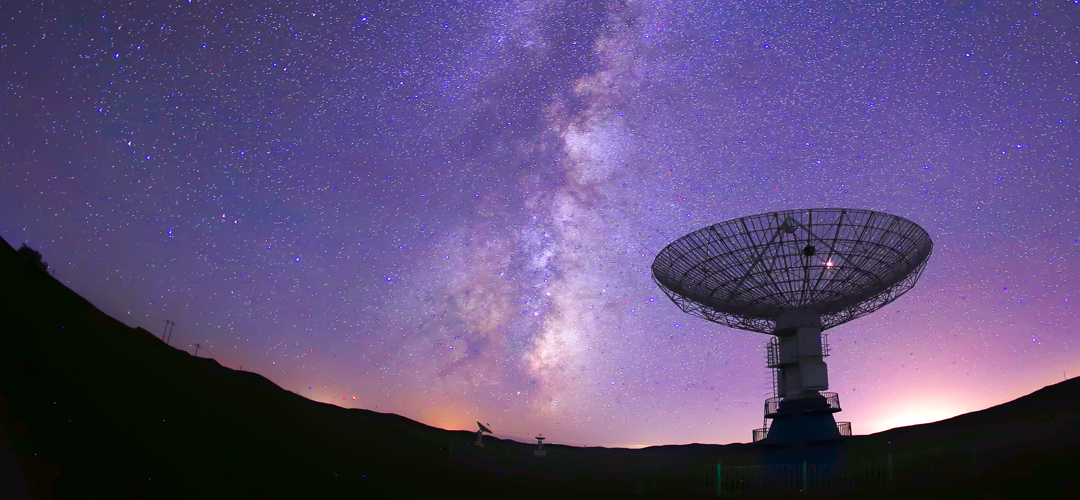 In the last week or so headlines have been dominated by talk of a recession. As concerns mount about the US-China trade war and slowing growth in the global economy, markets have fallen around the world.
Many commentators are troubled by the bond markets appearing to signpost recession as, historically, such movements have been a reliable indicator of a slowdown. But is there more to this than the scaremongering suggests? Here we scrutinise what's going on beneath the headlines.
Is a US recession on the way?
A US recession usually precedes a global recession which is why many commentators are focused on this. However, rather than concentrating on all the technical factors talked up by market specialists, we prefer to look at what could potentially trigger a US recession. While bank lending conditions are good and credit rates attractive, and the labour and housing market are still buoyant, we are hard-pushed to see what would lead to a US recession. Despite weakness elsewhere, a slowdown in the rest of the world generally does not bring down the US with it; rather it is the other way around.
What's happening in equity markets?
Right on cue, August ushered in a fall in equities, which so far has been fairly mild. It could deepen and extend, as the trade war drags on or even spreads to other countries, and while the global economy slows down. Markets are expecting that the Federal Reserve (Fed) will deliver up to four interest rate cuts in the coming 12 months which would help to buoy markets, although any disappointment along the way could trigger another market sell-off.
We are inclined to treat such weakness as an opportunity to add more risk, but only if equities have properly discounted these risk factors and have nowhere to go but up. As ever, nothing is that simple and it will require the careful analysis of each individual company.
Brexit and the UK
Brexit still creates a lot of headlines. A number of British fund managers state that UK equities are cheap and worth buying. A concern is there seems little chance of an agreement between the UK and EU by Hallowe'en - and a no-deal Brexit or a general election seems to be more likely. Both outcomes could weigh on sterling, as the currency market has shown us over the last three years. Uncertainty could beset the pound for some time, as the UK will still have to settle a deal with the EU after Brexit, while simultaneously negotiating several other trade agreements. The pound may not have seen its low yet. Despite temptations, it looks premature to add to UK equities, as global investors may take a wait-and-see attitude.
The trade wars continue
President Trump is spoiling for a fight with Europe, in addition to China. Trade tariffs may well be slapped on, whether on German autos, French wine or anything else. The EU has its response ready, which would escalate matters promptly. Under the radar, Japan and Korea have engaged in their own little trade war, which is hurting both their economies. Surreptitiously, supply chains are shifting to protect companies against tariffs and sanctions. Whoever said that "trade wars are good and trade wars are easy to win"(*) did not quite envision this complexity.
Will the Fed come to the rescue? Right now, there is a tug-of-war between the trade war slowing industrial activity worldwide and lower interest rates supporting growth. The Fed, however, normally stops cutting rates way before an election, so will they have enough time to achieve all the cuts that are expected before the political calendar catches up with them next year? Will that also be enough to stop the detrimental effects of trade wars? Nobody knows the answer but we are anticipating that, at some point, markets may become too negative and provide investors with a good opportunity to add risk.
US election
The ranks of the Democratic Party candidates for president are already thinning and opinion polls are buzzing more than one year ahead of the US presidential election. President Trump would normally be a shoo-in for re-election were it not for the trade war with China and a slowdown in the US economy, which could hurt his supporters. Forecasting the result is impossible, but all we can tell is that the suspense may bring about market fluctuations. This should largely be ignored, as it is highly likely the winner will be unable to command a majority in both houses of the US Congress. US politics could once again be subject to the perennial gridlock, where little legislation can go through. Do markets care? Generally not. A divided government does not normally damage market returns.
Look beyond the headlines
While dramatic headlines may undoubtedly continue, it's important to keep an eye on the economic fundamentals. These are uncertain times, and while it is right to take a more cautious approach, we think there may be opportunities to add more risk in the months ahead.
Note: *President Trump in March 2018
Investment involves risk. The value of investments and the income from them can go down as well as up and you may not get back the amount originally invested. Past performance is not a reliable indicator of future performance.
The information provided is not to be treated as specific advice. It has no regard for the specific investment objectives, financial situation or needs of any specific person or entity.
The information contained herein is based on materials and sources that we believe to be reliable, however, Canaccord Genuity Wealth Management makes no representation or warranty, either expressed or implied, in relation to the accuracy, completeness or reliability of the information contained herein. All opinions and estimates included in this document are subject to change without notice and Canaccord Genuity Wealth Management is under no obligation to update the information contained herein.
Find this information useful? Share it with others...
IMPORTANT: Investment involves risk. The value of investments and the income from them can go down as well as up and you may not get back the amount originally invested. Past performance is not a reliable indicator of future performance.