Investment market update - why hold cash, gold and defensive stocks for the summer
Investment market update - why hold cash, gold and defensive stocks for the summer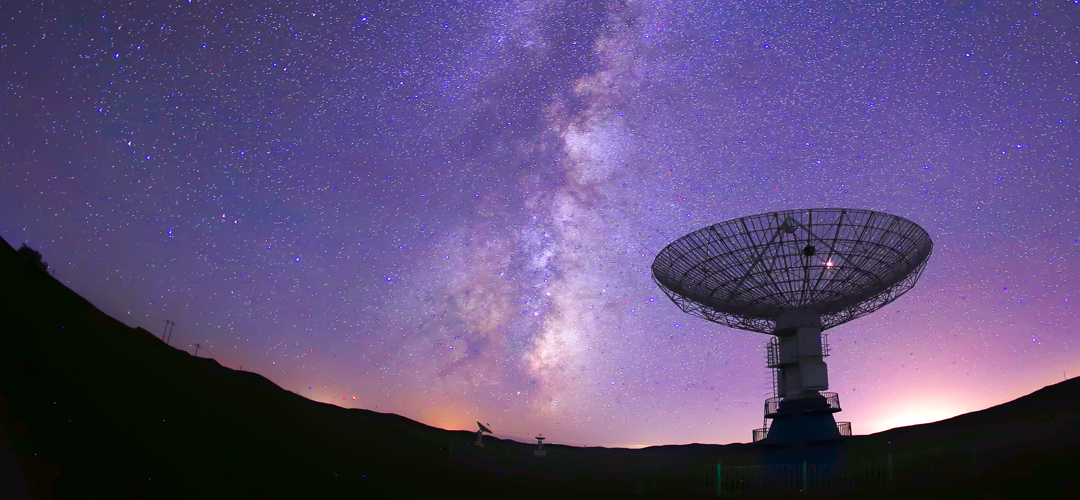 Since the end of 2017, including dividends, emerging markets are up by 6%, Europe excluding the UK by 7% and North America by 25%. This compares to a measly 3.1% for the UK, with only Japan doing worse.
With the US markets regularly hitting all-time highs this last month, driven in particular by the technology mega-caps, we think it's time to ask whether we're enjoying too much of a good thing right now. Sure, fundamentals aren't too bad, at least in the US - even if they are deteriorating elsewhere. Unemployment remains very low in the US, UK, Germany and Japan and consumers are benefiting from rising real earnings, after a long period when their purchasing power stagnated or went into reverse.
In addition, following a pause in January, the US Federal Reserve is now widely tipped to cut interest rates at its next meeting on 31 July, perhaps by as much as 0.5%. All of this has given risk assets a big boost, even as tension in the Persian Gulf escalates and President Trump continues to engage in a seemingly intractable trade war with China, first among others.
So why do we think some investment caution is warranted?
In the US at least, upward market moves of the magnitude we have seen this year are unusual, especially when they are not preceded by a more significant correction (or market fall) than the one which occurred in the final quarter of 2018. Further, it strikes us that valuations in the US have become somewhat stretched and now rely on earnings growth to sustain current levels. With trade fears, decelerating global economies and crucially, evidence of higher wages (all in an environment where passing on costs to customers through price increases remains difficult), we think there is more likely to be some downward pressure on company profits for a while. Since the US usually sets the tone for global markets, this is an important consideration for us. Hence, we remain somewhat more cautious than of late.
What does cautious investing look like?
We retain a higher than normal level of cash in our clients' discretionary portfolios and, within equities, have rotated towards some of the more defensive areas of the market.
We have also recently added a position in gold to our discretionary portfolios where, in the current environment, prospects look brighter to us than for some years. The yellow metal tends to benefit from heightened geopolitical tension, which we are seeing in the Middle East right now. It also benefits from reductions in interest rates and, as a hedge against a lower US dollar, it provides insurance against any moves the US authorities may make to weaken the greenback in the run up to the 2020 presidential elections. Looking at its performance, it appears to have broken out of its five-year trading range.
Given the longevity of the current cycle (the recent expansion has just become the longest in US history, albeit one of the shallowest), we would not expect to be going back all-in to riskier assets, although we stand ready to put surplus cash to work in the event of any material pull-back in equities.
With the unpredictability of President Trump and a complete lack of visibility over what may, or may not, happen with Brexit, the world remains an uncertain place. This is tempering our investment optimism for the summer months, even if we still think equities will be higher in a year's time than they are today.
Investment involves risk. The value of investments and the income from them can go down as well as up and you may not get back the amount originally invested. Past performance is not a reliable indicator of future performance.
The information provided is not to be treated as specific advice. It has no regard for the specific investment objectives, financial situation or needs of any specific person or entity.
The information contained herein is based on materials and sources that we believe to be reliable, however, Canaccord Genuity Wealth Management makes no representation or warranty, either expressed or implied, in relation to the accuracy, completeness or reliability of the information contained herein. All opinions and estimates included in this document are subject to change without notice and Canaccord Genuity Wealth Management is under no obligation to update the information contained herein.
Find this information useful? Share it with others...
IMPORTANT: Investment involves risk. The value of investments and the income from them can go down as well as up and you may not get back the amount originally invested. Past performance is not a reliable indicator of future performance.