Are we in a global stock market bubble?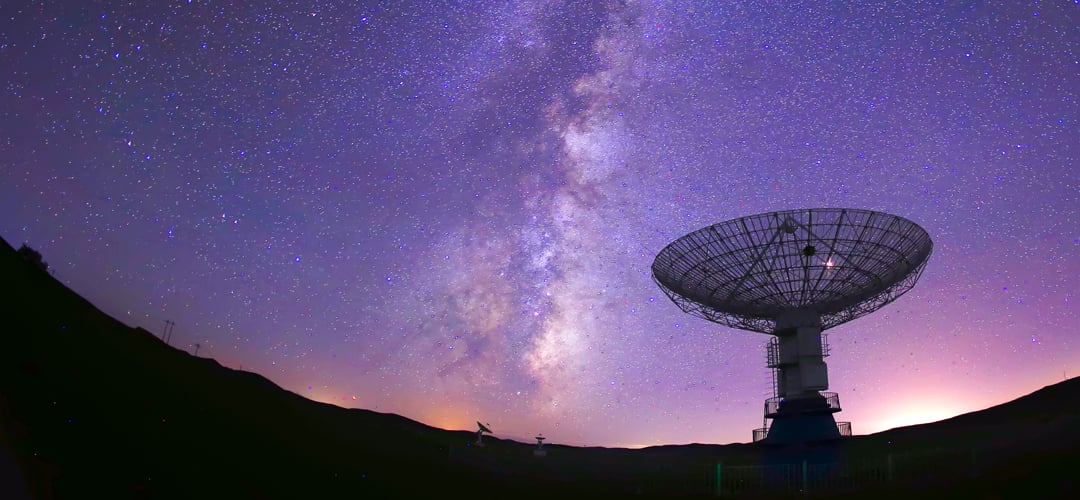 As markets continue their rise, some commentators have pointed to signs of excess, even going so far as to suggest we are entering bubble territory.
They point to: huge upward movements in bitcoin and other cryptocurrencies; the proliferation of 'Special Purpose Acquisition Companies' (companies set up and floated on markets with the express purpose of acquiring other companies); huge rises in many ESG (environmental, social, governance)-related themes; heady valuations in popular technology companies; the proliferation of takeovers and initial public offerings (IPOs); and the extraordinary gyrations in previously very unpopular and heavily shorted companies such as GameStop in the US as individual investors have piled in based on recommendations on internet forums like wallstreetbets on Reddit.
Such worries also extend to the apparently exponential growth of Tesla stock and the fact that its CEO, the visionary Elon Musk, is now one of the world's richest men with a paper value that recently touched US$200bn (speculation has it that he will be the world's first trillionaire). At the time of writing Tesla is valued at US$648bn. At US$275bn, Toyota, the next-largest auto company, has forecast 2022 sales around four times those of Tesla, yet its market valuation is less than a third of Musk's behemoth*.
So do we think that we are in bubble territory?
Even with these islands of froth, we don't think so - yet.
Interest rates remain at historically low levels – and like many others we don't see them rising any time soon, despite an expected blip in inflation later this year; governments continue to support economies on a prodigious scale, with President Biden's proposed US$1.9trn stimulus package only the starting shot for an even more ambitious infrastructure programme he will propose later this year; central banks continue to provide buckets of liquidity through quantitative easing, which ends up in financial markets; despite exuberance in some parts of tech, valuations in general are not too badly stretched and earnings are recovering strongly; and, devoid of serious spending options during COVID-19 lockdown, households have in aggregate managed to squirrel away huge pools of savings.
Add this to encouraging news on the vaccine rollout and sharply falling infection and death rates, and it is no wonder investors are feeling bullish.
Minuscule interest rates, rebounding economies, a consumer primed to spend: at the moment for equities, it really is a case of TINA (there is no alternative). Normally at times like this, the role of central banks is to take away the punch bowl just as the party is getting started. But with the shock of COVID-19, the worst ever pandemic faced by world economies in the modern era, those bankers are in no hurry to call last orders. Quite the opposite as they continue to feed booze to the revellers.
So, pockets of irrationality? Yes. Bubble? No.
*All figures sourced from Quest®, Canaccord Genuity's proprietary equity valuation system.
Speak to one of our experts
If you have any questions about the current environment or about your investments, please get in touch with us or email questions@canaccord.com.
Please remember, if you hold an account with Canaccord, you can check your portfolio value at any time, through Wealth Online or by getting in touch with your Investment Manager.
Find this useful? Read more here:
Investment involves risk. The value of investments and the income from them can go down as well as up and you may not get back the amount originally invested. Past performance is not a reliable indicator of future performance.
The information provided is not to be treated as specific advice. It has no regard for the specific investment objectives, financial situation or needs of any specific person or entity.
This is not a recommendation to invest or disinvest in any of the companies, funds, themes or sectors mentioned. They are included for illustrative purposes only.
The information contained herein is based on materials and sources deemed to be reliable; however, Canaccord Genuity Wealth Management makes no representation or warranty, either express or implied, to the accuracy, completeness or reliability of this information. All stated opinions and estimates in this document are subject to change without notice and Canaccord Genuity Wealth Management is under no obligation to update the information.
Find this information useful? Share it with others...
IMPORTANT: Investment involves risk. The value of investments and the income from them can go down as well as up and you may not get back the amount originally invested. Past performance is not a reliable indicator of future performance.