How do I move my investment portfolio?
How do I move my investment portfolio to another provider?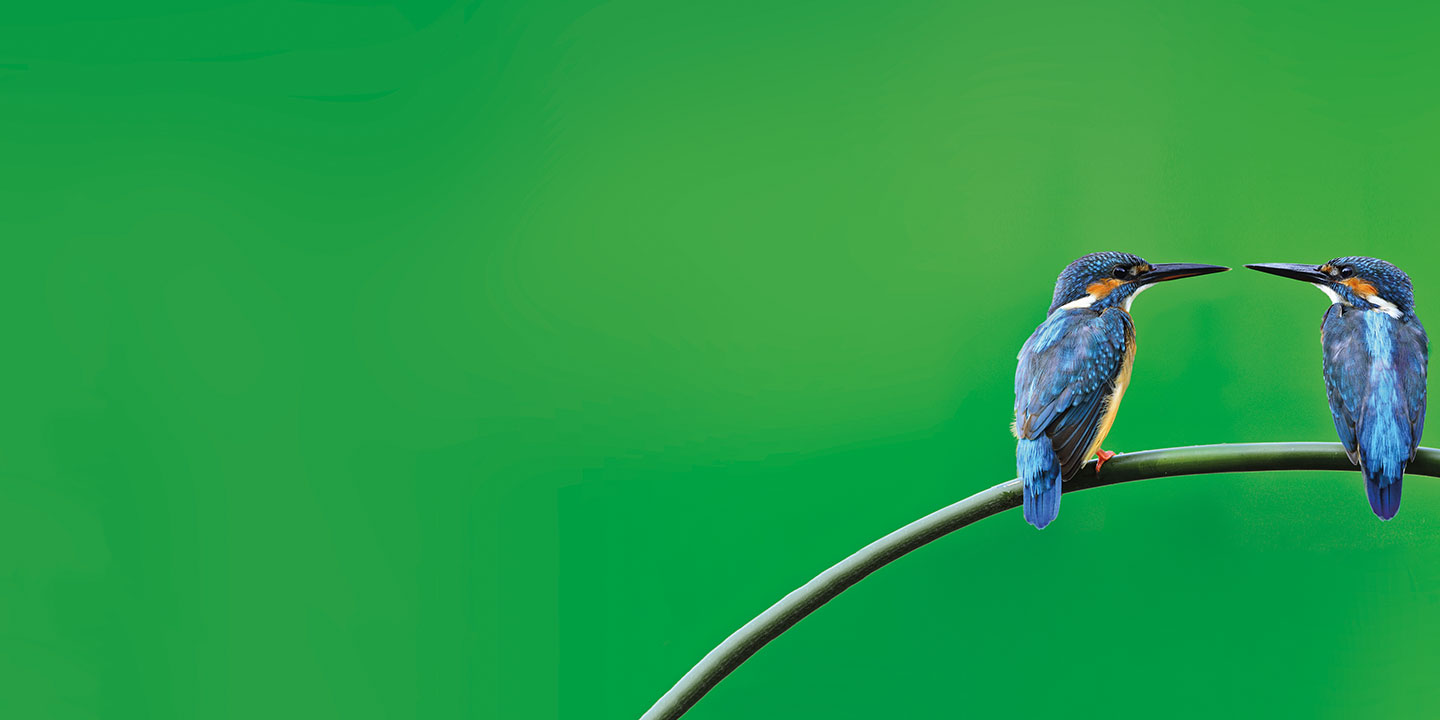 The idea of moving your investment portfolio to another provider may seem daunting, but it needn't be. Perhaps your wealth manager has gone into liquidation and you need to find a replacement one? Or maybe you just want to transfer to a new provider? Either way, the process should be straightforward and have minimal impact on your investments. Here is all you need to know to get you started.
Moving your investments
If your wealth manager has gone into liquidation, don't panic. In normal circumstances, as long as you have a normal investment account with no borrowing against your portfolio, your assets are protected (ring-fenced) and completely safe. If you have borrowed against your portfolio, the borrowed part will become part of your provider's assets and therefore at risk.
You have two options for moving your investments
Option 1
The first option is to move your portfolio over to a new provider in-specie – this means transferring the assets as they are, without selling the investments first. In the Retail Distribution Review (RDR) which came into force in December 2012, the Financial Conduct Authority (FCA) made it compulsory for platforms to offer in-specie transfers. Your new wealth manager will be able to help you through the process and work directly with your previous wealth manager to transfer the investments.
Option 2
The second option is to liquidate your investments and transfer the cash for reinvestment. This could mean repurchasing the same assets or starting a completely new portfolio. This may be desirable if you are looking to revise your portfolio if your interests, lifestyle or risk appetite have changed.
Things to bear in mind when moving your investment portfolio to another provider
Most portfolios can be transferred to a new provider as they are, however there are a few assets you may not be able to transfer directly. It can also take a little time for some assets to be released. This depends on the provider and is worth investigating before you make the move.
Make sure you are aware of the fees involved when going for option one or two. You may be charged fees when transferring your investments in-specie, but you could also incur fees for setting up new investments. Your new wealth manager can advise on which option makes better financial sense.
You may incur capital gains tax (CGT) liabilities with option two. Your new adviser can weigh up any potential losses versus the fees of an in-specie transfer to work out what would be best for you. Of course, markets are always moving so there is a risk that your investments could go up or down during the moving process.
What about pensions?
Transferring a pension is a more complicated process and will depend on your individual circumstances. For example, whether you have a number of pension pots that you want to consolidate or perhaps your current pension scheme is closing. There are numerous factors which could impact your future wealth so it's important you seek advice from a financial planner or wealth adviser.
What you should expect from your new wealth manager
If you choose a traditional face-to-face wealth manager to move to, rather than an online platform for example, you can expect them to sit down with you at the start of your relationship and listen to your requirements and objectives in detail. They should go through:
Your attitude to investment including the risk you are willing and able to take
Your long-term objectives and wishes
Any paperwork required to open your account
How they'll keep you informed about your portfolio and its performance on a regular basis.
A traditional wealth manager may also offer financial planning. This could help you to look at the 'big picture' and manage the whole of your finances. For example, you might have money sitting in a dormant pension plan that's invested in a poorly performing fund. Wealth planning can identify inefficient accounts like this and enable you to make better use of the money. It can also make sure you're not paying more tax than you need, now and in the future.
Transferring your investments to a new provider should be easy and straightforward. If you are considering moving your investments and would like to discuss your options, get in touch with us:
Email: wealthmanager@canaccord.com
Phone: 0207 523 4600
Investment involves risk. The value of investments and the income from them can go down as well as up and you may not get back the amount originally invested. Past performance is not a reliable indicator of future performance.
The tax treatment of all investments depends upon individual circumstances and the levels and basis of taxation may change in the future. Investors should discuss their financial arrangements with their own tax adviser before investing.
The information provided is not to be treated as specific advice. It has no regard for the specific investment objectives, financial situation or needs of any specific person or entity.
Find this information useful? Share it with others...
Need more help?
Whatever your needs, we can help by putting you in contact with the best expert to suit you.
Let us contact you
Investment involves risk and you may not get back what you invest. It's not suitable for everyone.
Investment involves risk and is not suitable for everyone.