Navigating COVID-19 with creativity and innovation
It will take creativity to successfully navigate a COVID-19 recovery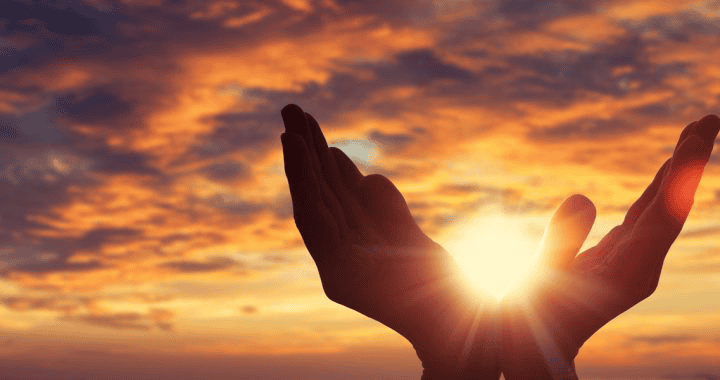 At a recent webinar hosted by Canaccord Genuity's capital markets division, our CIO, Michel Perera, discussed how businesses and investors can navigate a COVID-19 recovery. He was joined by Simon Bridges, Head of European Investment Banking at Canaccord Genuity Capital Markets and Ed Warner, Chairman of Grant Thornton.
History shows us that crises breed creativity and innovation. The death of thousands of horses in an 1815 famine led to the invention of the bicycle; the manufacturing assembly line became prevalent after the Spanish flu pandemic; and this time - in the space of just 10 weeks - we have had a 10-year technology and working revolution. Albeit from different perspectives, each of our panelists explored how we can expect to see great and surprising innovations as businesses and investors look to navigate a COVID-19 recovery.
Watch a recording of the webinar here:
This video was recorded on 8 July 2020.
How will businesses innovate and who will be the winners?
Ed Warner believes those organisations that have grasped opportunities to tailor their offerings are going to come off best, whether that is deploying their imagination, being flexible or communicating more proactively with their stakeholders. Referencing an aviation company – a sector hit hard by global lockdowns – through their decisive action, proactivity, and ingenuity, the company managed to keep doing business by helping to supply emergency aircraft for things like PPE distribution and collecting people off cruise ships. Remarkably, its shares are now 28 pence above where they started at the beginning of the crisis.
The same goes for a return to doing normal things like going to the pub or sitting in a football stadium. While we can wait for a vaccine or a natural waning of the potency of the virus, it will be those businesses who adapt and get on the creative front foot that will seize the competitive advantage. We've already seen rapid innovation and change in lots of areas – even in auditing as Ed explained, deploying workarounds to get the job done. Those business that can be creative and act sooner rather than later will be the winners.
Will a focus on the economic recovery mean the green agenda will suffer?
While consumer spending is essential if the economy is to recover, there's no reason why spending and economic activity should be bad for the environment, according to Michel Perera. Thanks again to the innovation taking place in areas such as battery technology and supply chains, we can create economic growth without damaging the environment. It is this drive which is bringing ESG (environmental, social and governance) investing into the mainstream as we seek investment opportunities that are innovatively meeting the world's real needs as well as delivering a sustainable return.
Simon Bridges is encouraged by what he's seen in the capital markets: lots of companies going through fund raises, very supportive investors, no liquidity issues in banks and a few green shoots for the prospects in M&A. Responsive management teams and strong, flexible businesses have emerged from the lockdowns and the outlook for future activity is positive.
Despite an uncertain future, the challenges are driving creativity in response to changing customer and world needs. History shows us these experiences breed human ingenuity and it will be those businesses and individuals who are most flexible and creative in their approach that will benefit the most and successfully navigate a COVID-19 recovery.
Speak to one of our experts
If you have any questions about the current environment, your financial plans for the future or about your investments, please get in touch with us or email questions@canaccord.com. Please remember, if you hold an account with Canaccord, you can check your portfolio value at any time, through Wealth Online or by getting in touch with your Investment Manager.
Found this interesting? Read more:
Investment involves risk. The value of investments and the income from them can go down as well as up and you may not get back the amount originally invested. Past performance is not a reliable indicator of future performance.
This is not a recommendation to invest or disinvest in any of the themes or sectors mentioned. They are included for illustrative purposes only.
This video is for information purposes only and is not to be construed as a solicitation or an offer to purchase or sell investments or related financial instruments.
The information provided is not to be treated as specific advice. It has no regard for the specific investment objectives, financial situation or needs of any specific person or entity.
The information contained herein is based on materials and sources that we believe to be reliable, however, Canaccord Genuity Wealth Management makes no representation or warranty, either expressed or implied, in relation to the accuracy, completeness or reliability of the information contained herein. All opinions and estimates included in this document are subject to change without notice and Canaccord Genuity Wealth Management is under no obligation to update the information contained herein.
Find this information useful? Share it with others...
Investment involves risk and you may not get back what you invest. It's not suitable for everyone.
Investment involves risk and is not suitable for everyone.