Not the time to sell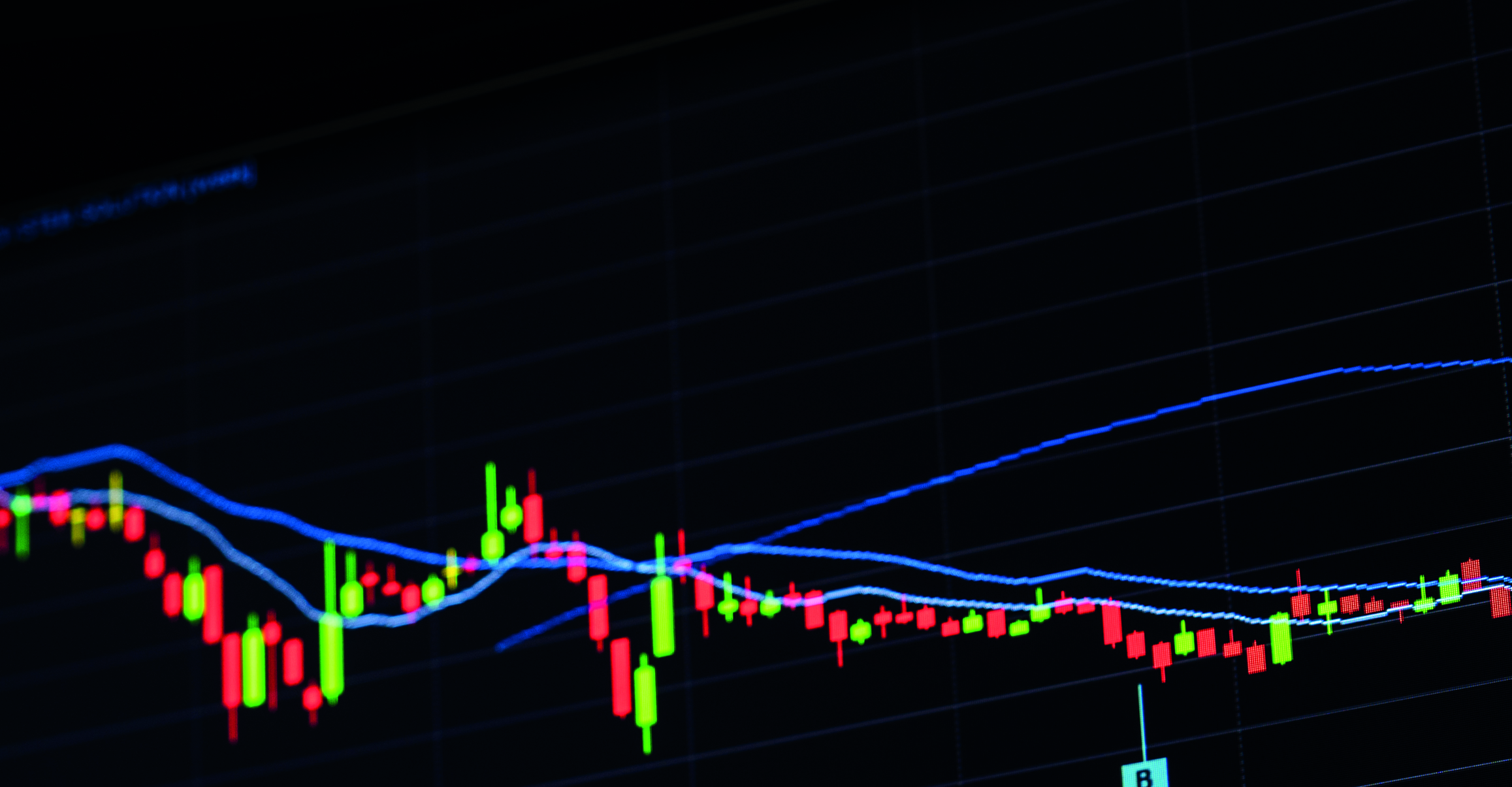 Recent equity market turbulence has given investors a frisson of fear, as has often been the case over the course of the bull market that began way back in March 2009.
The FTSE All-Share Index is down 11% from its May peak, for instance, while the EURO Stoxx index is down nearly 18% since early 2018. Even the performance-leading US market is feeling the heat, with the technology-heavy NASDAQ index down 12% and the wider represented S&P 500 down 9% from their more recent highs. So what has conspired to take the wind from stock market sails and has pushed many equity indices into correction territory (a correction is defined as a fall of 10% or more)?
The main cause of the recent equity air pocket was the rise in US 10-year government bond yields above 3.2%, as the US Federal Reserve (Fed) raised the Fed Funds rate and at the same time accelerated the pace at which they are selling down their stock of bonds accumulated during quantitative easing (QE). Mathematically and in theory, since long-term interest rates are used to discount future company dividends and earnings to arrive at a stock market valuation, a rise in long-term interest rates causes the future value ascribed to company dividends and earnings to fall.
It's also said markets climb a wall of worry, and there are plenty of bricks in that wall at the moment; amongst which, in no particular order: a trade war between the US and China; rising US interest rates and the tightening of global monetary conditions; Brexit uncertainties; US midterm elections; the Italian budget standoff with the EU; rising bond yields, and perversely at the same time, a fear that the US yield curve may soon invert (usually a signpost of impending recession); higher oil prices; the potential awakening of inflation with very low unemployment in the US, the UK, Germany and Japan among others; the repercussions of political intrigue in Saudi Arabia; faltering Chinese GDP growth; emerging market stress; high levels of corporate and government debt; and a more general sense that this prolonged bull market, at nearly 10 years' duration, is very long in the tooth.
What's our view?
Our view is calmer. We think equities will resume their upwards momentum backed by a combination of factors. We still see steady global economic growth across the world, led by the US locomotive. Companies are increasing their capital expenditures, especially in the US, but also more widely; this improves productivity and growth potential. Company profits are still rising, particularly in the US where tax cuts have boosted earnings – but even in slow growth Europe they have risen by over 10% year-on-year. In response to slightly lower growth, the Chinese authorities have begun to launch a series of measures designed to stimulate activity. Even if they're rising gently, by historical terms interest rates are still very low – the European Central Bank's reference rate is still -0.4%. In addition, after the recent pull-back, equity valuations across the world are now much cheaper - using consensus estimates, the US market is trading on a 12-month forward PE ratio of 15x, the lowest since 2012. Finally, there are now plenty of technical indicators that point to markets being oversold.
This is not to say that any recovery will be smooth. It is unlikely that any time in the near future will we again experience the kind of serene upwards movements we saw in 2017, when a combination of very low interest rates, quantitative easing across the world and synchronised global economic growth made for an environment of unprecedentedly low volatility and good equity returns, especially in the US.
What action have we taken?
We must also begin to acknowledge some of the worries, in particular around the longevity of the economic cycle, that have contributed to the present malaise. Our most recent asset allocation meeting saw most members of the committee focus on the continued good prospects for equities, but also recognise that market stress is increasing, with a more uncertain trade and geopolitical outlook further clouding the horizon. To this end, we decided to add a position in convertible bonds to our portfolios.
These are hybrid assets, which combine some of the capital-preservation features of fixed income securities with the potential upside that equities provide over the longer term. To us, their inherent defensive characteristics, whilst maintaining exposure to equity markets, seem ideal for this stage in the market cycle.
With rates rising and investors increasingly looking to identify the trigger for the first recession in a decade, markets often encounter periods when sector leadership changes and when uncertainty increases. At times such as these, it's important to hold one's nerve, and focus on global fundamentals that in our opinion remain generally positive.
When markets get as nervous as they are today, it's all too easy to panic and throw the baby out with the bath water. However, we still think that equities offer good long-term value, and current turbulence is throwing up interesting opportunities.
There will surely come a time to remove risk aggressively from portfolios, but now is not that time.
Investment involves risk. The value of investments and the income from them can go down as well as up and you may not get back the amount originally invested. Past performance is not a reliable indicator of future performance.
The information provided is not to be treated as specific advice. It has no regard for the specific investment objectives, financial situation or needs of any specific person or entity.
The information contained herein is based on materials and sources that we believe to be reliable, however, Canaccord Genuity Wealth Management makes no representation or warranty, either expressed or implied, in relation to the accuracy, completeness or reliability of the information contained herein. All opinions and estimates included in this document are subject to change without notice and Canaccord Genuity Wealth Management is under no obligation to update the information contained herein.
Find this information useful? Share it with others...
Let us contact you
If you would like help but you're unsure which of our team to contact, let us help. We can put you in touch with an expert that's ideally suited to your wealth management needs.
Find out more
IMPORTANT: Investment involves risk. The value of investments and the income from them can go down as well as up and you may not get back the amount originally invested. Past performance is not a reliable indicator of future performance.